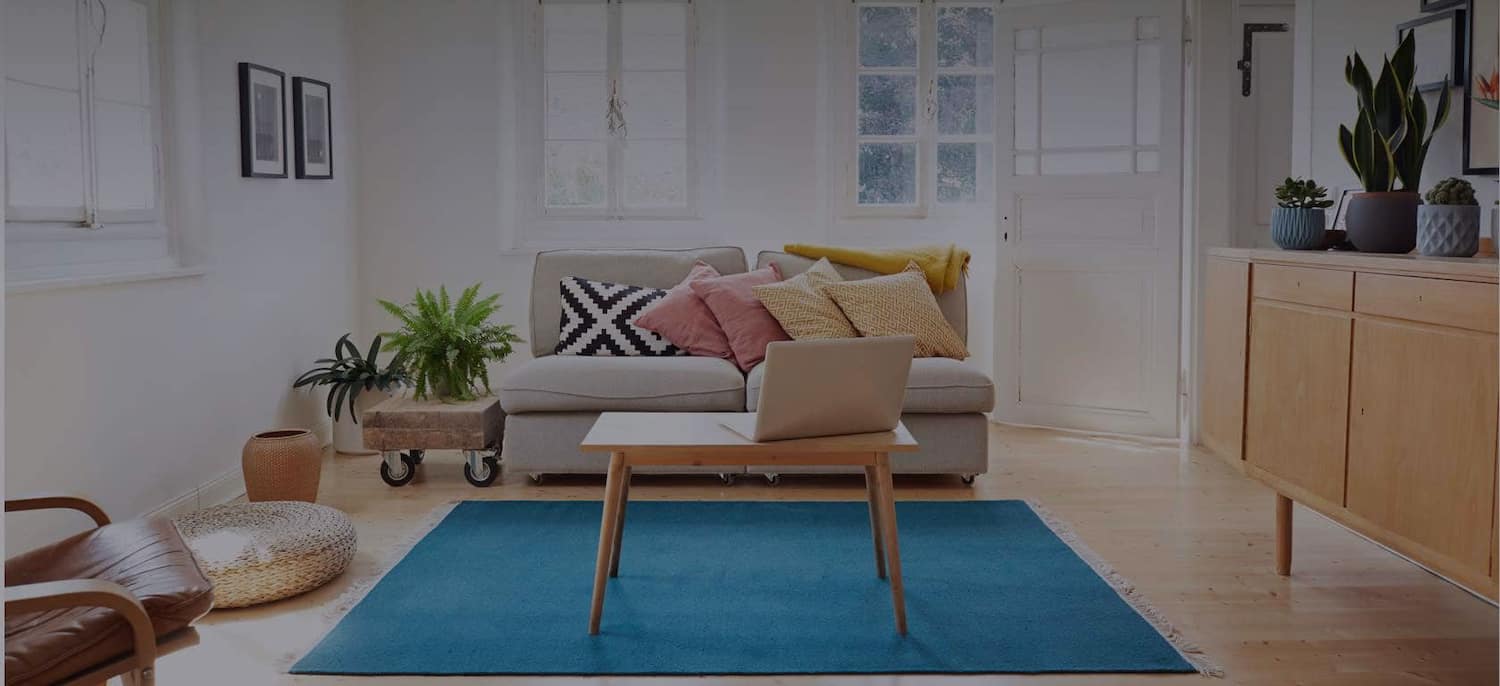 Get matched with top Carpenters in Muscatine, IA
There are 8 highly-rated local carpenters.
Recent Woodworking Reviews in Muscatine
We love our new kitchen! People who have seen it call it a dream kitchen! The designers and carpenter helped us put together a really beautiful kitchen that completely aligns with what I had envisioned! The staff was friendly and professional and do kind! Perfect!

- Stacy K.

Our new kitchen is stunning. Every detail is perfect. The design is unique and impressive. Bret, Dean, Mariah and James are the best in the business. Job was on time and on budget. No left over mess. Worth every penny. We will use them again for the next project.

- Dee S.

The work was excellent! We bought a new house and were able to sell our then current house (remodeled) quickly which was a relief avoiding 2 mortgages. They installed a new oak stair rail system with wrought iron spindles. New ceramic floors in the master bathroom and entry way and reshingled the roof. All of the work was excellent and fair priced. I would definitely do business with them again.

- Brett L.

Scuba Steve Premier Handyman and Remodeling Services

He was neat, clean and on time. He is very honest and polite. I used him others times for other repairs, but I wanted to see how he was after many visits before writing a review. Every times things go well. This guy knows his stuff and when he don't know he is not afraid to say so

- alisha w.

Scuba Steve Premier Handyman and Remodeling Services

He did a beautiful job on the carport. Only took a few days. And he cleaned up any mess that was left. The neighbors have all been over saying how nice the work looks. He also added some fencing to an existing fence on the property line for me. It looks great. My husband and I are very happy with the work and will definately use him again for more projects I have coming up. He helped plan the job with me. Went to the building inspectors office with me to get the permit. And helped with any requirements the inspector said was necessary to fulfill city specs.

- Amy D.

Scuba Steve Premier Handyman and Remodeling Services

he was very nice and prompt getting back to me on the initial request. getting an estimate 11/12

- brenda b.

Redbox does an amazing job adding an artistic touch with top notch quality. They took my ideas and style and helped make decisions to keep the design consistent. Dean offered his ideas on unique touches I wouldn't have ever thought of. People who come to my house are in awe of the work they did. It is a perfect reflection of my taste with a professional finish. It was fun to bounce ideas off each other. Redbox is the company to work with if you want something different than the cookie cutter designs most places offer. Living with a kitchen under construction is challenging. The crew was so tidy and kept my home and the construction area clean and contained. They were very cognizant that we were still living there and when they left every day, everything that could be cleaned up and put away was. I plan to use Redbox again for my next project.

- heather d.

Dean did a great job with the design of our master bathroom. He really listened to what we wanted and did a great job of designing a beautiful and functional bathroom within a budget we felt was very reasonable. Greg was in charge of executing this design and coordinating with others to get everything completed. The result is a bathroom that is more beautiful then I imagined it could be. The bathroom has the spa like feel of a high end hotel. I wondered why we waited so long to do this. When choosing a contracter for our bathroom remodel, I got several different estimates. The estimates varied considerably. I checked references and spoke with several neighbors who had used Red Box design. They were very happy with their work. We were happy as well and as such are very happy to recommend Red Box Design to anyone considering a remodeling project. My husband is an engineer and very particular that things are done correctly. He was too busy to tackle this project but was very happy to let Red Box take over.

- Karen C.

Red Box Design Inc was very professional and cleaned the work area every night to make it clean and safe for my family and pets. Very patient when we'd add to design or wanted extras Very friendly to everyone and pets. Explained everything and answered all questions They exceeded our expectation. My home was beautiful and perfect when they finished If you want the best design, beautiful home and the best contract company in the world hire RED BOX DESIGN INC!!!

- Elizabeth B.

By far the best custom designer in the Quad Cities. If you are looking for something 100% custom and unique you will not only not be let down you will be absolutely blown away. Red Box designed and built our fireplace mantel and woodwork. Designed and built our bar area, wall storage for our bottles, perfect lighting for all and our tile bar top and floor. Perfect in every way! I would post some pictures but it is really to cool to share. Ask Red Box and they can hook you up with images.....

- Benjamin E.