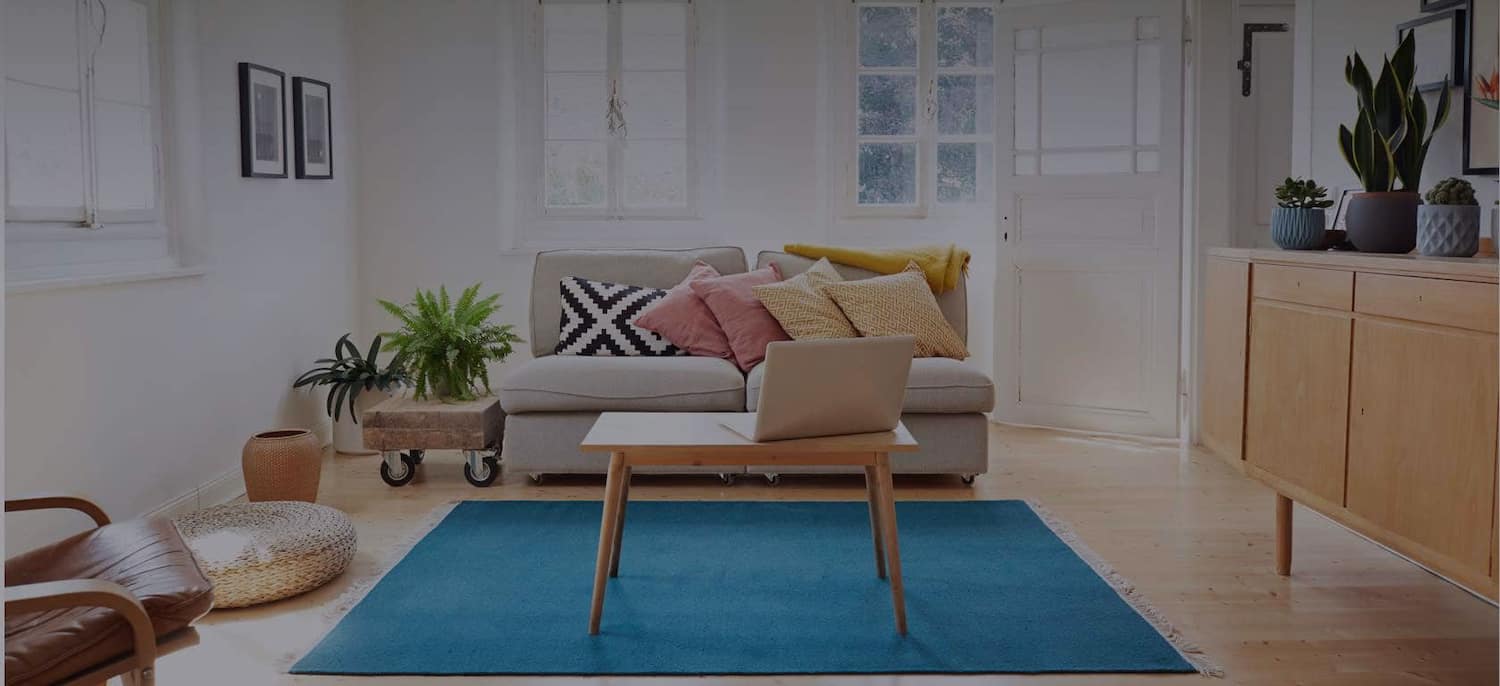 Get matched with top Mold Removal Experts in Kapaa, HI
There are 4 highly-rated local mold removal experts.
Recent Mold Removal Reviews in Kapaa
3-Fold Craftsman Construction Inc

I could not be happier! Consistent, responsible, pleasant, competent, focused professionals who also cleaned up their work areas every single work day--who arrived on time, who welcomed my preferences and communicated plans to achieve my goals and whose work reflected that attention to detail I needed. They went beyond the call time and time again. I would recommend 3-Fold Craftsman Construction to anyone who wants really good quality work and wants to hire a company that inspires loyal, well-qualified team members who care about the company and its customers.

- Johanna C.

Kauai Restoration & Cleaning Inc

Kauai Restoration performed mold remediation on my second home in Hawaii. They were prompt and got started on the job right away, they kept thing clean and contained to the areas they were working. This was very important because I rent the home out when I am not there, So I am losing income for every day it is not rented. The company had a competitive price ( I got two estimates) The communication was excellent, I always new where we were on the project. I would use them again for their services.

- Joseph M.

All Aspects Waterproofing

All Aspect Waterproofing came out to do a thorough inspection. (I was able to be there.) He looked in all the interior and exterior spaces and was never able to find any evidence of water damage or any other signs of water problems. Furthermore, the day he came out, there was heavy rain in the early morning and there was no evidence of water. He said our basement was dry. He had confirmed our thoughts our tenants were "misleading" us and didn't even charge us for the visit. VERY TRUSTWORTHY COMPANY and I would strongly recommend them to anyone!

- Melissa S.

PuroClean Emergency Property Restoration

Chris Nowak was extremely professional, knowledgeable, fair, and personable. He provided us with outstanding customer service and completed the job expeditiously. He will be my number one go-to person should I need this type of service performed again. Thank you, Chris, for doing such an excellent, thorough job. We truly appreciate you!!!

- Theona P.

Harry and his crew accommodated every job I asked of him. He was professional and honest. His specialty is drywall and acoustic sound walls and he did superb work in this area. He was willing to refer subs for other work I was considering (bath remodel). Overall, he provided excellent quality work for a fair and reasonable price.

- Jonathan G.

Hail damage was found on our roof so our roofing company filed a claim with our homeowners insurance, because of the damage, we sustained rain damage as well , they settled for a price and repairs were broken down into exterior and interior work- the roofing company, while trying to be compliant with our wishes, we're focused on "the bottom line"- roof was replaced and exterior work completed- the interior work was started and the roofing company subcontracted the job out to Harry's company- right away, the roofing company only wanted to patch and paint the visible water damaged areas in our rooms- the roofing foreman was adamant in that - until he met Harry. Immediately Harry set him straight and told him that if "Harry's" name was going to be attached to the job then it would all have to be done right the first time- the way things should be done- after approx. three weeks of "discussion and scheduling" the job was started, with Harry at the helm- Harry and his crew came in, for the first full day, they moved all of the furniture, prepped all of the areas, taped off/covered all of the windows/doors, and floors- and for the next 8 days totally repaired and replaced all of the ceiling tiles in all three of the damaged rooms- at the end of every day, all of the works areas were cleaned up, trash removed, tools and buckets and ladders all neatly stacked for the next days work- then at 8 o'clock the next morning, all of his crew was present and ready to work- for full 8 hour days- we were really impressed with the professionalism - no loud music playing, nobody smoking, no yelling or swearing- all very professional- and it was like that every day- Harry ran a tight ship and his crew all got along great- towards the end of that job, we asked them to do some other work for us- to paint two additional rooms that we had been putting off- the lead painter worked hard to match the exact color of paint that we had used years before- everyone ensured that the "homeowners" were respected and it was great- really reminded us of the "old school" work ethic- we would highly recommend Harry and his crew for any drywall, paint, or general construction work around your house!

- Peter G.

He showed up time and was very generous of his time. He gave excellent customer service and was very knowledgeable and professional. I felt their prices were very reasonable. I would highly recommend their services to others.

- George W.

AirCare Environmental Services Inc

We had immediate relief and peace of mind......... Our home 's air quality has never been better and will be using them to keep our home healthy. I am physician and have already set up an appointment to have them improve our office indoors... If you have any issues with your indoor environment these are the people that you want on your side.. There is no one with more experience then they guys. They were the first and in my opinion the best. Common sense and practical solutions

- Charlie O.

3-Fold Craftsman Construction Inc

Excellent!! On time, explained in detail, worked efficiently. Knowledgeable crew. Would not hesitate to recommend.

- D A.

AirCare Environmental Services Inc

The president of the company was very prompt and cordial when he arrived to estimate the work. However, he seemed to forget the most important requirement we had: the critical deadline. We had specifically chosen dates to close and re-open for business. There was a tense moment when he hinted the deadline might not be met. Fortunately, after I expressed some alarm, he assured me it would get done. His workers (Matt, for instance) were first-rate. They hustled to complete the job on time. When the work was done, and we started up the a/c, the improvement was immediately noticeable. The air was so fresh and clean, it was a pleasure to breathe deeply.

- Joanne F.
Mold Removal Companies in Kapaa
Mold Removal Experts in Kapaa