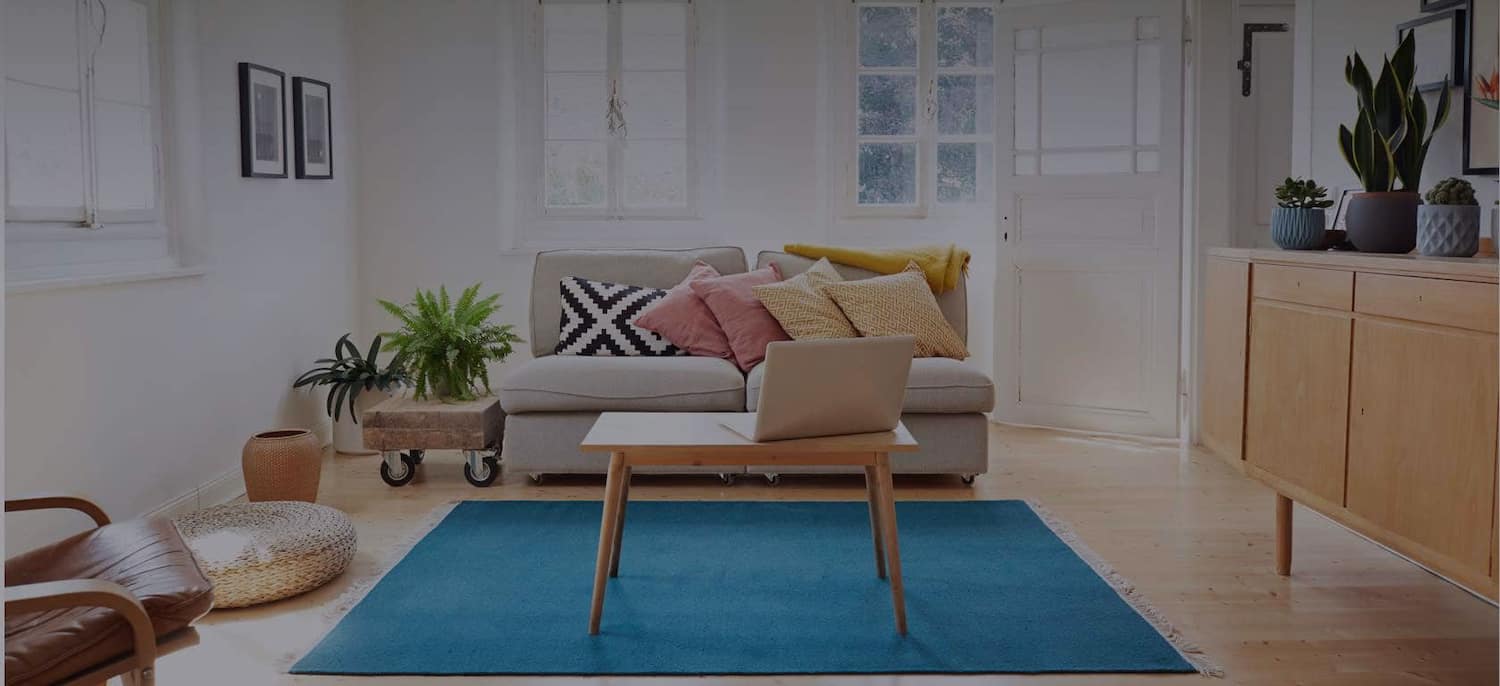 Get matched with top Dryer Vent Cleaning Services in Athens, GA
There are 10 highly-rated local dryer vent cleaning services.
Recent Dryer Vent Cleaning Reviews in Athens
North Atlanta Cleaning Services

Awesome service!!! The ladies that came out and cleaned my house were 5 minutes early and very professional. I couldn't have asked for better service.

- Nick S.

Great! Recommended to my neighbor and she hired him on the spot. Very professional and did a great job!

- Betty H.

Men called to advice on progress of trip from Tyrone. They explained work, got set up and were personable, polite and professional. They worked efficiently and were always neat and clean. They got rid of a lot of dirt in the vents and cleaned them very well. They unclogged the dryer vent which was an urgent matter. They did an excellent job. They were professional and handled working in our home with us there very well.

- CAROL W.

Todd was extremely professional. He called to confirm the appointment and showed up on time. Todd inspected the fireplace and chimney in a house I just purchased. He walked me through some issues with the fireplace and thoroughly explained my options. He was very knowledgeable. Todd did a thorough cleaning of my dryer vent, which was not an easy task as it ran up a pipe about 12 ft to get out of the house. He spent about 2 hours doing the inspection of the fireplace and chimney and the dryer vent clean out. In the end, he was not able to clean out the chimney due to some work done by the previous homeowner, but he did fix the damper that was stuck. His prices were very reasonable and I will definitely call him again in the future!

- Aidan W.

Everything went great. See above for full story. I was very pleased and will definitely use Dale again. He even told me that I wouldn't need a chimney sweep for another 5-7 years, which I was happy to hear he wasn't going to try to up-sell anything in the near future to me.

- Amanda P.

Very responsive. He answered the phone when I called for service (no answering machine!!). Came out the next day to repair dryer tubing and clean out hoses. EXCELLENT service. Will definitely use this company again!!! Thanks so very much

- Debbie P.

They were on-time and professional and scheduling for me was easy. They were great and a team of two completed the work in about an hour and a half. We paid an additional amount for cleaning the dryer vent.

- karen e.

We had a bit of a problem trying to set up an appointment with Clean Air Pros, but once they came they were absolutely fine. We had trouble setting up a date to get them out. They had swept through my area before I managed to contact them so I kind of had to wait until they got back around to me again. I was pleased with them. I purchased a Big Deal and did not end up spending any more. Clean Air Pros did a great job. They were here on time. Once we got a firm date for them to come I had no problems at all. It was trying to get that done was the hard part; we played a lot of telephone tag. They were very friendly, nice and explained what they were doing and were very pleasant.

- Mary L.

one of the worst, scheduling was a nightmare. First, got wrong zip code and sent up with company in Maryland. Next set up datewith local compaany and a no show. Took a third date to get it right.

- Diane & David F.

(I had used an Angie's List discount coupon for the fireplace.) Our house was for sale, and I called The Fireplace Doctor to clean the fireplace and the dryer vent. Two men worked about 15 minutes on the fireplace and 15 minutes to clean the dryer vent. They left about 30 minutes after they arrived. There was soot on the hearth, which they cleaned up. Shortly after that, we had a contract on our house. One of the items on the inspection report was that there was a heavy creosote buildup in the fireplace. When I called the local contractor, Chris Midyette, he said the other person had done the cleaning and that he (Chris) would come back and redo the cleaning. He did not come back and I never heard from him. I then called The Fireplace Doctor corporate office in Milton, FL, told my story, and asked to speak with a manager. I was told the manager was not available but that one would call me back. No one called me. Since time was extremely short, I hired someone else to clean the fireplace. I watched him do the cleaning, and I saw him scrape several inches of black soot into the fireplace bed. (It took a lot longer than 15 minutes.) When the house was later reinspected, the inspector saw no problem with the fireplace. If it hadn't been for the inspection, I would have never known that the fireplace had not been cleaned. This is more than not doing one's job. This is about safety and people's lives. I had also been bothered by the dryer vent cleaning, which seemed cursory and very quick. The last time I had it cleaned, it took much longer, especially to check and clean out the 12' vent under the house.

- Lynda E.
Dryer Vent Cleaning Services in Athens
Explore Our Solution Center for Helpful Dryer Vent Cleaning Service Articles
Find Dryer Vent Cleaning Services in
Dryer Vent Cleaning Services in Athens