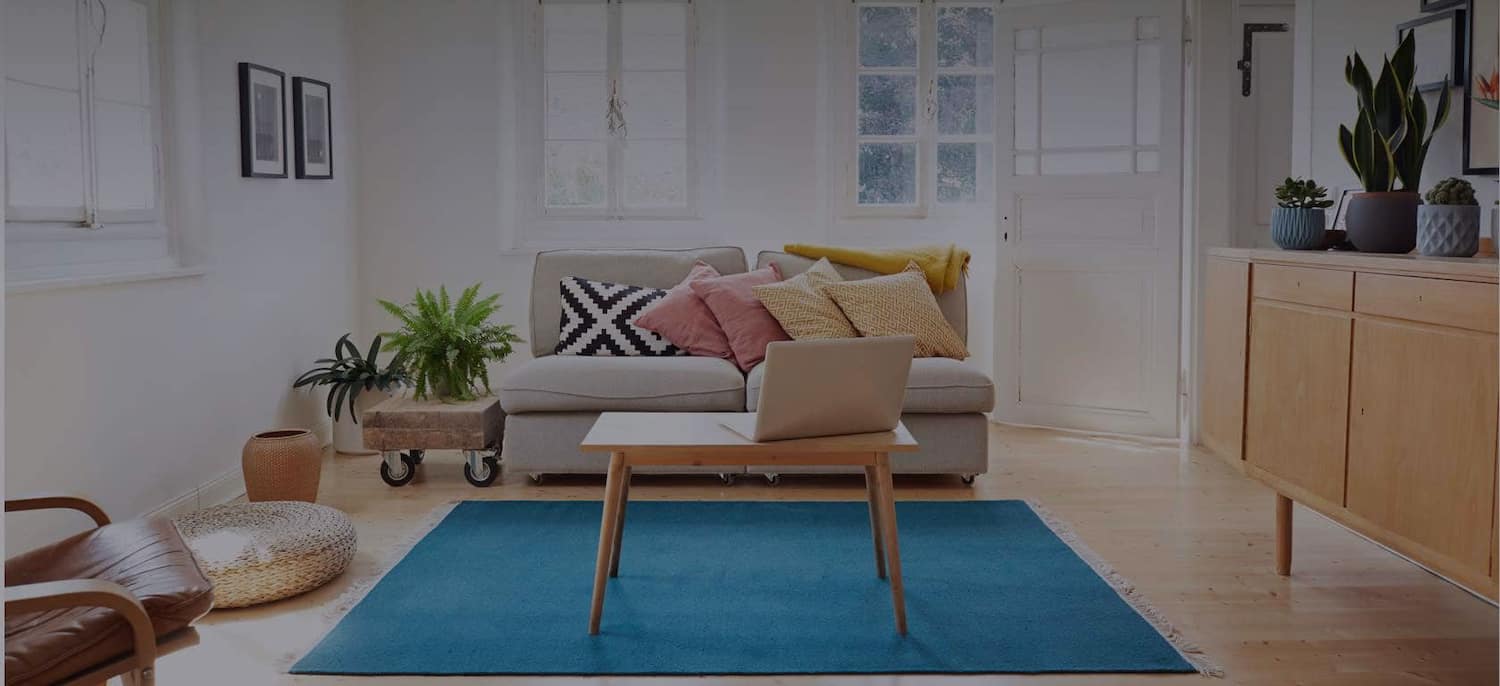 Get matched with top Home Builders in Kissimmee, FL
There are 72 highly-rated local home builders.
Recent Home Builder Reviews in Kissimmee
Shingle Masters Roofing & Construction Services

Todd Fries was a fantastic rep for Shingle Masters. He thoroughly explained their whole process, was punctual with being on time for the original estimate, followed up with us up to signing the deal, and continued to follow up after the job was done. The craftsmanship by the roofers, themselves, was impeccable. Showing up so early the day of the re-roof and somehow managing to finish it in ONE DAY was remarkable. Cannot recommend Shingle Masters enough. Surpassed all of our expectations!!

- AJ F.

Palm Builders Gulfcoast Inc

We moved here from Arizona and bought a house on the water that needed a "LOT" of help. After meeting with several contractors we decided on Tim with Palm Builders, we felt he was the most professional and knowledgeable. In hindsight I'd have to say that was one of the best decisions we have ever made. Not only did he do a great job overall, he gave us ideas and insight on the project that we would have never thought of. Thanks to Tim we now are the proud owners of a stunning, what I like to call, work of art! Highly recommend!

- Randy H.

From start to finish, it was awesome, smooth sailing. From start to finish he told you what it would cost no surprises at the end!

- Dawn H.

Daniel M Ossman Drafting Service Inc

After tree fell, the home was at risk of further damage from weather. Mr. Ossman made a prompt appointment to view the damage and quickly, in coordination with a licensed engineer, produced the plans for the contractor.

- James H.

Elevation General Contracting

We are in the early stages of our project and things are moving along smoothly. Our experience with Cliff has been incredible so far. He is responsive, forthcoming & detailed in the "what comes next steps" that can hold a project up if you're not prepared. We highly recommend Cliff & his crew if you are considering a new home build or any other construction project.

- laura h.

Elevation General Contracting

Elevation did an excellent job and was an excellent choice. I'm very happy with the work they've done.

- Todd M.

Daniel M Ossman Drafting Service Inc

We recently were getting ready to start a renovation project when we realized we needed design plans to submit for permits. At which time we contacted "Daniel M Ossman Drafting Service Inc". We had used Mr. Ossman's services once before and we're very happy with the results. Upon speaking with Daniel, and he felt our sense of urgency he quickly made himself available to us and visited our job site. He then took measurements discussed what our plans and needs were and also made some suggestions. I'm very short time I received a call back from Daniel as he completed the Plans including arranging for the engineering the stamp and it's not ready to review them with us. Once again he made himself available and delivered the plans to us. They were all that we needed and more and our renovation was back on track. We would highly recommend Daniel Ossman Drafting Service. He was very professional, knowledgeable, and as far as price very reasonable. It was definitely a five star experience.

- AL S.

South Shore Construction Services Inc

USA DISTRIBUTORS: Below are pictures of my condo's galley kitchen. All of the cabinets were purchased on line using, and at a savings, the website USA DISTRIBUTORS. If you are reading this then you are like me in that you check out people, companies and products before you buy anything of importance. Also, let me assure you I have not received or expect anything from this company for this review. About a year ago my wife and I visited good friends in Melbourne Florida. They have a beach front condo and had recently done a rehab of their unit. We fell in love with their kitchen and cabinets. The first four pictures below are of their unit. We loved the perfect white and the door styles. They said they worked on line with USA-DISTRIBUTORS and the cabinet brand is FABUWOOD. The style is NEXUS FROST and that is also the color white; deep and rich white and thick luxurious paint. You can judge the depth and quality of the paint by slowly feeling the surface. Cheap cabinets and paint feel like the cheap wood or compressed sawdust below the surface. With FABUWOOD the paint is thick and luxurious feeling and the wood is quality and sturdy. The USA DISTRIBUTOR person who worked with us is DAN STRAUSS. Phone: 888-316-0805. I can't say too much about how good he is. We talked on the phone, emailed and he is prompt in his replies and very pleasant. He knows his products and has lots of experience with others doing the same thing via the internet so he helps guide you. I never felt rushed or pressured, and I say that since it took me about seven months to confirm the plan and put in the order. Some of that time my wife and I were on vacation in Highlands N.C.. We just finished our condo rehab and the pictures after the first four are our condo kitchen. The bathroom cabinets match the color and style of the kitchen. The two things we did in the kitchen I would recommend are: 1. Frame the refrigerator and if you have the room put a cabinet about the refrigerator and install pull out drawers there and everywhere in the kitchen; 2. They have a tall pantry option that we chose and put pull out drawers top and bottom. We had a blank wall there and there was adequate space in the back of it for the pantry. I could go on but I value your patience so let me just say that we highly recommend this company, Dan and FABUWOOD cabinets. O'yes, we live in Orlando, Florida and the contractor we used was Kevin Morrison, 407-574-2424, and his company is South Shore Construction. He is very nice, patient, he will do as much or as little as you want. We interviewed and checked out three contractors. One of them put down getting a building permit and that is a sign of someone who cuts corners. Kevin is a honest contractor which means follows the code and law. He is ethical which means he treats you fairly and as he would want to be treated. He is a good guy. You should definitely interview him and let him evaluate your project. One last thing about Kevin. My wife is the type of person who carefully chooses a person to work with and then establishes a detailed plan, and leave it with the person to carry it out. On the other hand, I enjoy getting into the details, coming to the site and inspecting, occasionally changing my mind and asking questions. Kevin is a saint for putting up with us, I mean ME, and our very different personalities. Roger of Orlando

- Roger M.

Tony Baroni Team -- Keller Williams Realty

There is a reason Tony Baroni and his Team are the best in this business. They are responsive, knowledgeable, professional, and genuinely engaged at every step of the home buying/selling process. It doesn't get any better than this. We are grateful for the smooth transition and will continue to recommend Tony Baroni and his team.

- Rachael E.

Savage General Contracting Group

Savage was great to work with. They gave us exactly what we wanted and then some. I would definitely recommend savage construction to anyone in need of professional and timely work.

- Adam L.
House Builders in Kissimmee
Explore Our Solution Center for Helpful Home Builder Articles
Home Builders in Kissimmee