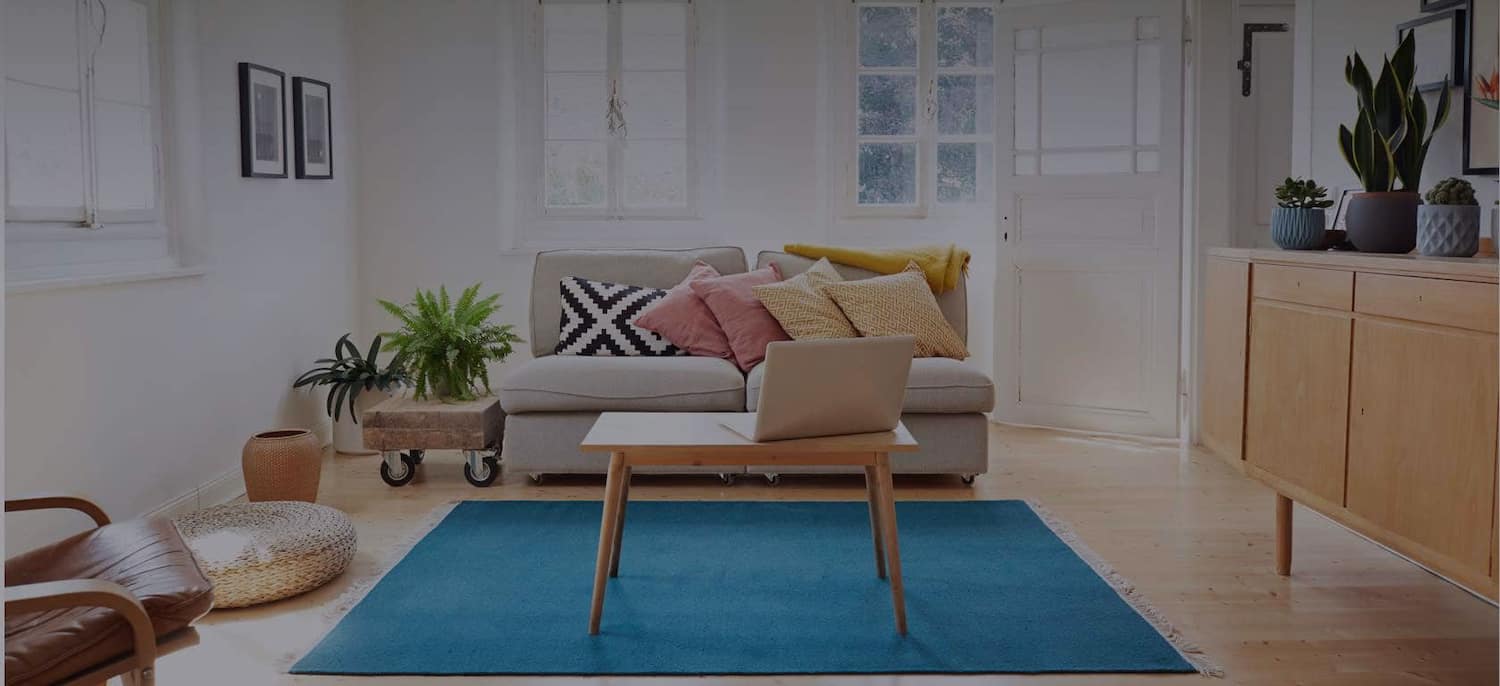 Get matched with top Home & Garage Professional Organizers in Willow Creek, CA
There are 0 highly-rated local home & garage professional organizers.
Recent Professional Organizers Reviews in Willow Creek
Clean Palace Housekeeping

Ruby was very thorough and detailed. She worked with us to find out what our needs were (which included helping us with organizing) and did an excellent job. She helped us tremendously and was easy to work with.

- Chris J.

The Organizing Mentors, LLC

This company and the people were absolutely amazing, I could not have done this without them, they were professional, punctual, very intuitive and wise in their approach, they were so supportive on so many different levels, I feel like I came away with a brand new forever family. Between 1 week in January 2019 and 5 weeks in May-June - we finally accomplished out goal.

- BARBARA N S.

Jenny's Housekeeping Services

I couldn't be happier and will definitely have her back. In fact, I have already asked her to return!

- Ronald B.

I recently contacted Garage and Closet Kingdom regarding an installation question, I was very pleased with their immediate response time. I would most defiantly contact Garage and Closet Kingdom in the future for my garage and closet needs. I appreciated their professionalism.

- JEFF T.

14 were installed fine. Last cabinet could not be installed because it would block a ceiling light. Contractor blamed me for the error despite him measuring and reviewing installation details. I tried for 3 months to get this resolved by installing a smaller cabinet. Contractor was completely unresponsive. I gave up after 3 months and requested a refund for the last cabinet and contractor refused. I would not do business with this vendor. The quality of work was average, the responsiveness was poor and the ethics of this contractor was horrible

- Alan G.

RE: Large shed/garage (12x20) transaction. This has been a horrific experience with this company. I would strongly suggest that you purchase your shed elsewhere. They will take your credit card and charge you, but they do not do their due diligence to make sure they choose a carrier that can deliver the item to your residential location. And once it's randomly shipped out, they wash their hands of it and believe they have completed the task. It's now somehow your responsibility. Reviews are interesting. I read through all of the negative reviews about this company on the internet: this includes their own web site. I was looking for a trend and I found it. Quality customer service is truly based on what they do when there is a issue with an order and not when a simple shipment happens to show up on time. Based on the negative reviews I've read, this company consistently fails their clients in resolving these similar shipment/delivery issues. They take zero accountability and immediately try to place fault on the client. Somehow they believe it's the clients fault on how the shipment was coordinated for delivery. They then threaten the client with ridiculous restocking fees and outrageous extra shipping charges. When the client pushes for them to take responsibility and complete their work, instead of taking care of the issue, they continue to threaten the client with collections agency's and potentially taking them to court. Based on my experience, and reading the negative reviews, this seems to be a standard practice for this company. In my case, the delivery never happened to the residential address I placed the order for. I had to manage the 1000lb load, that was stacked on a single 8' pallet, and delivery it myself; incurring huge added cost and time. Don't risk it, purchase your shed somewhere else. Marc

- Marc D.

The order went ok, the shed arrived ok, but from there it goes down hill. I purchased a 10 x 14 shed. It is a 13ft. 3in. shed. Hardly 14 feet. The measurements on the website do not support the bold lettering in which the shed is described as a 10 by 14 foot shed. the buyer would have to go through all the figures themselves to figure out that the measurements are for a 13 foot shed essentially. That is false advertising, it is lying, it is poor business practices. further more the manager decided to send me an email response that was so dripping with condescension that it made me mad. I was treated as if I was a moron. I can do basic math and when the instructions are for a 13 or 14 foot shed. there is a problem here. 13 and 14 are not the same number, they are 12 inches apart. not 3 not 9, 12 inches but apparently to Sheds Direct this is of no consequence. To a builder like myself numbers matching is extremely important and when I look at numbers on a website that are supposedly supposed to support the item in question, i expect to not be misled, with my purchase. I cannot in good conscience recommend Sheds Direct, and its third party sources for sheds as I am not going to go through their website and do all the math for all of the sheds to see whether or not there are more sheds that are being sold as something they are not. If you buy from Sheds Direct do your math, or you may not be getting what you think you are getting The customer service is questionable as well. I wanted the shed did not want a refund as I still want the shed but when i tried to point out that there is a discrepancy in the numbers they acted as if I had just threatened them or something. I was initially trying to help so i thought. It turned sour though and that is not good business at all.

- Nathan M.

TRINITY Housekeeping Services

.I recently bought an investment property in Visalia, 50 miles from my home. Having no knowledge of the Visalia business community, I decided to joint Angie's List to gain access to reputable services as the specific need arouse. I contacted Trinity Housekeeping and Disorganization and arranged an appointment with Mandy for 06/12/2015 at 4:00 pm. I arrived at the house approximately 1/2 hour early and turned on the air conditioning so the house would be cool for the workers. 4:00 came and no one showed. At 4:50 I called the business number - got the voice mail and left a message that I was waiting for someone to show. I waited until 5:30 - Trinity Housekeeping still a no show. I called the business number again - got the voice mail and left a message that I was leaving. Drove home. Saturday morning around 10:00 I noticed a voice mail had been left on my cell phone at 6:53 Friday. Mandy stated that she had some sort of emergency and her phone service had been out all day and she was unable to contact me. On the voice mail she stated she could clean the house on Saturday. My wife called sometime after 10:00 on Saturday and left another message on her voice mail to see what Mandy had in mind with regards to cleaning the house. Mandy never returned our call. I believe that any reputable/established business should have access to more than one phone service. You would think that at some point prior to 4:00 on Friday Mandy would have figured out her phone service wasn't working and figured out a way to cancel her appointments if an emergency had truly occurred, I expected better from a business recommended on Angie's List. To summarize: I drove 100 miles. Spent 2 hours in my car and 2 hours at my property for nothing.

- Dan S.
Professional Organizers in Willow Creek
Find Home & Garage Professional Organizers in
Home & Garage Professional Organizers in Willow Creek