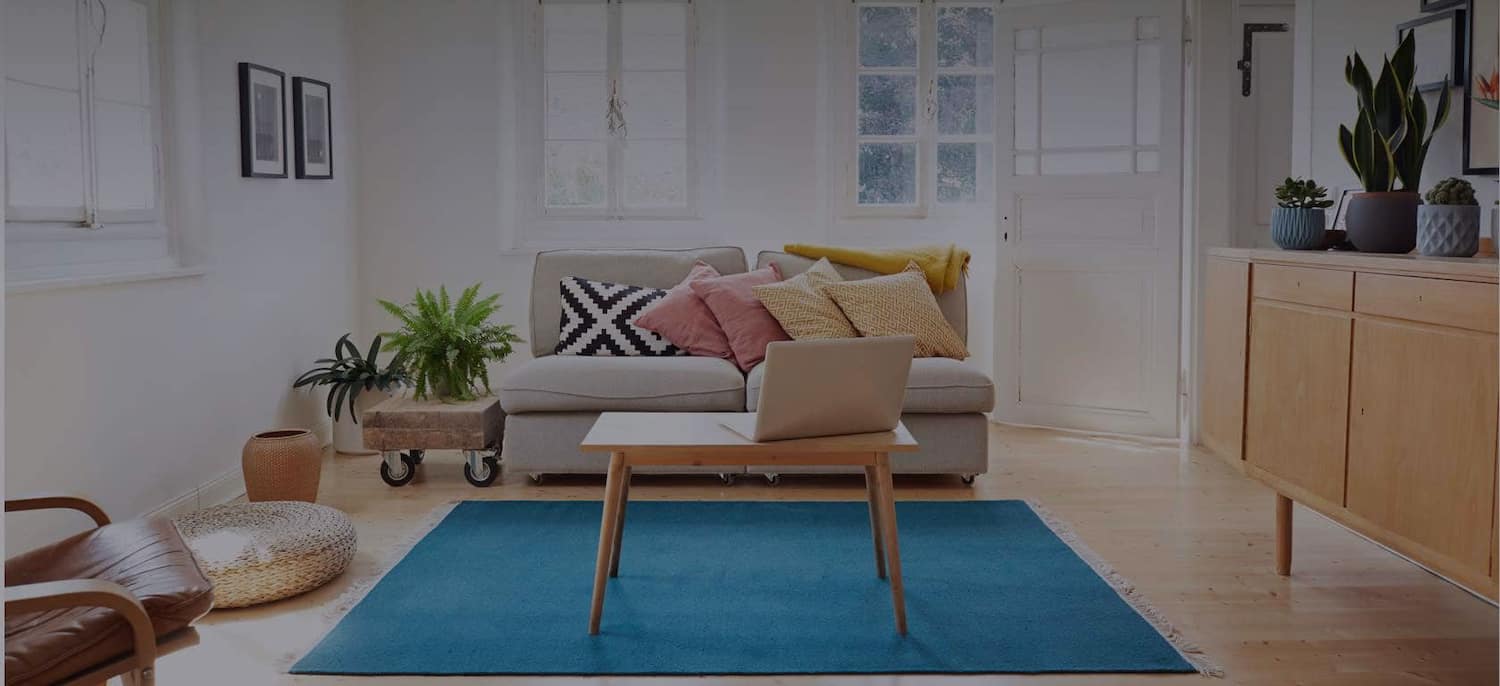 Get matched with top Marble & Granite Companies in Susanville, CA
There are 3 highly-rated local marble & granite companies.
Recent Marble & Granite Reviews in Susanville
Nir and his skilled team at Be Green Builders were the most professionals, polite and skilled people while Nir the contractor was such a great supervisor that we worked with during our kitchen remodeling project that was ended last week. The high quality and the installation of all the parts of the new kitchen were done as Nir promised to us and were finished exactly on time. Nir ideas and help were very useful from the layout design aspect. They made our dream kitchen a reality.

- Norma S.

Trig Builders made our new kitchen stunning! Simple as that. Yossi our project manager and Odelia from the office were extremely knowledgeable and hardworking people with a great sense of how to do things and understanding what the client need. Yossi also knew when to just listen to us and let us talk and express what we need and want without interrupting us. He is an excellent listener. We would recommend him, Odelia and Trig Builders very much!

- Doyle C.

We wish we knew them when we got our first house! Yossi was able to take our kitchen and to convert it to a stunning space where we spend most of our time these days.... Our old kitchen was removed completely and re-built by his team in less than 2 months. the work was managed by him and the team came over daily and they made sure to complete the weekly tasks of the remodeling so they wont have any delays. highly recommended company!

- Victor F.

Family run business that takes pride in their work and craftsmanship. We are almost complete with the project but I can tell anyone that is considering JV Cabinets to not hesitate and have them on your bid list. Our kitchen is looking beautiful!! Well done JV Cabinets, and thank you!!!

- Alan F.

We got in touch with SOD builders about doing several things at our house. We wanted to have them paint the house, replace the windows with a double sided glass and add 2 patio doors that will give us a bigger opening space from the house to the back yard and to rebuilt the kitchen. We wanted to replace the faces of the kitchen cabinet doors and to give it a new look while keeping the existing layout of it. Oren was able to provide us with the best deal and our research about the company gave us the final approve to hire them. While we worked on the kitchen with Oren and his people, we decided to do additional things at the house that we thought it will be a good idea to do them while we do the kitchen project as well. The windows that we Oren replace for us were a double glass windows with special film (UV film). In the patio, we wanted to have bigger opening that will allow us to be inside the house while getting the feeling of being outside. Oren's people did a perfect job on that too. The last item that we did was to paint the house inside and also some touch ups outside. Oren brought to the house several people that came over and worked area by area and making sure that we can live at the rest of the house. The work came out better than we thought and we are extremely pleased with our decision to hire SOD and mainly to work with Oren.

- Sandra H.

I hired superior home remodeling to do our guest bathroom. From the first meeting we were on the same page. They understood what was going to be done in our home. They were prompt, professional & courteous. We will be calling them back later this year to finish the rest of the house.

- Jack M.

Gino and his crew did a great job! My bathroom was transformed into something that now looks like it should be in a magazine. We had a few glitches along the way, but Gino worked with me to quickly solve them and move forward with the project. His crew was able to bring my ideas and pictures into reality, and the work was clean and neatly done.

- Nat H.

We just had our kitchen remodeling project completed with Best Builders Group and we couldn't be happier with the end results of the new kitchen. The new kitchen looks pretty much amazing and much more useful than the old one! We recently purchased our house and it needed major updates. Initially, we were going to work with our main contractor to remodel the entire house, but after reading reviews about Best Builders Group and their custom cabinetry options, we were excited to hire them and to have our kitchen being built by them. After the meeting Zohar and his main team manager Reuven, we were sure that we hiring them for our house.  the kitchen space is not that big and we wanted more storage space, but Zohar was able to design a new layout of the kitchen that works perfectly for us. Zohar is very knowledgeable, fast thinker professional and helpful. With a complete home remodel, we had to schedule and set the right time for every task in order to make sure that the kitchen project will be complete on time. We had so many requests (some are big and some are small), but Zohar was willing to work with our aggressive schedule. The whole team of workers were incredibly easy to work with and they are very responsive. Because of some city approvals and permits, the completion of the project got delayed by 2 weeks more or less. Best Builders Group finished our cabinets on time and they were willing to hold the cabinets until the house was ready. While the installation was in progress, the team did a beautiful job. They paid good amount of attention to detail and cleaned up the work space after the project was completed. We absolutely love our new kitchen and eating area. The quality of the custom cabinetry is very high-end and looks very professional. Thank you Best Builders Group for building us the kitchen of our dreams and needs! We had such a positive and great experience working with Zohar and his team. We highly recommend Best Builders Group!

- Cornelia G.

They did a really good job.  They were quick.  I don't think they charged me too much.  Their charge was fair.  They were professional and efficient.

- Cindy C.

C-Bek Tile & Stone Design Inc

We live in the Antelope Valley and couldn't get a reasonable estimate from anyone locally, so we finally started looking in the San Fernando Valley.  After shopping for 6 months, we chose to go with Carlos at C-Bek for two reasons: the company had great reviews on Angie's List and we met and really liked Carlos.  Carlos gave us what we felt were honest opinions on colors and how they blended with our floor and cabinets and helped us choose a great granite ($900).  To accommodate our schedule, Carlos came out on a Saturday evening to measure; he even went to my parents house, also in AV, and gave them a quote afterward. Our kitchen is not just a number of nice, easy rectangles.  The sink area of the counter has two 45 degree angles, as does the raised bar.  They were able to make each of the four sections of counter in single pieces; I have no horizontal seams!  They installed the sink, looks great.  One of the things I really liked about Carlos was that he didn't seem to look at our counter as just a job, he seemed to consider it as the homeowner/user.  Even when it was getting dark and cold outside, I heard him tell one of his crew that he didn't like the grout color in one section and had him change it.  The crew was great, what little mess was created they cleaned up.  The installation took about 6 hours and the kitchen looks beautiful.  My parents came by to see the work today, they loved it, too.

- Darren K.
Marble Contractors in Susanville
Find Marble & Granite Companies in
Marble & Granite Companies in Susanville