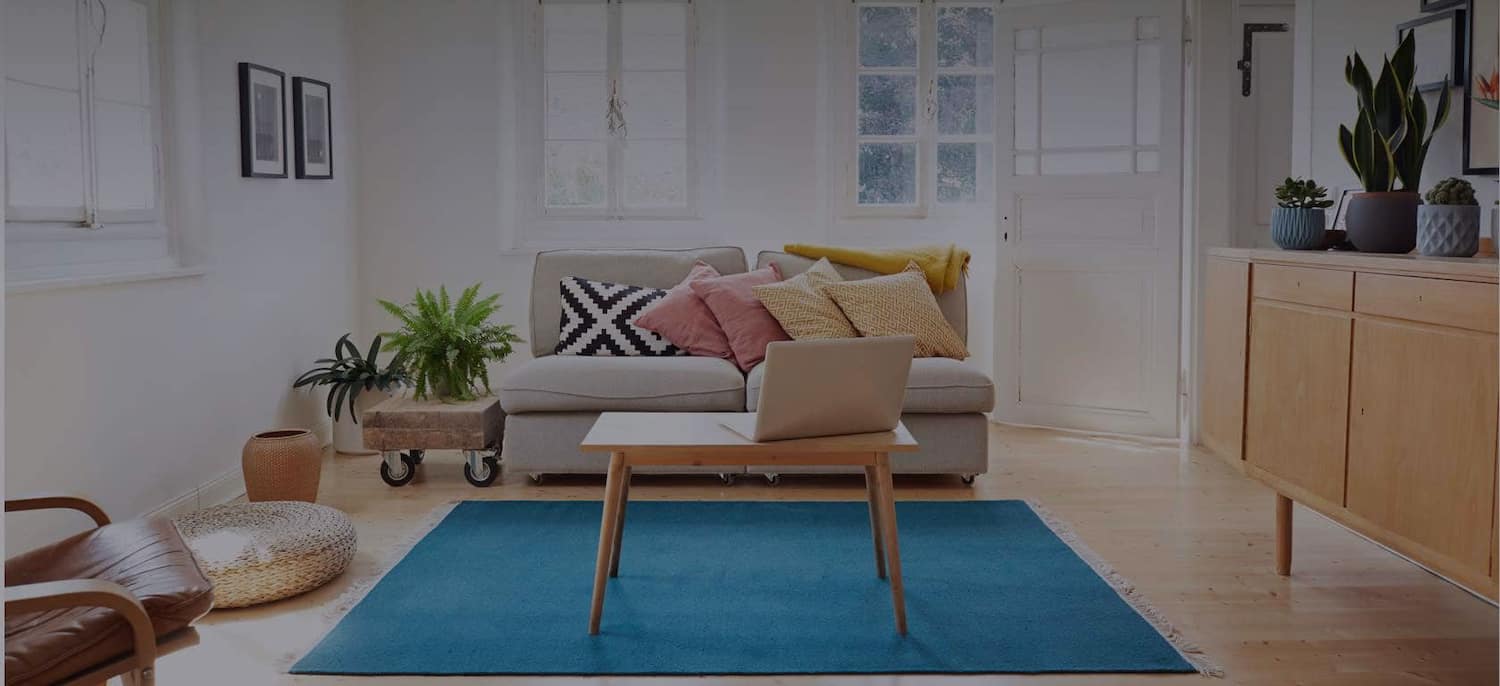 Get matched with top Garage Builders in Rancho Cordova, CA
There are 25 highly-rated local garage builders.
Recent Garage Building Reviews in Rancho Cordova
KTD is simply the best I have seen. I have over 20 years experience in both residential and commercial property development/remodeling in multiple cities throughout california, thus I have worked with many skilled tradesman. However KTD is by the far the best skilled craftsman I have ever seen or had the pleasure to work with, and will work again with when other projects are given the green light. KTD is simply the best at what they do.

- Lance A.

It went very well. The build quality is excellent and customer service is good to go. I've already recommended Backyard Unlimited to others. I will be using them to build a garage in the near future. Highly recommended.

- Robert H.

Brian did an awesome job with the bid and explaining everything. Roman was outstanding...he explained what steps he was doing, asked for my opinion on fixtures placement, etc. Quality of work was outstanding. Very professional from start to finish.

- Chans F.

Perfect, they did an awesome job! I had three bids, BWC came in at the lowest and were the most professional. Brian was also the only contractor on time to the meeting to do the bid. They kept in contact at all times, gave frequent updates, started and completed when they said they would. I highly recommend them, and will use them again in the future.

- Michael B.

Solid General Construction

Great! Nick was excellent with setting expectations, planning and onsite management. There were no surprises! Both he and Zach have great pride in their work and it shows in the final project. There were present on site from the beginning until the very end and made sure all details were attended to before moving on. I would recommend them for any job, large or small.

- Joy P.

ALL AMERICAN FENCING COMPANY LLC

The project went great! From the day I requested someone to contact me and All American Fencing did, to getting a quick quote, and our fence fixed, was a smooth and easy process. Our new fence is beautiful!. We had a tree on our fence line and he did an excellent job, extending the fence to accommodate the tree, and it looks awesome. The new fence matches our existing fence perfectly. All American had the job done in 2 days, they worked in the rain all day with a smile on their face. They cleaned up all the debris and left our yard looking great and did not step on even 1 of my flowers, which was important to me. I will turn to All American Fencing in the future for any of my fencing projects needs. They are so good I will even turn to them for projects that are not listed on their site, just in case they can do it. Thank you All American Fencing! You rock!

- alicia h.

A large 60+foot tree fell on our garage earlier this winter. Jim's company immediately came out to help support the beams and cover the roof while they worked on getting the plans and permit in order to begin the construction process. He worked with our insurance company to make sure everything was handled and paid quickly. We appreciated Jim's responsiveness, attention to detail, and his willingness to listen and take the time to explain the process.

- Elizabeth A.

After requesting a quote from Big Sky, Scott reached out to me via the messaging platform and asked me if I had plans already. I didn't, and he said that wasn't a problem. Next he asked what my budget was, and thereafter (through multitudinous exchanges) refused to provide me a quote without first telling him what my budget was. He said he wanted to make sure we had the same expectations. To which I responded by listing numerous industry factors showing I was very familiar with construction costs in the area, and that my wife and I were fully prepared to pay those reasonable wages, without paying more than we should. But he still refused to ever come to the site and provide an estimate for his services without first receiving a budget. I am in upper management in the procurement business for a Fortune 50 company; meaning -- I know exactly how the bid and proposal process works from start to finish; I was also raised with a general contractor for a father; and, I have friends across the country currently in commercial construction. Suffice it to say that I know what I'm talking about when I say that Scott and Big Sky construction are not operating within industry standards for best practices in good faith and fair dealing, to say the least. The practice of refusing to even bid a home remodel/expansion project without first knowing what the owner is prepared to pay is predatory and meant to help the builder establish their cieling price, instead of having to perform reasonable cost estimates and provide the most competitive bid to win the work. Ultimately, Scott and I parted ways with him saying "I'm pretty sure I wont be the cheapest", and wishing me luck.... without ever even understanding the full project scope, or potential costs relative to his company's skills. Just another example of the builders in this area not actually caring about their customers or the work they do, but only about how much money they can make and how quickly. I'm sure if he bothered to bid, because the other companies I requested bids from didn't bother to respond at all to the post, he probably would have gotten the work. Instead, all he earned was an honestly bad review for his shady practices. For those of you going through this process and don't know: the homeowner doesn't tell the construction company how much the build should cost, that's their job!!! You tell them what you want, they tell you how much they would charge for it, and you pick the contractor based on the factors that matter to you (cost, schedule, quality, etc). Best of luck out there, if this is how they're treating their customers.

- Damian S.

The design took a while to nail down due to building code complexities (especially setbacks), and Randy stuck with me until we got most of the issues settled. There were a few glitches in communication, but he was smart, easy to talk to, and gave me a very nice bid. In the end I went with another contractor who also had some very good qualities. The choice was difficult, and each contractor brought a slightly different set of strengths to the project. I felt that the other contractor had some ideas and recommendations that anticipated my particular needs a bit better. I know Randy was disappointed that I didn't hire R & R. I expect to have several more remodeling projects over the coming months, and I will definitely contact Randy for those projects if he's available. I have every confidence that R & R will be very competitive, and well worth considering.

- David W.

Randy Demere and his son did an exceptional job. They did the majority of the work themselves. When using a sub-contractor for the concrete and gutter work, Randy was always there to oversee the work being done and make sure that the sub-contractor was clear on the task to be done. Being a somewhat normal rain season (for once!!! ..... darn drought!!!), Randy had to work around the storm systems that rambled through the area, and he did a great job of keeping me informed of any delays that would occur. I was not on a strict time schedule for getting the job completed, so it was not an issue for the work to extend out, but Randy alway made sure that the work moved forward. He and his son are great craftsman in their trade, and the quality of materials used and the quality of the work was outstanding. Any questions that I had I could call Randy (same day reply, usually within an hour or so) or e-mail him ( I always received a reply within a day or two). During the course of the construction, I made a few minor adjustments, and Randy handled these without difficulty, and he worked hard to minimize any cost adjustments that resulted from my requests. I have provided to some of my neighbors who have come over to look at the work Randy's business card, and I hope that my neighbors give serious consideration in hiring Randy to do any work needed. If you are looking to interview contractors for an upcoming new construction or remodeling job, I would very highly recommend including R & R Construction on you short list.

- David F.
Garage Builders in Rancho Cordova
Deals in Rancho Cordova for Builders - Garages/Barns/Sheds
Explore Our Solution Center for Helpful Garage Builder Articles
Garage Builders in Rancho Cordova