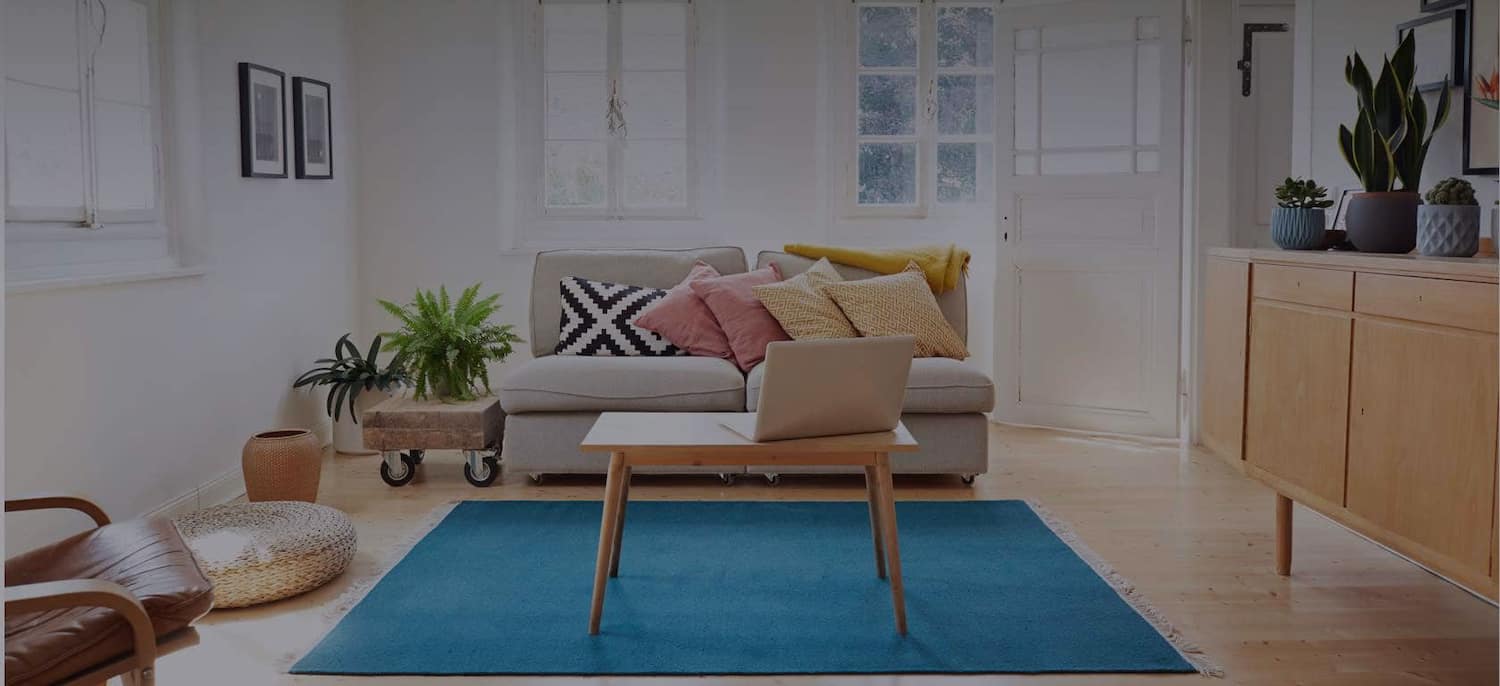 Get matched with top Cleaning Services in Los Banos, CA
There are 9 highly-rated local Cleaning Services.
Recent Cleaning Services Reviews in Los Banos
Great! Cecilia and her team did an awesome job! I couldn't be happier. I would definitely hire her again. Thank you I appreciate the hard work. Denise Perreira

- Denise P.

Beautiful job!! Excellent customer service and job well done!! My mom always uses this company and we are very satisfied customers! Highly recommend!!

- Liza C.

squeaky clean residential & commercial

Overall they did a great job. It was a big house. They came to give an estimate and I was able to show them exactly what I needed. Professional and friendly. 4 bedroom 2 bath 2100 square foot house.

- Mayra V.

I was a little put off by the price of the first cleaning (deep clean) but after they they finished, I am so glad I hired them. Very professional and hard working crew. I have had housekeepers off and on for several years but this crew cleaned things no other service ever did. Highly recommend them. Have hired them for monthly cleaning now at a very reasonable price.

- Linda L.

The team of ladies that deep cleaned my home did such a thorough job! My home is spotless and dust-free from top to bottom. It FEELS so clean, and it's smells clean but not too strong like cheap cleaning products leave your house smelling. Im picky about what I pay for in a cleaning service compared to the quality, and Purity Cleaning is well worth every penny!! The price is very affordable compared to the amount and quality of work you receive. They use good cleaning products, and they are conscious of things like making sure they don't use a vacuum cleaner from a house with pets in a house that is allergic to pets. I can see through my shower doors again too! I never knew what a professional cleaning service was until I hired Purity Cleaning.

- Chelsea T.

I was not there when the service was done, but my parents were happy with the results (i.e. the windows at their house were cleaned). He was very thorough when providing his estimated cost and pointed out any issues with windows ahead of time (i.e. before cleaning appointment). He also gave advice on how to "upkeep" the windows (i.e. from getting "stuck").

- Pauline S.

I buy things almost every week and I go there for gas. I go at least once a week maybe twice. If I buy anything from Costco I know it's going to be good quality. If I buy something and it's recalled they send me a letter. I got some frozen drumsticks from them one time and they sent me a recall letter. I only had one or two left and I took them in and they gave me a whole new box. I said that's not right but he said that's what we do. The employees at the store are very professional. I use them constantly.

- Carol R.

Birds Window & Gutter Cleaning

The owner, Dave, sent his sister Teresa to do the work. Not only was she an excellent cleaner but she had a delightful personality. I enjoyed her company as she quickly got to work. She brought all her own materials, including a ladder, and left the windows exactly as she found them, either open or closed, and they were amazingly clean. Because the windows were spotless; I went on her referral list for the windows to be done again in the fall. The cost was LESS than I was quoted on the phone. There was no extra charge for her having to drive 35 minutes each way to get to my home. If not for Angie's list, I had no other options except a very expensive nationwide cleaning service. This was the first time I used Angie's list and I am very impressed.

- claire g.

A Plus owner and assistant were efficient and professional, were attentive to our needs and interests and the performance and results were outstanding. A Plus accommodated our schedule,met all our requests, and cleaned up more than 20 years of hard use. We would recommend them highly to anyone needing this type of service.

- Harry D.

I met with Jason to review the flooring, it was previously carpeted over & decided to restore the original wood flooring throughout the house instead of re-carpeting. He was able to start right away & provided good communication, recommendations & updates. He started with the replacement of several missing oak floor slats, then continued to refinish the entire living rm, dining, hallway & bedrooms. The entire project took about 4 days with a day or 2 for the final coat (3-total) to complete. We are very happy with his professionalism, very courteous & just good people. Additional $200 above quote was reasonable for additional repairs & basically material costs for damaged slats found during the process.

- Kenny O.
Cleaning Services in Los Banos