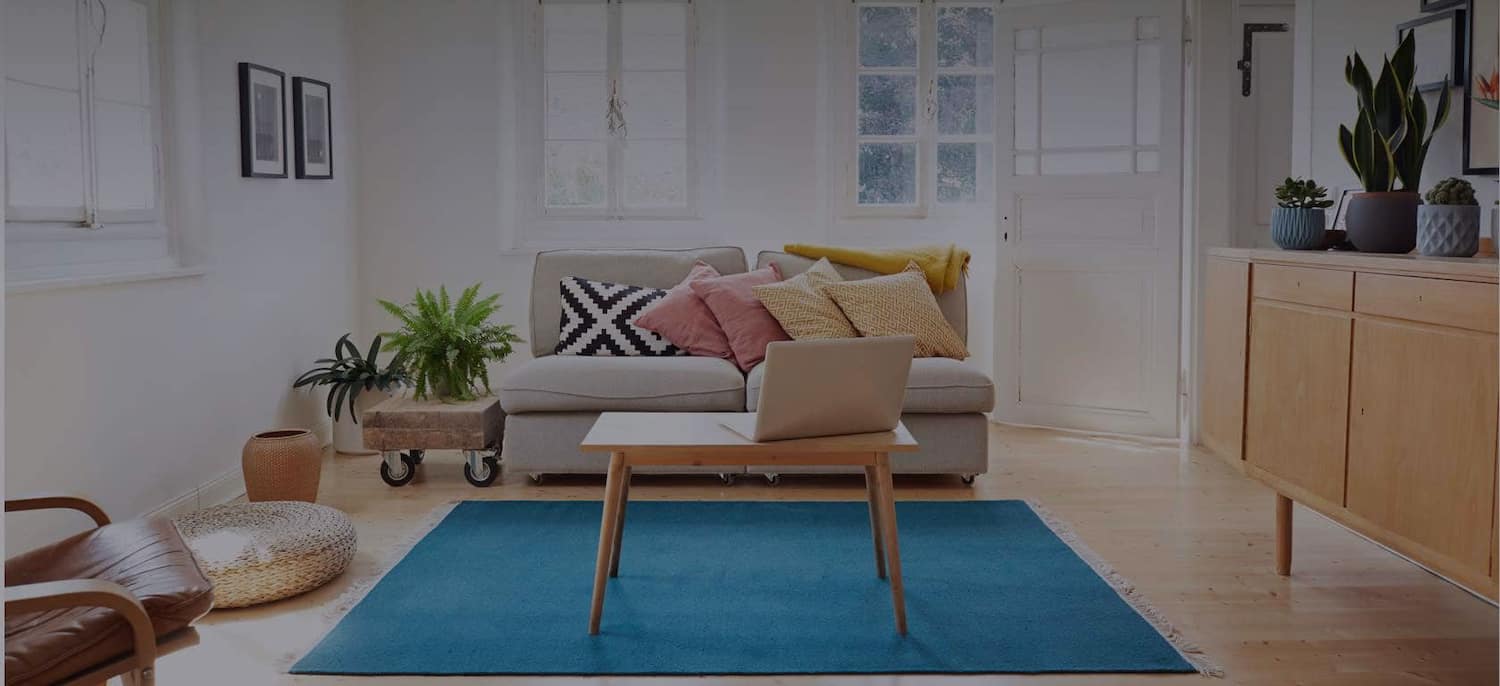 Get matched with top Locksmiths in Eureka, CA
There are 0 highly-rated local locksmiths.
Recent Locksmith Reviews in Eureka
All Over Lock N Key gave us excellent service. We are a property management company and one of our residential properties needed a repair on a antique front door lock. They were able to repair the existing lock in a very professional, timely manner. Good communication. They were quick to respond to our needs and took good care of us. We will use them again in the future.

- Estate Property M.

Unlockit Locksmith & Security

Very satisfied with the company. They quickly fixed the problem for a reasonable price. Very friendly and easy to work with.

- Greg C.

We hired Barak Lock and Security to rekey our locks. I found them to be very reasonable price wiseand they did a really good job. They were prompt, very polite, and we have had no issues with our keys or locks. We would use them again.

- Mary G.

It took only a few minutes for the person in the shop to replace some worn pins, and the lock worked smoothly again. I particularly appreciated being offered a choice of having the lock modified to exactly fit the key, or (what I decided on) to have the lock be set for what my key was before it got a bit worn. After the lock was fixed, my key worked perfectly. So: inexpensive (particularly compared to having a locksmith come to my house), very professional job, pleasant interaction. (Bonus - or warning, I guess - if you go to the Mendocino Avenue location for the locksmith, you'll find that the front of the venue sells *guns*; in the back are both the locksmith operations and a separate area that sells coins. I find it amusing to look around while I waited for my lock to be fixed, but YMMV.)

- JOHN B.

This is probably the best service i had! I called them because we have an emergency service. He did a fantastic job, respectful, cleaned up and he make sure that all locks are working. He was very very good. We were very pleased with his service. He went above and beyond with our expectations.

- Kimberly F.

rice was WAY lower than I expected; $40 for both locks. I was expecting to pay at least double that. While he was here he cheve me the trip and do it at my place. When he arrivedAfter a few false starts (my fault as things kept popping up to prevent the job from being done) I called in to schedule the job. I had planned to go to their shop which is about 10 miles from me. James, the auto lck specialist said he would e in my area in about an hour so he could save me a trip. He was very professional and fast. He did the job in his truck on the spot. His price was WAY below what I had expected; $40 for both locks. I had expected it to be twice that price or more. While here he looked at the high security locks on a crane machine I am restoring and gave me free advice which will save me hundreds of dollars on the job. He could have given me different advice and sold me expensive locks instead of a do it yourself solution. Service like that can't be beat. I definitely plan to call Dr Lock next time I need lock work done.

- Ronald D.

They were reasonably priced and very professional. They were concerned about the customer and more than exceed my expectations.

- Pam J C.

The locksmith was punctual, he explained the work thoroughly, and he cleaned up after himself and even did extra work such as tightening the door handles and re-aligning the strike plate.

- MARILYN M.

Very quickly responded to my rental to replace the front door locks after they had faulted. Quick, Professional, and efficient. Cost was great and the interaction was very rewarding. Certainly will use again.

- Edward M.

Courteous and professional service with years of bonded experience. We found our combination, but I tipped him for his time. was really interested in saving a great safe, we received both options, to salvage or destroy it 4ever, we were in a hurry>

- Leon V.