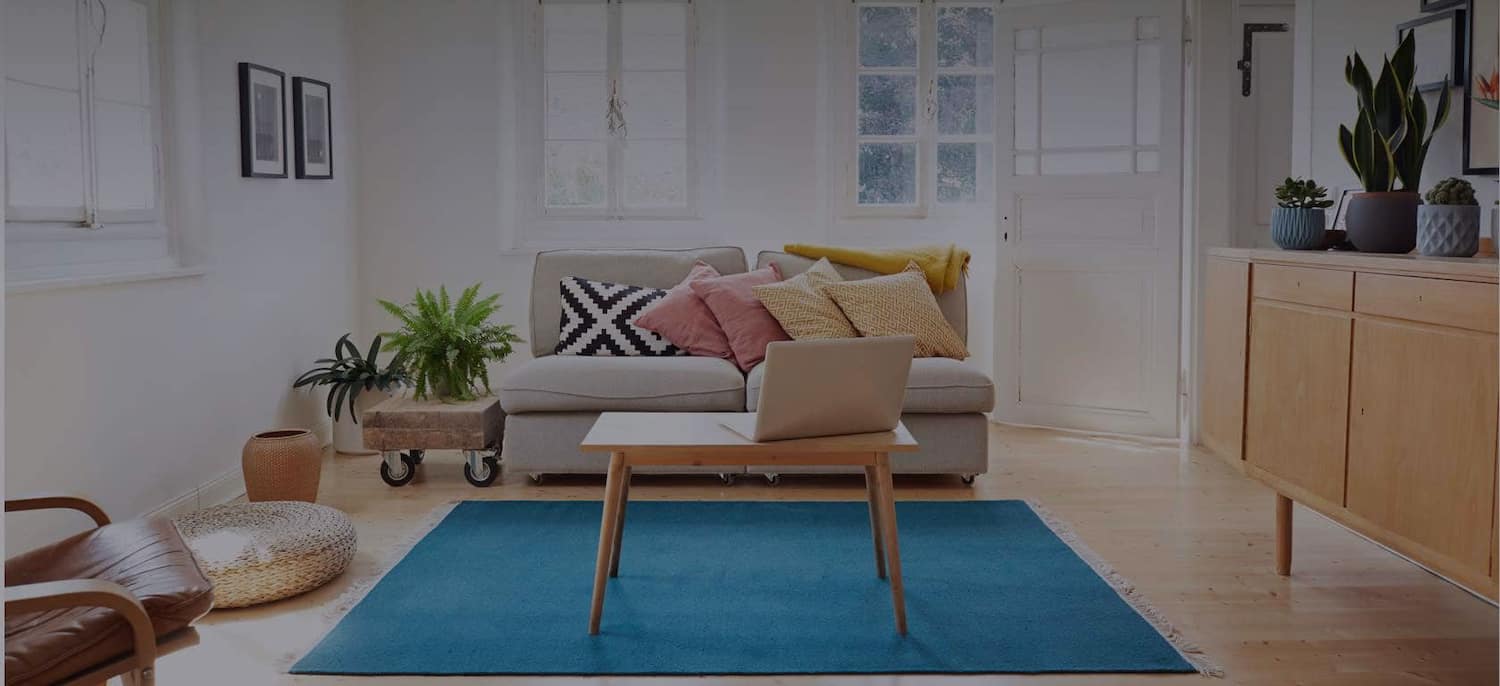 Get matched with top Building Architects in Siloam Springs, AR
There are 4 highly-rated local building architects.
Recent Architect Reviews in Siloam Springs
Condor General Contracting

Most contractors didn't want the complicated project of re-roofing our greenhouse/pool room, but Dennis and his crew at Condor G.C. took it on and did a fantastic job. They started quickly and completed the job faster than expected. Dennis kept us updated on when to expect the crew, and they worked efficiently and professionally. The polycarbonate roof panels are not load-bearing and require specific connectors and special handling. The crew worked to get the details right, and our new roof looks beautiful both inside and outside. We are very happy with their work!

- Stephenie F.

Condor General Contracting

Very pleased with the entire process. Dennis and his personnel were very professional, prompt to any queries I had. Responsive to any changes I wanted to make during the project. Highly recommend!

- Kartik B.

RESIDENTIAL DESIGN DEVELOPMENT

Mike was extremely professional and helpful. He is a talented and knowledgeable architect. I was very pleased with his ability to visualize how every change would affect the entire project and how it would look in the end. He is very skilled in CAD and could draw simple changes while we were in his office. The project took a little longer then I had hoped, but considering that this was a side project for Mike he worked very quickly.

- Todd O.

Magic carpet arrived midmorning, promptly got to work moving furniture to accomadate the carpet stretching portion of the job. He then cleaned the carpets thouroughly and raked the pile to make the carpets look better than new. The carpets were not satureated with water so they dried quickly and smelled fresh. Charles left about 5:00 p.m. that day.

- cecil f.

We had bought the house knowing that our inspector told us that the foundation supports for the added Great Room on the back had been improperly done. The supports were not supported, were not grounded in concrete, there was no vapor barrier to minimize dampess, not much insulation. In addition, one of our gutters were draining directly into the corner of the foundation. We met with Hannah McNeill of Key Architecture and she was able to crawl around in our sub-basement area, let us know what was needed and contract with builder Mason Nall to get the work done. They were prompt and professional and fair. I would definitely recommend them anytime!

- April M.

Overall the process went well. The design was fantastic! We got to see our new rooms in 3D as if we were already there. The office staff is really helpful, educated, and friendly! We got to tour the model home that was at the same location of their office to see what kind of quality construction that they are capable of. Once they finished the design they were able to print off the big full set of plans for the remodel right there in their office. Then it went to the construction phase. The Deck was first. It was turned into a Sun-room with lots of nice windows, new roof, and doors. Next was the Kitchen. We had the counter tops replaced, new light fixtures, and new back splash installed. The cabinets were re-finished and it really turned out lovely! The last room to be done was the Bathroom and it took longer than it needed to because some issues arose with the tile in the shower, but it really turned out beautiful in the end. The tub was a corner insert and it was replaced with a claw foot tub surrounded by wainscot. Lastly the interior decorator came in last and put the finishing touches on the interior finishes, furniture, and decorations. She was super knowledgeable and could tell that she had years of experience doing this kind of stuff. It really turned out great! I love my home even more now! The remodel has certainly increased the value of my home and has made it so much more pretty! Porter Construction does high quality work. They will make sure the customer is happy before they are done, no matter how long it takes them. They seem to be really interested in good customer service and for sure that they do high quality work. I believe if you want something done, and done right that Porter Construction can certainly do that for you. Just the fact that they are able to do all the services under the same roof is huge when it comes to communication between the different services provided, because the transition was seamless. The really good thing about all the services being done by Porter Construction is that when you bundle the services you get a discount, because they offer packages that get cheaper the more services you combine into one project. Everything is custom made and built to suit your needs and wants.

- Joan A.

Ellington Design Group Inc

Overall, Nathan and Chuck are "good guys" and ended up selling my wife and I on the project. I would have been perfectly OK with this had they not botched are large part of the work. Big watch out...they do ALL the work themselves. This is how they save money and I will assure you they are NOT experts at everything they attempt to do. We have a stamped patio that is horrible....and thats being nice. As an example of their lack of attention, they poured concrete and stamped it all the while it was raining for a period of time. I specifically asked if this would cause any issues with the concrete and they responded "nah" not at all. Well the stamped concrete looks horrible in the location where the rain and plastic drop cloth were and we are stuck with it.

- Jeff T.
Architects in Siloam Springs
Building Architects in Siloam Springs