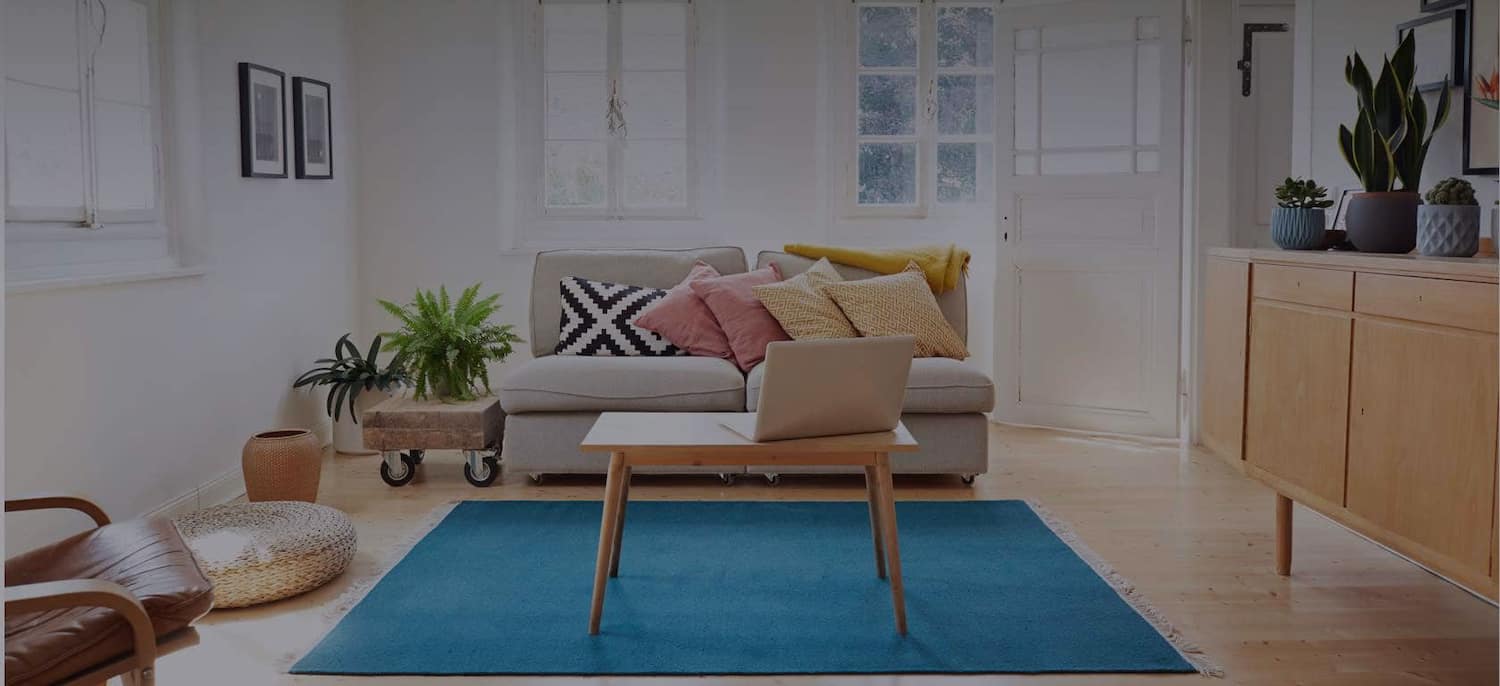 Get matched with top Air Duct Cleaners in Heber Springs, AR
There are 3 highly-rated local air duct cleaners.
Recent Air Duct Cleaning Reviews in Heber Springs
Great! The representative was nice, professional and explained everything. He answered all my questions.

- Lynda W.

It went great! Mr. Lockhart is a professional business man that does excellent work and honors his work. Highly recommend this company.

- Mr. Michael C.

Bud Anderson Heating & Cooling

We think that it went really well for us. It has been working great. We had to dust and vacuum everyday before they came out. We were very pleased at the service that they gave us. They were extremely polite and professional about it. We would have them back and we have recommended them to neighbors. Other people in my neighborhood have used them. We called them and they came a couple of days later. They were punctual in getting it done on time and they showed up on time. We would recommend them to anybody.

- Brian J.

AdvantaClean of Lorton, Manassas, Fredericksburg

Ian will be coming to my home while I'm gone to remove air cleaner & await our decision about next step - reconstruction. Ian & Raoul have been very professional, knowledgeable, patient, a pleasure to work with. Cost is fine.

- Karen D.

They did all the work in one day and did a great job. I can not say enough about the great job they did. Repairing other things that needed to be fixed when putting in my unit was included in the price. All of his crew were so nice and professional. I would recommend them to anybody!!

- Sandra M.

Paschal Air, Plumbing & Electric

Casey's recomendations were right on . Our home as never been so nice since they installed it. in fact today as i am writing this letter our outside temp now is 96 and heat index is 107 ... our home is .. let me check..our thermostat says 73 degress. Our last winter keep our home at 75 degrees easily. It felt so good to finally to be warm throughout the house when 2014 temps reached down in the single and below zerol. It was a cold winter. Our furnace never struggled and kept our under house warm at 65 degrees and that is not opening the vent all the way. I will admit the electric bill came in high for a few months but worth every dime in confort. It made it up in spring whereas our electric bill actually was less than the York system because our Trane did not need to run continously. We also love the quite motor and power saving modes. It is so relaxing sleeping. At night the AC hardly runs and cools our home to 73 degrees I cant go on enough to say what a wonderful system this is . Tranes are known for reliablity so we'll see. The Pashal install team really did a nice job. They worked hard and a long nearly12 hour day that led into the evening. Our furnace is under the house in a crawl space and not an easy location. Since the trane furnace was longer, they struggled to get it in place. They did a clean neat job installing the outside heat pump and also upgraded a breaker box included with the price. In the house hallway ,.they added a return and opened up our return vent leading to the crawlspace to allow more air to travel and keep the noise down. and it does !!. Well enough said . These guys are advance in knowledge about hvac systems. If your in need of a new system give them a call and you will be happy you did. ??? Great company ??? *?.¸*?¸???THANK YOU!???¸?*¸.?* ???????? 5 STARS!!! ???

- Paul F.

Their quote was a little higher than other companies, but is was worth it. They did a great job and my new system is saving me money.

- Thurl S.

They replaced and added new duct work for an addition that we had in the past. They are good. They know what they are doing. They have good products. They are professional. They have good customer service skills. Their employees are courteous. They didn't charge us.

- Madeline T.

In a nutshell, amazing! Tony and his son are the epitome of professionalism. Not only are they very courteous, but they are warm and down- to-earth. They made sure everything was very clean before they left by vacuuming anywhere that they were. Tony came back the following day to seal all the duct work at my husband's request. I would definitely recommend Tony and his business. He is full of integrity and so honest. On a side note, I made a call to tony earlier this summer because I was getting a funny smell in one of the air ducts smelling like a dead rodent. He came out and searched and searched and unfortunately did not find the animal but none the less gave me confidence that the smell would dissipate in a few weeks. He did not charge me for that visit. He is just so great and helpful.

- Hilary G.

Initially, I'd called a different company to have my dryer duct cleaned. However, when I was told of an additional fee to come to my area I contacted Healthy Air Ducts and left a message. Shortly after I received a call back and Tony scheduled that same day to provide the service. It was everything you would want from a company: Prompt response time, courteous, professional, got the job done in a timely way, and was reasonably priced. I also consulted Tony on getting the HVAC air ducts cleaned. I appreciated that he didn't try to "sell" me the service if it was not needed. Instead he asked questions to find out whether I needed them cleaned at this time. Being an asthma sufferer, it is great to know that when they clean the ducts they also apply a mold-resistant treatment to them to help prevent spores from traveling through the air system. I definitely plan to use Healthy Air Ducts in the future. Thanks so much for taking the time to come out our way and for the great service!

- Shevawn P.
Air Duct Cleaners in Heber Springs
Explore Our Solution Center for Helpful Air Duct Cleaner Articles
Find Air Duct Cleaners in
Air Duct Cleaners in Heber Springs