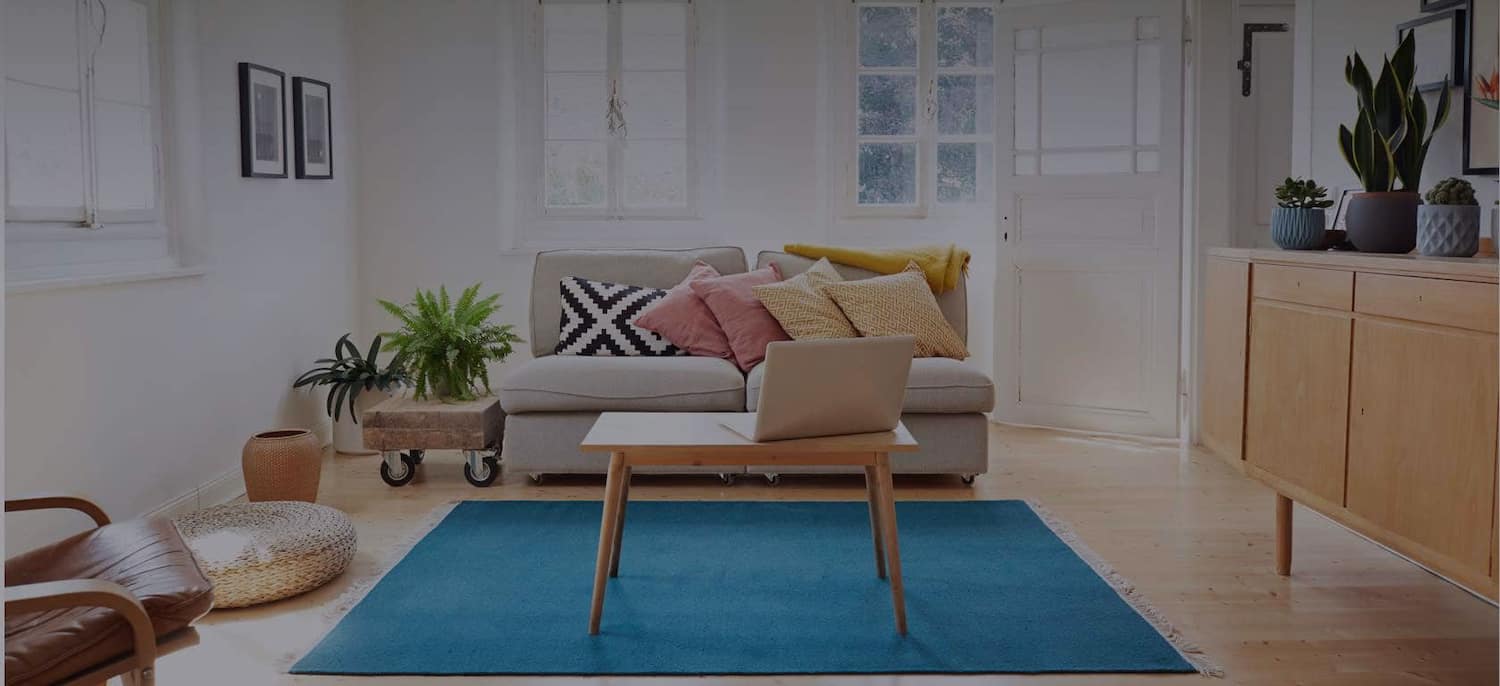 Get matched with top Floor Cleaners in Atkins, AR
There are 1 highly-rated local floor cleaner.
Recent Floor Cleaning Reviews in Atkins
We love their service. They go above and beyond. It's a big weight off my shoulders. Highly recommend!

- Alisha D.

April Dawn's Cleaning Service

April is professional, responsive and does amazing work. I rely on her honesty and hard work to keep my busy vacation rental business located in Mountain Home , AR in top shape. I HIGHLY Recommend April without hesitation. She is trustworthy and always handles my rental homes with the utmost attention and respect. Thank you for everything you do! Respectfully, Liesel Griffin (Owner) Real Estate Investment of America, LLC ( local, short term rentals and real estate investor)

- Liesel G.

They were late, because they came all the way from Memphis to service me in Arkansas. They were kind respectful and they stayed busy until the work was completely done. And the price was reasonable, it fit my budget fairly.

- Sheila T.

Biggs Mountain Construction Llc

Great work, very knowledgeable, fair price, excellent customer service.

- Sherry S.

GWH Cleaning Services & More LLC

The expierence was great from start to finish. Trish went out of her way from the moment she walked in the door to the time she walked out, she really did more than I had expected.

- Sadie H.

GWH Cleaning Services & More LLC

Over all it is beyond my expectations! I know for the outside painting and the roof will cost a bit more but its still cheaper that the rest..thank you GWH you will be doing these two jobs along with my new garden and fencing..thank you!

- donnie p.

Sewell Construction & Contracting

He was very quick and a perfectionist when it came to his work. Beautiful work! Very friendly and honest people. He was sure to do everything how I wanted it to look.

- Carissa K.

Beasley's Detail Cleaning Service

Contacted Christina one week prior to our appointment today. She phoned at 7:30 this morning to set our time. We decided om 10 a.m. I phoned her at 10:30 a.m. to see where she was. She told me she was on another job and "time just got away from her." She said he would arrive in 45 minutes. I phoned her again at 12:30. She then said she had "technical difficulties" and was on her way. Although she apologized, I do not feel that it was unreasonable to expect her to phone and let me know she was running late. We had been waiting on her for 2-1/2 hours. After my second phone call I just told her to forget about coming by.

- Robin C.

Integrity Carpet Cleaners

A 3 to 4 wk job still wasn't completed in 3 and half months. We finally decided that we were tired of empty promises; "Tomorrow, I will be out to finish the job." We finally had had enough & told him that you have been more than paid in full. We sent him packing after the last "I'll be there tomorrow." Everytime he came out it was getting worse & worse. Wood can only take so much pressure washing & his answer to everything was to pressure wash it. He was paid in full early because he kept saying he needed money to feed his wife & children. We still have the text to this effect. He told us he stood behind his work & would fix anything that went wrong. He painted the deck after only pressure washing it & the paint peeled. He then said it wasn't his fault. He wanted more money. He then used the hot water pressure washer on the peeling paint and the paint beneath it resulting in hot paint particles spattered and sticking all over the back of the house. You would never know the back of the house had been painted. Then he proceeded to use stripper which we distinctly told him not to use, it needed to be sanded & primed. He disregarded our wishes & use the stripper which didn't work, & proceeded again to pressure wash amplifying the mess on the back of the house. He then sucumbed to sanding & priming, then proceeded to not finish the job, his response was "I'll be out tomorrow." After 3 & half months, he calls & tells us he is going to a different job because he needs to make money to feed his wife & children & he can't keep working for free, even though we had paid him in full. He claims he has done a bunch of freebie stuff. The only thing he did outside of the original agreement was to spray underneath the upper deck & we paid an additional $700 for paint, the underneath of the deck only took a couple of gallons. We have the checks & Visa statement to prove every expenditure. Summary (with pictures as proof): He didn't do the touch-ups Hot pressure washing spattered paint particles all over the deck rails and back of house Window sills not completely painted Overall sloppy paint job No caulking in areas as promised Didn't even tape off fixtures and thresholds

- DW T.