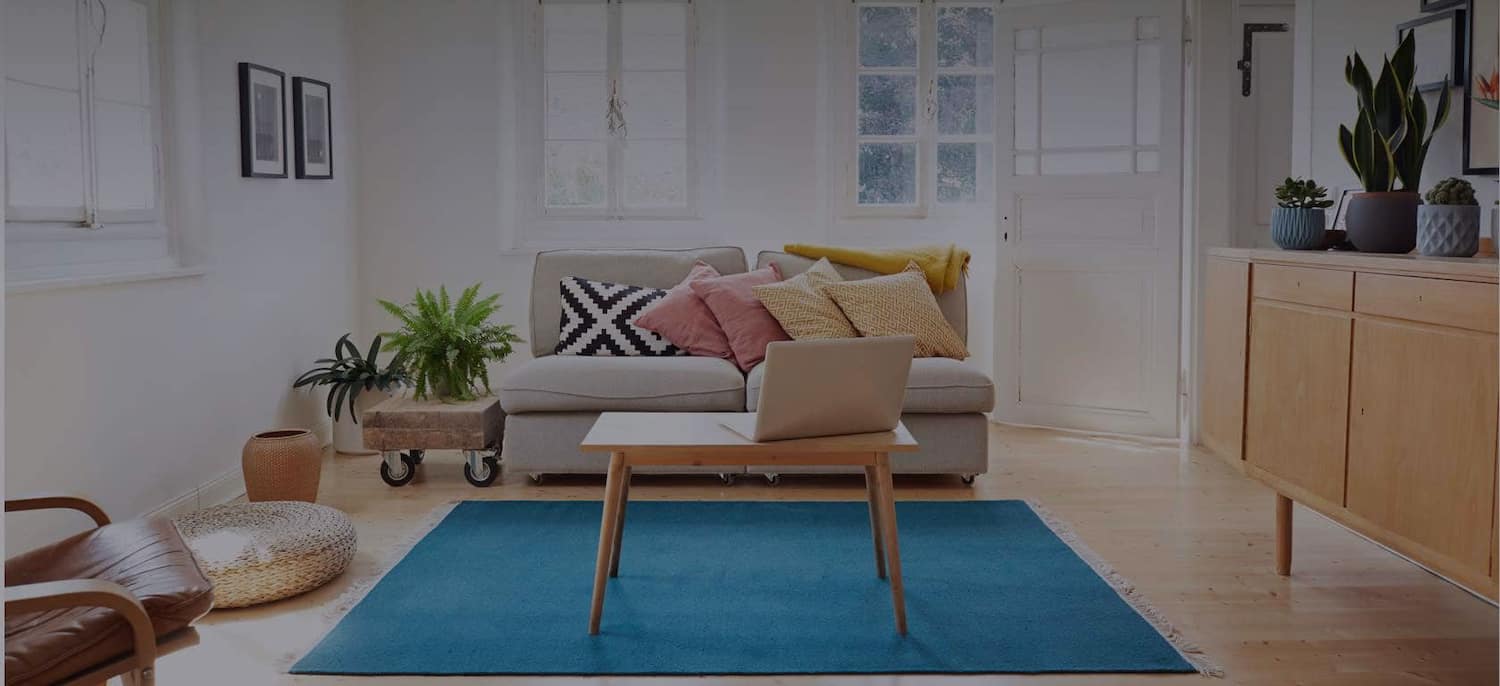 Get matched with top Gutter Cleaners in Verbena, AL
There are 4 highly-rated local gutter cleaners.
Recent Gutter Cleaning Reviews in Verbena
ALABAMA TREE SERVICES LLC

Excellent. I was very pleased with the job they did. they were very professional in the way they handled the job and in talking with me the the neighbors. The job required climbing and it was done in a safe manner. They removed all the limbs that were hanging over my house and fence. They cleaned up the yard and removed all debris from the property. I highly recommend this company for any tree work you may have.

- Mary Lou F.

ALABAMA TREE SERVICES LLC

Very good. The crew was very professional. They were courteous and helpful. They did a great job on my trees and cleaned up my yard better than they found it. I will definitely use this company again.

- Lynne C.

AAAmazing Gutter Cleaners

AAAmazing Gutter Cleaners were punctual and professional. They did a great job explaining the conditions of my gutter and the best way to keep them in tip top condition. I will definitely hire them again!!!

- Bridget W.

My 92 year old mother has been using Three Kings Lawn Care for several years. I have written a glowing review before, but they deserve another!! Mr. Eddie and Mr. Karlos are always professional, friendly, and very hardworking. Eddie always says "we take care of our customers" and they certainly do. They get the work done fast and it looks great. We highly recommend them for any outdoor work you have.

- Debra D.

Excellent. The first time Three Kings Lawn Care provided both gutter cleaning and lawn care, including grass cutting. The cost was $80.00. I consider this very reasonable. The next time was lawn care/grass cutting, which was $45.00, plus removal of a dead tree limb, fairly high up in a pecan tree for $100.00. They cut up the tree limb, which was of medium- to large-size and took it to the front curb. It was stacked very professionally for pickup by the city. I likewise considered the limb removal service to have been priced very reasonably. We will continue to use Three Kings as long as they provide such an this excellent level of service and professionalism and reasonable prices, and I believe they will do so. I would recommend them without hesitation or reservation to anyone in the Montgomery area.

- Keith H.

Very professional work. Cleaned up very well after they finished. They are honest and do good work. I first thought it was a little expensive, but when I realized the property had not been trimmed in over 4 years, it was worth it. I will hire them again in the future.

- Carl S.

We love Three Kings Lawn Care - they are reasonable, hard working, trustworthy, and thorough. We've used them for more than 2 years, now, and have never had a problem. It's good to be able to count on them, and to know our yard is going to look great when they're done. Generally, they mow and gather leaves in our yard (we have 3 large oaks that drop an insane amount of leaves during the fall months). On this occasion, we added the roof & gutter service and couldn't be happier.

- Melissa B.

I'd like to first start off by saying that the gentlemen at Three Kings are very friendly, professional and courteous. You can tell they take great pride in the work they do and the services they provide. After reading other positive reviews on this site, I decided to give them a call. They came out, assessed my yard, and gave me a reasonable quote. They came by today, cleaned up my property and it looks amazing. As you can see above, I had a lot of work for them to accomplish. I have decided to continue to use their services on a bi-weekly basis. I wasn't the only one impressed with their services. My neighbor hired them right on the spot after seeing the great work they did. I have already recommended them to other friends.

- Bobby H.

ALABAMA TREE SERVICES LLC

My goal was to get the gutters cleaned without using ladders all around the perimeter which would tend to damage shrubs and perennials that are planted near the house. Previously, I'd had a tree company do this with a two man team--one sitting on the ridge of the house with a rope spotting the second guy who went around the edge cleaning the gutters. Alabama Tree Service guys did it by walking around the edge of the house with a high powered blower. They then cleaned up the leaves where they fell on the ground. Total time--maybe an hour. It is a very high roof, but he was fearless. I had looked up what gutter cleaning typically costs--$100 to $300 (http://www.homeadvisor.com/cost/cleaning-services/clean-gutters-and-downspouts/) and I offered to pay $200 for my two story house. Given the quick work they made of the job, you could argue that amount is a little high, but I was very satisfied to get a company that would do this quickly, efficiently, and come out at all. It's hard to find folks that clean gutters. And given I wanted the work done from the roof, I'm paying for somebody to take a risk that I don't want to take myself. They were happy with the $200, and you might negotiate a lower price especially for a one story house, smaller house, or one that didn't have gutters on all sides.

- Marian M.

ALABAMA TREE SERVICES LLC

They did great. Trees were cut and trimmed without any damage to the many, many shrubs, small trees and perennials that are planted all over the yard. In addition, two more trees on my get-it-we-have-time list were cut and one more tree was limbed up to allow more light to get to my yard. Their price was less than half of another company. In addition, the team was just a nice group of guys. They also came out a couple of weeks ago and blew the leaves out of my gutters by walking around the roof with a blower. I wouldn't do this for love nor money--the roof is medium steep and in some places is 25 feet above a very hard landing on concrete. But it was fast and saved moving ladders around, over and through all my shrubs near the house.

- Marian M.
Gutter Cleaning Services in Verbena
Explore Our Solution Center for Helpful Gutter Cleaning Service Articles
Gutter Cleaners in Verbena