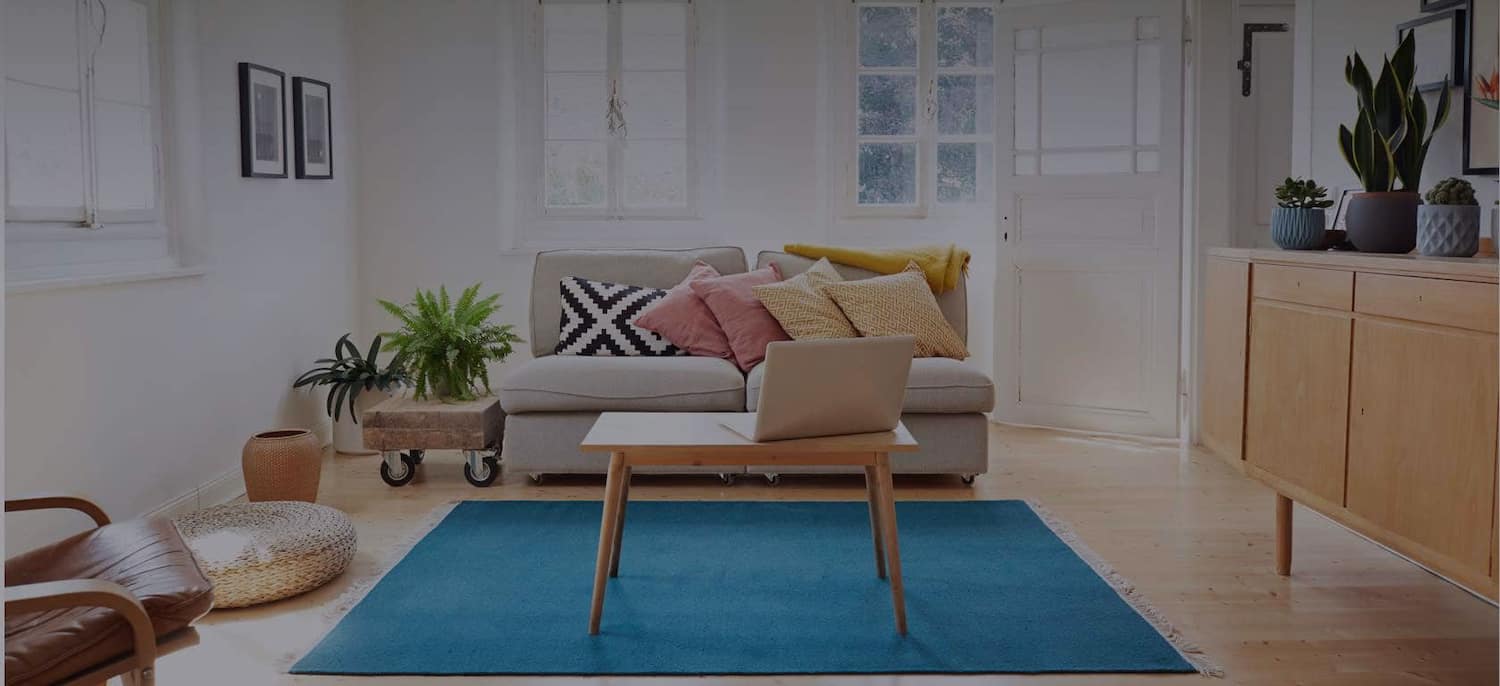 Get matched with top Locksmiths in Summerdale, AL
There are 1 highly-rated local locksmith service.
Recent Locksmith Reviews in Summerdale
Johnny was great! I messaged him on yelp and got an immediate response. He showed up the same day and was really friendly and easy to work with through the process. He it only explained the difference between locks at our house, he dealt with two crazy people (just moved in) and two large curious dogs. I would recommend him to anyone. Good guy. 10/10 would hire again.

- Megan S.

Brian was incredibly professional and polite. He explained exactly what to expect for him to help with our smart key problem. He arrived at our meet location prior to our arrival and was very quick and helpful. He went above and beyond our customer service expectations. Would definitely use him again and recommend his service to anyone!

- Danielle M.

We have used Abel Locksmith many times over the years for services ranging from getting us back into our locked car, or re-keying the doors on a few of our houses. They always do great work at a great price with incredible professionalism! Highly Recommend

- Adam S.

I called and he fit me into his schedule immediately. I didn't have to wait long. Answered his phone. Came over as soon as he finished with what he was doing. Reliable and honest.

- Andrea C.

Very timely! I was surprised at how quick the process was. Brian also taught me a little about how locks work, which is something that he didn't have to do. His passion for helping people and for locksmithing shows in the way that he conducts his business. I highly recommend Abel Locksmith!

- Bryan S.

Pensacola Lock & Safe Inc

This was the second time I've used their services. The first time was to add some locks on interior doors and this time I needed some outside door locks. From the first call to choose the locks (I was looking at pictures on the website) and set up the appointment, it was a pleasant and professional experience. The ladies in the office helped me decide what I needed and even recommended a less expensive version which would be just as secure. Great advice! Then they emailed an estimate. We waited for the equipment to ship and then set up an appointment. The day the locksmith came out was chilly and grey, but he worked with a smile and a positive attitude. He took great care to make sure the lock was properly working and took extra time to make adjustments. I could not have been happier. These are not only excellent professionals, but also great people! -Virginia (Mrs. Steve)

- Steve B.

Pensacola Lock & Safe Inc

I went to close the garage door and unfortunately closed the entry door to the house without realizing I had the bottom lock set! Being late at night and no access, I was very upset and frustrated! I called Pensacola Lock & Safe and they were very comforting; told me someone would be there within 45 minutes and requested, due to the very late hour, my credit card information. When I explained my credit cards, along with other items were safely locked in my house he accepted that and proceeded to get the locksmith out. They also check ID to prove that this is your residence which is a wonderful idea! The locksmith arrived earlier than the 45 minutes, was very plesant, and very efficient! What a wonderful ending to an upsetting and frustrating situation! Be sure to ask for Saki for your locksmith! He's awesome!

- henrietta e.

Pensacola Lock & Safe Inc

The service person arrived a bit early, worked steadily, and was very courteous. He was top-ranked on Angie's list and I can see why. I mentioned to him that I had selected them becuse they were highly rated on Angie's List and he said "we know; and we plan to keep it that way." Based on my experience, I think they will. I highly recommend them.

- Phillip S.

He is always good, responsive and never had a problem. As far as price, I don't know if he is high, low or medium. He is a good guy.

- priscilla f.

Jubilee Lock and Key answered my call and arrived within an hour. It then took less than 15 minutes for my new key fob to be in working condition. Great service, friendly, and quick. I could not ask for any more. I highly recommend this company and will use them in the future if the need arises.

- William P.