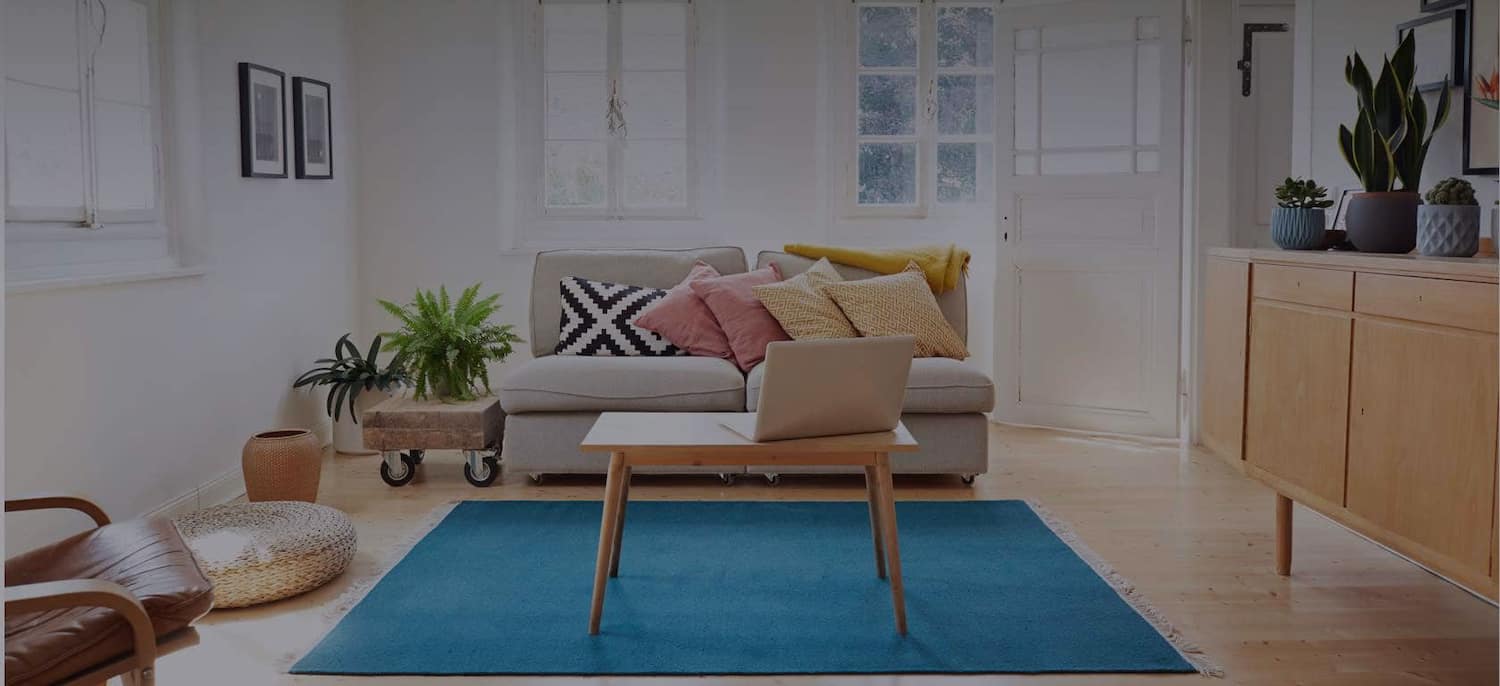 Get matched with top Excavators in Brookwood, AL
There are 3 highly-rated local excavators.
Recent Excavating Reviews in Brookwood
Vortex did a very professional job. They were timely, worked well with me and the other professionals who had various portions of my foundation and construction work.

- mary ellen s.

Grading Above Landscaping

Work was done 237.00 under budget with stone added to walkway. Job was completed 2 days ahead of schedule.

- sid k.

Grading Above Landscaping

very well, the team waa on time and did a great job, i also had a tree cut dowm and i did not get charge the full price

- joey s.

Grading Above Landscaping

Went great he did a great job better landscape I have seen and a long time pro scape did work down the street from my house Sledge work is top of the line is don't no where he been all this time I'm glad I call sledge

- Norvie W.

Grading Above Landscaping

I was so surprised, but even more amazed that in the morning I asked SLEDGE to visit my home (drive by) and tell me what they thought. To my amazement, mid morning that SAME DAY, I received in my email a photo of MY home with the beautiful landscaping in bright greens, crimson bushes and clean meticulous edging. I called him immediately and asked "did you do this to my home today?" and he said, "no ma'am, that is a graphic representation of your home and how it will look in 6 months after growth. It was GORGEOUS! And better yet, when he finished the job in less and than 2 days, it was exactly what he promised in the photo ( plants a little smaller but exactly what he showed me). He was able to give me a clean, beautiful landscape for anytime of year - I'm looking forward to the bright flowers to come in spring! His workers were professional, considerate of my neighbors, maintained a "no eating or smoking" policy on my property, and cleaned up power washing the driveway at no cost to make the landscape look even greater! He also redid my irrigation system to allow for maximum coverage to keep the lawn and landscape looking gorgeous. Moving here from Miami, I expect a lot from my landscaper, and finding SLEDGE Landscaping was a gift! He is not only the best I have met, he is prepared - giving me so much more before I even hired him than I expected. First Class in every way. We will be using him to redo our backyard and put in a patio, fireplace and surrounding landscape. Can't Wait!

- Robin F.

R & J Excavating & Septic Service, LLC

Fully professional job in all respects. Able to answer all of my questions. I would use this company again.

- Don L.

Grading Above Landscaping

(a) slope was corrected but ditch was not reshaped, I had to do this myself by hand; (b) shrubs were removed but some live stumps still remain which will have to be killed, and many of the camellias which were transplanted died; (c) the trenching was done for the sprinkler system (in several cases in the wrong places), and some pipe laid, and then project was abandoned - I had to complete it myself. buying the controller and valves, back-filling with dirt by hand, and completing/correcting numerous problems with the pipes (broken, in wrong places, full of rocks); (d) nothing was done on the lighting system, and the lights (about $2700 worth, which I paid for in advance) were never delivered. I had to buy all this stuff myself (again), and do it myself. Now Sledge has a full voicemail box, and does not respond to email or US postal mails about this.

- WILLIAM E.