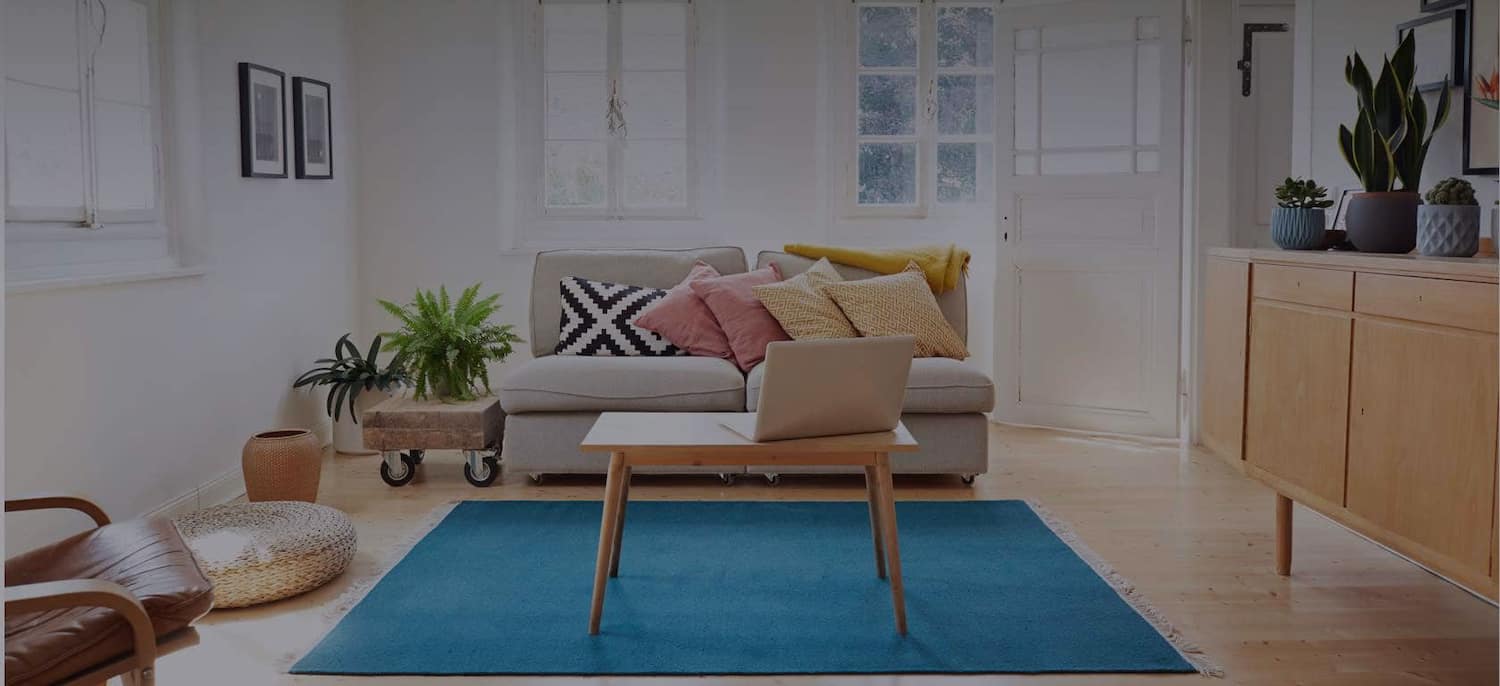 Get matched with top Land Surveyors in Auburn, AL
There are 0 highly-rated local land surveyors.
Recent Land Surveyors Reviews in Auburn
Their office was very prompt in scheduling me with a date and time to come survey. I explained I wanted the corners found and marked, and stakes put in along the property lines so I knew definitely where they were. They gave me their rates per hour, and an estimate for my property. I paid them a deposit, and we were set. They called me ahead of time to make sure someone was at home. It took approximately three hours, and they were very courteous and professional. The team found two corner markers that I had not been able to find (they were buried) and notified me of an issue they found with an adjourning property. I had asked for a sketch of the property when they were completed, which they sent me via mail. Total cost was less than they quoted me. I would definitely recommend them to anyone, and would use them again!

- Sara Faye L.

Becker Survey Company, Inc.

I was having trouble with a neighbor claiming one side of my new fence was on the property line and therefore 50% his. I knew it wasn't, but wasn't sure how to confirm my property lines. I then consulted with Becker Survey Company. I told them the situation and I told them I needed a surveyor to come survey my property ASAP to prevent my neighbor from hanging his fence off of the back side of my fence poles (he was already hanging framework from my fence). They quickly responded and got someone out there in less than 2 days. I told them I would need confirmation of my property line in writing and they accommodated that as well with a written letter emailed to me at work to expedite the process. The surveyor from Becker also had to hassle with my neighbor, who wasn't too happy to see that I was getting the property professionally surveyed. Not fun! But, Becker helped confirm my property lines and establish that my fence was 100% within my property. My neighbor was forced to remove his makeshift fence frame off of the back side of my new fence. Becker Survey Co. was truly a lifesaver for me! Thank you, Becker Survey Company for your promptness and professionalism.

- Kathleen O.

My husband and I have utilized this company twice. The first time was when we bought a piece of property that we were planning to buld on. The survey and perc test had already been done by the company when we bought the land but all of the documents were thorough and they were courteous when answering my questions about having the permits and surveys put into my name. Later, when we were given the unfortunate news that we would have to remove our old septic system and put in a whole new one in our current home, I remembered the great job they did before and didn't hesistate to call them. Their office was courteous and helpful and answered all of my questions. The scheduled an appt for a few hours later and came out and did the test without my actually having to be present. They were prompt with the return call advising me of the status of the test and again answered all of my questions regarding how the process worked to get the permit for the new system. Once the permit was received, they worked with me to set up a way for me to pay them over the phone instead of having to take time off work and drive 45 minutes to their office. All of the documents we received we professional and thorough. Julia and Nathan were both a delight to work with and I would recommend them to anyone!

- Heather C.

Becker Survey Company, Inc.

We bought a home 2 years ago, and we were in the process of having the fence redone and needed the corners of our property marked and/or have the property markers found and flagged. I called Becker Survey late Wednesday, 4/8/2015 and spoke with Kim. She was very professional and I explained to her just what we needed. She took my information to have someone review our plat, and called me back within 20 minutes. She explained to me what the price would be, and that they could come out the very next day and I received a job order emailed to me the within just a few minutes. Becker Survey came out timely, and completed the work beyond my expectations. Our property is not easy to be marked along the back due to our property line backing up to what is basically a forest. The surveyor not only marked those back corners, (which means he hiked behind our gate in to the woods), he tied brightly colored ribbon around our fence slats showing that they he had indeed been back there and marked them. I was not able to be there during the survey, but words can not even express what a great job the surveyor did. Everything was clearly marked, and I appreciated that very much, as well as him taking the time to try to call me when he was done, exceptional! Finally, the staff is very friendly and will respond immediately to whatever your questions or concerns are, and will go above and beyond to ensure that your experience is pleasant and will listen to all your concerns and requests. I can not express how professional this staff was from a-z! Amazing customer service from the office staff, to field staff!! My only regret is that we did not do this as part of mortgage closing tp begin with. Definitely would recommend this company for ANY land surveying needs. Thank you to Becker Service, and their fantastic staff!!

- Jacquelyn A.

Very good experience. Work was done when and as expected. Employees were knowledgeable, friendly, respectful and very helpful. They made sure all my questions were answered and indicated that if I had more questions all I had to do was call the office. I recommend McBride-McGill to anyone needing survey work and would gladly use them again.

- Sharon H.
Explore Our Solution Center for Helpful Land Surveyor Articles