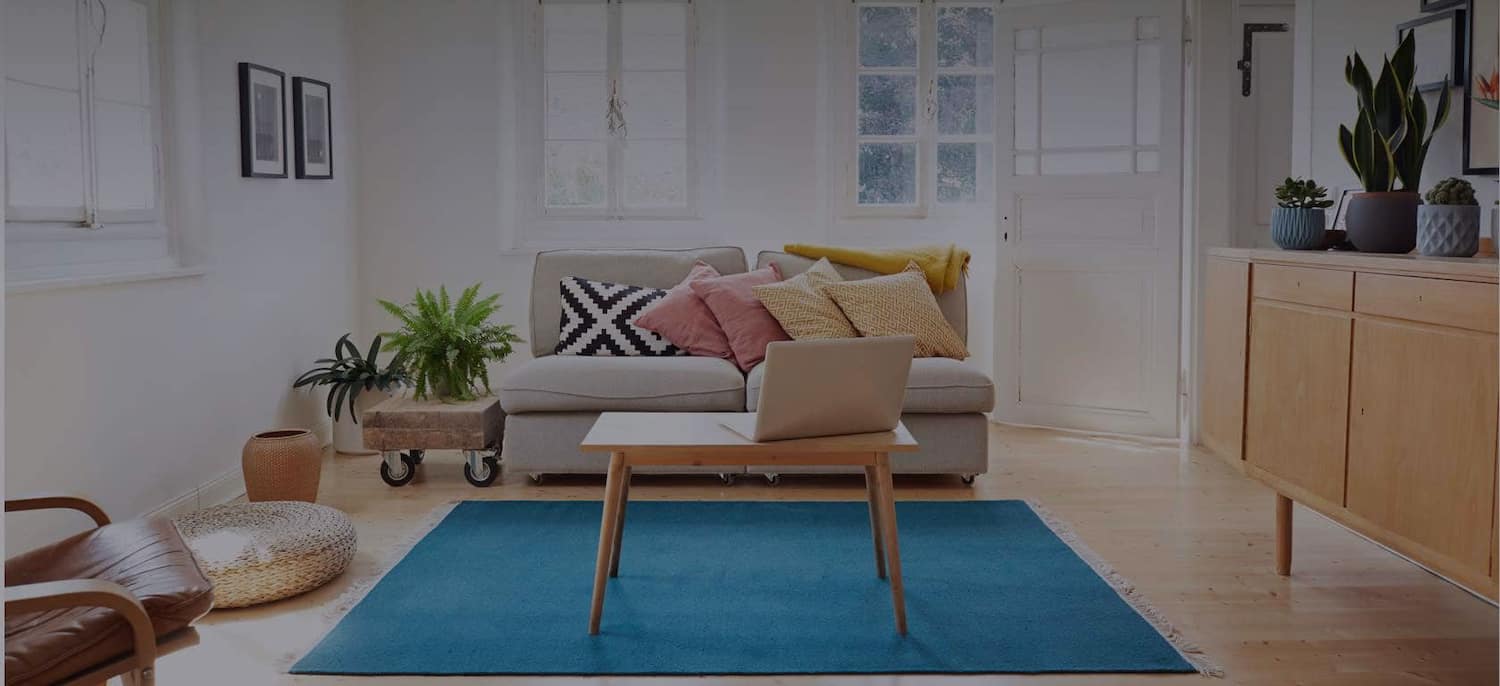 Get matched with top Pool Service Companies in Saint Paul, MN
There are 15 highly-rated local pool service companies.
Recent Pool Cleaning Reviews in Saint Paul
L & R Suburban Landscaping Inc

Work went extremely well. We were most impressed with Ron's sense of design of the overall project and our project manager (Dawn) kept us informed and involved throughout the project. Although we thought we knew what we wanted they both did a great job with excellent suggestions and led us to a design that we are very happy with. The whole crew was really easy to work with, professional, listened well, and they all have the highest level of expertise. I would highly recommend them.

- Jim V.

10 years ago I had a new pool installed by Kalifornia Pools. 10 years later, I can say I have an awesome pool. No major issues. The owner Nick is always available by phone or email to answer questions. And will always send out a tech for service or emergency. I purchased a great produce. I highly recommend this pool company.

- Chris S.

This was a VERY PAINFUL experience. Our sales guy Nick was a snake and a con man throughout the whole process. He misrepresented, cut corners and outright lied to us several times. He told us what was convenient for him (whether true or not) and couldn't remember commitments he made, stuff we ordered, specifics we wanted and statements he made. We signed the contract with him July 23, 2020 (I so wish we had done more research about what a slimy company this is) - he told us we'd be swimming by Labor Day at the latest. Initially he blamed the delay on the City of Chanhassen - he told they were 6-8 weeks out - when I called the City of Chan to verify I found out he lied - they had never heard of us nor Atlantis Pools - he had NEVER even put the permit in their hands!!! He also lied about our diving board order, liner order, water jets order, side equipment order and several other things (including reusing a rather expensive boulder wall for our landscaping which ended up just burying because it was easier to cut corners which caused us to incur significant more landscaping expense). They finally turned on the pool May 21, 2021 - 10 months later and 9 months late! The project still isn't done now (June 24, 2021) - still waiting for our diving board, concrete work clean-up, pool cover repairs, liner repairs, pool cleaner replacement, etc. Now they've refused to do any warranty work because we haven't paid our final bill (only 10% of the total and according to the contract final payment isn't due until project is complete - so in other words they had 90% of our money up front for a project that still isn't done 11 months later) and we are disputing the final bill amount (they are charging us for stuff that should have been in the original price as well as their mistakes). We have hired an attorney.

- Brad B.

You can count on the staff here to give you their time and help in solving your pool chemical balancing issues. We appreciate their help and are loyal customers.

- Clara H N.

Do NOT use this pool company. Again I repeat do NOT!! They lie when they say they guarantee 100% satisfaction.

- Jennifer M.

I am experienced at submitting Angie's list reviews. I submitted my vendor review on 10/6 online. I compared my review submitted to the Angie's list review posted, it had multiple errors from my review submitted. Long story short, after 3 different attempts, multiple days apart, Agnie's list employees were unable to correct multiple errors pointed out to them via phone and actually deleted the conclusion paragraph on my third attempt. I ask for a Customer Care Supervisor to call me that day and leave a phone # and time to correct/discuss their review problems. After no contact, I told them to delete the entire review and I would resubmit the review on 10/16. On 10/16….14 hours later I got an email (No call) from a Supervisor saying "since I resubmitted the report all has been resolved". Again I compared my review submitted with the Angies's list review posted, it had the exact same multiple errors again! I ask for a Customer Care Supervisor to call me that day and leave a phone # and time to correct/discuss their review problems. On 10/16, I again I requested a phone # and time to contact them. On 10/21, a different Customer Care Supervisor, Stephanie Craft called but did not leave a phone # and time to contact her. Her follow up email stated she saw one error and would submit it to the Review Integrity Dept. and IT. Stephanie Craft emailed she would get back to me and let me know what she found out. I emailed her back that day saying there were multiple errors that needed correction not just one! Again via email, ask her to contact me leaving a phone# and time to contact her. NO CONTACT AS OF THIS DATE 12/7 BY ANGIE'S LIST CUSTOMER CARE SUPERVISORS AS PROMISED. NO CORRECTIONS OF MULTIPLE ERRORS ON THE REPORT HAVE BEEN DONE. I CAN NOT RELY ON ACCURATE REVIEWS SUBMITTED TO ANGIE'S LIST TO BE POSTED CORRECTLY. I CAN NOT RELY ON ANGIE'S LIST EMPLOYEES TO CORRECT A REVIEW OR CONTACT YOU WHEN THEY SAY THEY WILL. IT APPEARS THEY ARE MORE INTERESTED IN OBTAINING LISTINGS AND COMMISSIONS OFF THEIR COMMERCIAL CUSTOMERS. I WILL NO LONGER GIVE ANGIE'S LIST MY BUSINESS, DUE TO INACCURATE REPORTS THAT CAN NOT BE REPLIED UPON.

- Robert P.

Jim, Communication and scheduling were excellent. Quickly diagnosed, solved problem, and provided great recommendations. Highly recommended, and will definitely use again if there are any future needs.

- Justin V.

Jenny and her staff are great about advising me about how to care for my pool. They have taught me to measure my own chemical balances and they sell me the chemicals to balance it. It's worked out great!

- DAVID A.

Although it took two visits, our pool is no longer loosing water. (we were having to add water once a week). The service tech arrived on time, and returned promptly when the first attempt at repair wasn't enough. We weren't charged for the second visit.

- STEVE L.

Mallery Pool Construction

He was here when he said he was going to be and he did a wonderful job. The liner looks great, there are no wrinkles and the stairs on the pool look better than they ever have. I was going to have a party and needed the pool and he made sure it was done quickly.

- Cindy O.
Pool Cleaning Companies in Saint Paul
Explore Our Solution Center for Helpful Pool Cleaning Service Articles
Find Pool Service Companies in
Pool Service Companies in Saint Paul