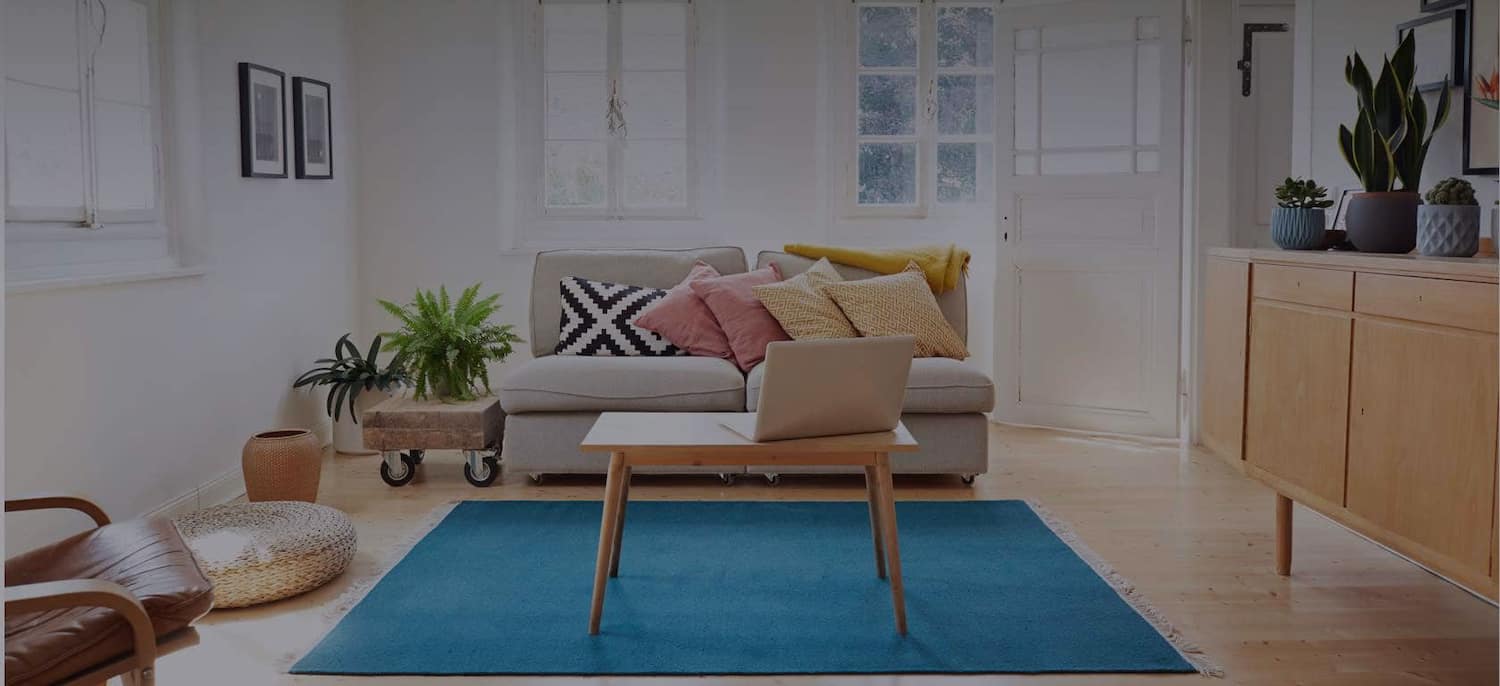 Get matched with top Dumpster Rentals in Saint Paul, MN
There are 13 highly-rated local dumpster rentals.
Dumpster Rental Services in Saint Paul
Recent Dumpster Rental Reviews in Saint Paul
I contacted Keith Krupenny & Son as they listed they would take railroad ties. I had several landscaping 4x4s that I thought were railroad ties. I called them went through the job and they gave me a very competitive bid for a 4 cubit yard dumpster with seven railroad ties. The dumpster arrived on time, I placed everything in it and they picked it up with no issue. I got a call the next day informing me that I did not have railroad ties and that they would be returning the extra money I had spent to dispose of those. What an honest business! I would recommend them to anyone and won't hesitate to call them for my next remodeling project.

- CURTIS F.

AACE Hauling promptly dropped off the dumpster at the time they said they would and put it exactly where I wanted it. When they dropped it off I asked for the driver to make a note to pick it up on a certain day. That must have gotten lost because they didn't show up on that day. I called them and they were out the next day, so it wasn't a big deal. It was painless and they pulled out some metals from my load for recycling, which was nice. Will call them again for future projects.

- Chris L.

Berquist Roll off Services

Great drop off and pick up service. Also, a really nice person answers the phone, and they return your calls.

- Mary Kay D.

I am experienced at submitting Angie's list reviews. I submitted my vendor review on 10/6 online. I compared my review submitted to the Angie's list review posted, it had multiple errors from my review submitted. Long story short, after 3 different attempts, multiple days apart, Agnie's list employees were unable to correct multiple errors pointed out to them via phone and actually deleted the conclusion paragraph on my third attempt. I ask for a Customer Care Supervisor to call me that day and leave a phone # and time to correct/discuss their review problems. After no contact, I told them to delete the entire review and I would resubmit the review on 10/16. On 10/16….14 hours later I got an email (No call) from a Supervisor saying "since I resubmitted the report all has been resolved". Again I compared my review submitted with the Angies's list review posted, it had the exact same multiple errors again! I ask for a Customer Care Supervisor to call me that day and leave a phone # and time to correct/discuss their review problems. On 10/16, I again I requested a phone # and time to contact them. On 10/21, a different Customer Care Supervisor, Stephanie Craft called but did not leave a phone # and time to contact her. Her follow up email stated she saw one error and would submit it to the Review Integrity Dept. and IT. Stephanie Craft emailed she would get back to me and let me know what she found out. I emailed her back that day saying there were multiple errors that needed correction not just one! Again via email, ask her to contact me leaving a phone# and time to contact her. NO CONTACT AS OF THIS DATE 12/7 BY ANGIE'S LIST CUSTOMER CARE SUPERVISORS AS PROMISED. NO CORRECTIONS OF MULTIPLE ERRORS ON THE REPORT HAVE BEEN DONE. I CAN NOT RELY ON ACCURATE REVIEWS SUBMITTED TO ANGIE'S LIST TO BE POSTED CORRECTLY. I CAN NOT RELY ON ANGIE'S LIST EMPLOYEES TO CORRECT A REVIEW OR CONTACT YOU WHEN THEY SAY THEY WILL. IT APPEARS THEY ARE MORE INTERESTED IN OBTAINING LISTINGS AND COMMISSIONS OFF THEIR COMMERCIAL CUSTOMERS. I WILL NO LONGER GIVE ANGIE'S LIST MY BUSINESS, DUE TO INACCURATE REPORTS THAT CAN NOT BE REPLIED UPON.

- Robert P.

Mo and his crew were there the next morning as promised and everything went smoothly. would definitely hire again

- Joe Y.

Berquist Roll off Services

The founder's son arrived on time with his very professional young son. They placed the dumpster exactly where I had requested. I completed my project early so called to let them know they could collect the dumpster at their convenience. They stopped by the next day and left with the dumpster. It was a very quick, friendly, and professional business transaction. Bergquist is the company that had a garbage collection company for almost 100 years before Saint Paul switched over to its own single-provider contract policy, leaving Bergquist and other reputable companies out in the cold. I hope this very reputable company survives with its business now limited to roll-off services. You can trust this family-owned and operated business.

- D T.

Total Sanitation Services Inc

Delivered & picked up on timely basis. Cleaned area around dumpster after removal. Good to work with. Nice looking equipment.

- Ron F.

The two gentelmen that showed up were amazing. From the first call for the quote to the moment they drove off, thrilled! Love eco friendly and they loaded up the junk. Highly recommend

- Daniel B.

The men showed up exactly at the time expected and very capably carried out each item then hauled them away.

- Kay G.

They did a great job. They quickly handled the job and were very professional and pleasant to deal with. The price was great for everything that they did. I will absolutely use them for hauling in the future. Overall fantastic. Margaret

- Margaret K.
Explore Our Solution Center for Helpful Dumpster Rental Service Articles
Dumpster Rentals in Saint Paul