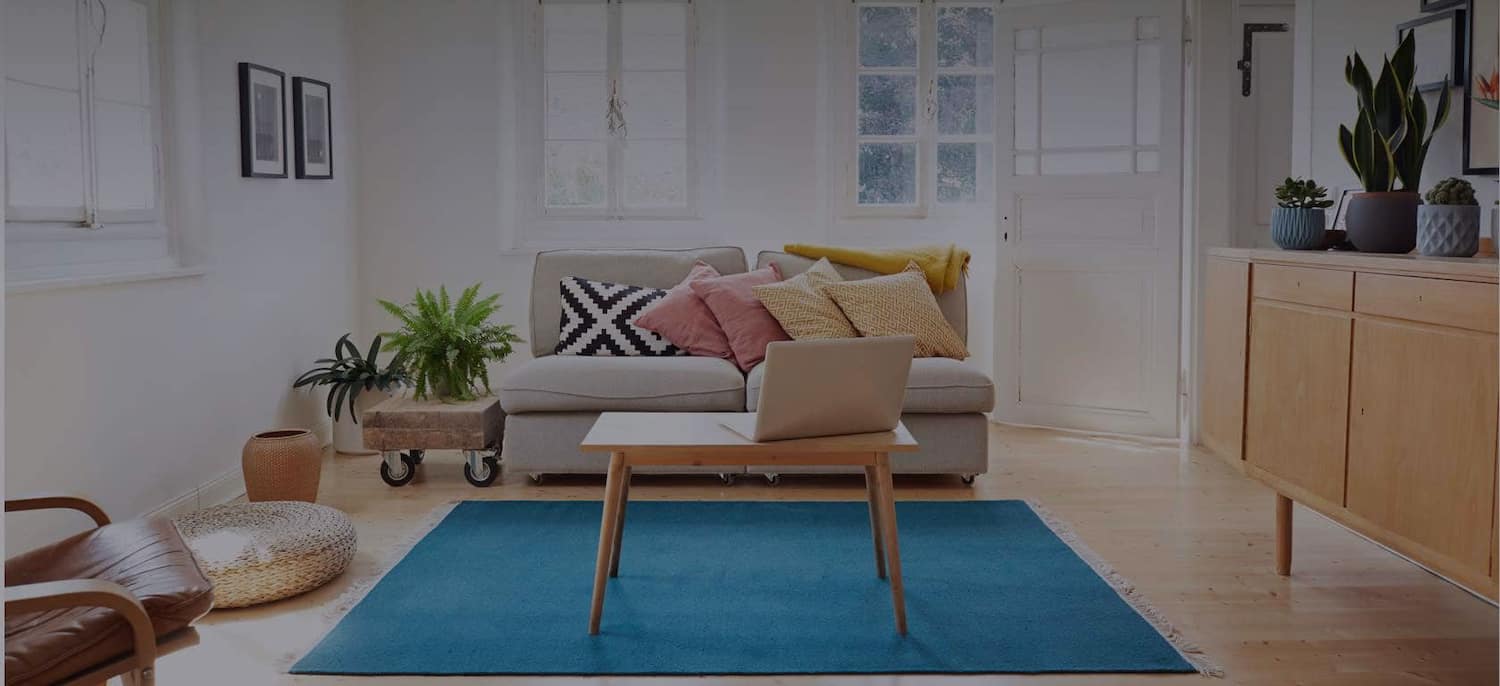 Get matched with top Basement Remodeling Contractors in San Diego, CA
There are 29 highly-rated local basement remodeling contractors.
Recent Basement Remodeling Reviews in San Diego
Leo cleated the clog and cleaned up around the area where he worked. He was effective and got the clog cleared. Was fair and reasonable with his fee even though he had to drive from a distant location at night on a weekend. Easy person to work with! Confident and effective!

- Gary g.

RG General Construction Services

Raf did a great job and was both professional and reliable. We had a variety of tasks associated with this project and he really did a great job overall. I would highly recommend him.

- Tom U.

MPH CONSTRUCTION SERVICES

He added a bedroom, converted a bedroom to an office, and finished the basement to be a livable space. He constructed a lot of storage space for us, rebuilt our deck, and repaired our balcony as well. He remodeled one of our bathrooms and repaired some leaks. He worked for us for a couple of years total for all of this work. We've had him come out for occasional repairs since this work as well and helped with some handyman type services. We were very pleased with the service, his integrity, and quality of work. He always had ideas to contribute about the remodeling but was very cost conscious as well

- LES S.

Structural Solutions, Inc.

He did not charge me anything. I was very impressed. He did an inspection and said that I did not need the work. It was a foundation inspection of my basement. I was very pleased with him coming out.

- david s.

Matthias (Clarity Construction) is dedicated to doing excellent work at a fair price. He approaches each job as if it were his own home and is very creative, as well. He is honest and took the time to discuss various options for the work to be done. He was often able to come up with a way to save money and still produce great results. He was very patient in explaining the process, time and cost as he bid various jobs. He was able to reuse the skylights -- they had been installed upside-down, which no other contractor seemed to have caught! His work was done on time and on budget with excellent quality. His crew was respectful and competent, as well. All of his work has stood the test of time. Knowing he has relocated to Fayetteville, it is Washington's loss but Arkansas' gain! He's a quality person, and my husband and I wholeheartedly recommend him for any handyman or home improvement/remodeling project.

- Deborah and Glen J.

After a crooked contractor completely fouled up the reconstruction of a large2nd story balcony by, among other things, mounting posts for the surround rail system all wrong (at extreme angles to one another) and then absconding with $2+k of my money leaving me "hanging" with an unfinished project, I was desperate. Saw an ad in the local paper for Sherman Co. and called. Owner Barry Sherman. After hearing the tale of woe of a lady in distress, came that same day to look over the situation. He said he could fix and finish the balcony (was not overwhelmed by the challenge), and fit me in to begin the next day, which he did. Barry and his son, Gray, were not only competent but very skilled in all aspects of the building trades. They made the process as painless as possible by being punctual, organized (arriving with all the proper tools and materials to do the day's task), quiet and mannerly, efficient in division of labor and teamwork, neat and careful as they worked, and conscientious about cleanup when they finished both at end of day and end of job. Sherman Co. exhibited a work ethic and pride in their craft seldom found anymore. It took talent to rectify and complete my project and entailed figuring out and altering the design, extreme precision in execution and great attention to detail! In under 2 days the job was completed and the result was better than I ever imagined it could be! As I am a retired Interior Designer with more than 25 years of experience working with the trades, I feel qualified to evaluate and rate contractors. Plus, soon after Sherman Co. finished my small project, on my recommendation a friend hired them for a major remodel that entailed converting an upstairs bedroom into an "en suite" bathroom --- a very tricky redesign of the floor-plan that involved knocking out walls, cutting through a closet, rerouting hall etc. I ended up being involved from start to finish during about a 6 week period this summer and observed every stage. They did it all and did it well from the planning with her (no Architect) to the demo, plumbing, electrical, framing, dry-walling, texture coating, waterproofing, tiling, flooring, finished carpentry and painting. They also looked out for my friend's "bottom-line" as with their forethought of "re-purposing" materials that other contractors would have tossed in a dumpster, there was considerable savings to her. There was also an unusual circumstance with which the Shermans coped. Due to a family emergency, my friend had to be out of town for a month during the project! Thus, she appreciated not only how they continued without her but also how they prevailed when "unforeseen challenges" arose. During this time they accommodated her by communicating via long distance phone and by emailing photos as the work progressed. She was thrilled with her new bathroom and continues to comment on the fine quality of the work. I would recommend Sherman Co. wholeheartedly for any project large or small! I have taken the time and energy to write this lengthy review not only because I believe they are deserving of your patronage, but also because there are so many charlatans and con artists in the building trades (even I wasn't immune to getting ripped off) --- Maybe this will prevent someone else from having an awful experience like I did! :-)

- CAROLYN N M.

The project was completed on-time and under budget. I could not be happier with Palm Restoration.There team of guys are friendly respectful and will not disappoint. There quality and working knowledge is obvious.  From start to finish they are by far a step above other contractors I have used. I recommend giving them a call before before deciding on any construction project in your home.

- Rex R.

Sterling Design & Remodeling

Ken and all the tradespeople were kind and thoughtful as well as professional.  They cleaned up after themselves and made quick-work of the task at hand.  The whole process went smooth and the job finished faster than we had imagined.  Our daily lives weren't affected by the project; even our neighbors commented about how quickly work progressed.

- Dixie L.

So far I have David to do me 3 more jobs but the next project is running electricity from my front room to the breaker box in the 2nd bedroom of my mobile home. I have a 1961 mobile home that is not equipped to handle todays technologies when David is thru with this job it will be up to par and the worries of burning my house down will be a thing of the past. He will start this job this week for me. Then next project I will have David do is build me a front and back porch with awning over head to keep out rain and dirt. These things have to be done a little at a time because I do not have a lot of money but David is willing to wait he's not pushing no I feel no pressure I want these things done and I know they can be done but I can't expect him to work for free. So when I get the money together he does the job. or jobs I want, or think I need. In the near future plans are for him and his crew to tear down a church and recreation hall and re level the land then put up a new church and school/recreation area for the families here in San Diego.

- Cheryl D.

Jim and my wife designed the kitchen and bathroom remodels. Jim has a great eye for unconventional solutions and is excellent from a design standpoint as well. Our tree in the back yard had to be removed and he designed an arbor to replace the shade that we had been accustomed to. His employees are all long termed and have wonderful skills. He generally works around the beach areas and never needs to advertize because of his reputation

- ROBERT E.
Basement Contractors in San Diego
Find Basement Remodeling Contractors in
Basement Remodeling Contractors in San Diego