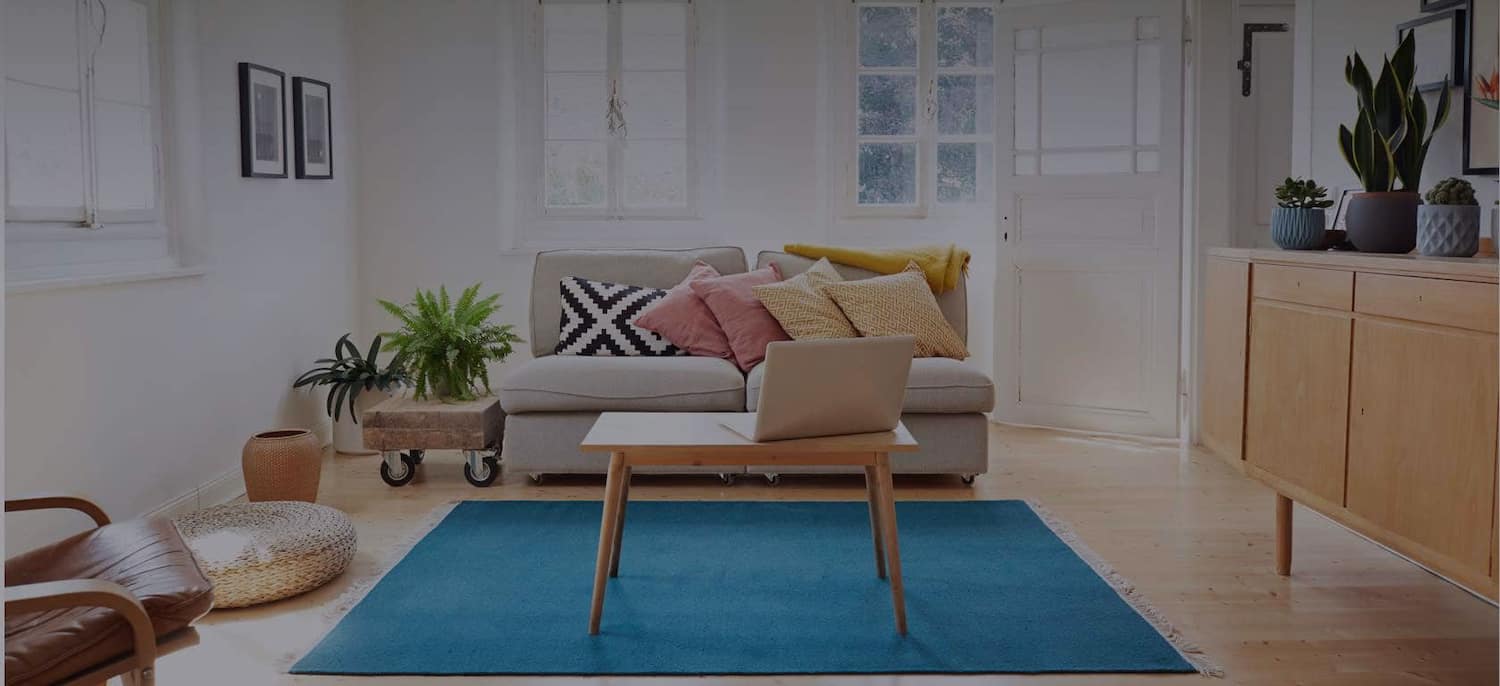 Get matched with top Solar Panel Companies in Salt Lake City, UT
There are 20 highly-rated local solar panel companies.
Recent Solar Companies Reviews in Salt Lake City
It was a great service, he's wonderful to work with, a real advocate to his clients and very knowledgeable.

- Nina V.

Fantastic! Such a great experience. Upfront on cost and timeline. Totally worth the low, low energy bill and we loved working with this company. Super responsive, efficient, and friendly!!

- Krista S.

Greenify was great! From beginning to end they were knowledgeable, helpful, and professional. They allowed me time to research both their company and the products without pressure. I love combining the energy efficiency inside with our solar outside. I highly recommend them!

- Teri J.

Greenify was extremely prompt, they were professional and courteous. They worked around our schedule. I would definitely hire again!

- Nathan M.

I heard a radio ad for a home energy audit and called the number. I knew we were losing efficiency but during their visit, Greenify pinpointed exactly where our problem spots were, and knew of multiple reasonable options to resolve them. They wrote up several service options at different price levels, which we worked over together, including and excluding higher and lower priorities, until we had a package of services to make our home more energy efficient at a price I was satisfied with. The service itself was outstanding. The crew communicated closely with me about time of arrival, they were extremely courteous and considerate of my wife and kids who were home while they were working, and they even performed a few tasks that were above and beyond the work we had contracted for. After the work was finished, Wyck made a final visit to our home to go over the rebates and make sure I understood how to get the most back in rebates as possible. Greenify does business the right way. They earn your business. We'd use them again, and they have my recommendation for anyone else looking for the services they provide.

- Ryan P.

To my surprise I did not realize how much work was truly involved. Tyler and Travis brought in a backhoe a pick and shovel to build the foundation. They next brought in steel girders and scaffolding. The steel girders were filled with cement for the foundation not unlike a bank vault. Next came the massive amount of sheetrock, sheetmetal and wood that needed to be torn down. I was appalled at the detritus contained within this house a tile shower wall that was never removed and tools tools under the floorboards. The amount of wood needed for the walls, flooring and roof surprised me. The time needed to put in the sheetrock surprised me and how much work is really needed. The amount of cement needed for the bathroom surprised me but Tyler did custom work putting in the tile that again FAR EXCEEDED MY EXPECTATIONS. WHAT A MASTERFUL JOB. THE SHOWER IS EXTRAORDINARY!! The woodworking detail with the windows, walls, and doors that Travis did is INCREDIBLE. THE ATTENTION TO DETAIL IS EXTRAORDINARY AND FAR EXCEEDS MY EXPECTATIONS!! The walls are very smooth with no pitting whatsoever. These guys leave nothing to chance and pay attention to even the smallest detail many of which I would never have noticed. The permit process took longer than I would have expected through no fault of their own. The glitch was due to the city of Cottonwood Heights. Their bid was right on. THESE GUYS ARE HONEST TO A FAULT!! All to often a businesses comes to a price or a bid and says " due to circumstances beyond our control" or worse the one I really hate "that is the cost of doing business". True more often than not supplies and material costs are always going up and many businesses eat labor costs. The TWO CHIMERAS SEEM TO MAKE EVERY EFFORT TO KEEP CLOSE TO THEIR ESTIMATE. Well as a customer or client I appreciate that and I am willing to go the extra HUNDRED MILES BECAUSE THE TWO CHIMERAS DID. They have treated my wife and myself fairly, I believe that deserves smething extra on my part. Not only that but their work is EXCEPTIONAL! THEY MAKE EVERY EFFORT TO INCORPORATE OUR IDEAS RATHER THAN SAY "oh we can't do that". THEY HAVE ALWAYS BEEN HONEST WITH US! The bottom line is this you want EXCEPTIONAL WORK, ATTENTION TO DETAIL, HONESTY, SINCERITY, SOMEONE YOU CAN FEEL COMFORTABLE TALKING TO ABOUT YOUR NEEDS OR EXPECTATIONS, SOMEONE WHO WILL WORK WITH YOU , YOU'VE GOT TO GET THESE GUYS! Through the course of our work with them we have made new friends with them as well as their families for years to come. I am older. These guys are young but they TAKE PRIDE IN THEIR WORK, THEY TRULY BELIEVE IN A JOB WELL DONE. THEY DON'T JUST TALK THE TALK THEY TRULY WALK THE WALK!!!!!

- Dale B.

It went very well. For years I've investigated solar panels but the price was too high and the salesmen were pushy. After receiving lots of proposals I finally found Mynt Solar, the right company with the right price point, people, quality and service. Since then (now coming up on two years) we've saved $250 a month on electricity and it feels good. It saves money and really helps the environment. Mynt Solar is a solid choice.

- Michael C.

Powell's Pro Building and Remodeling

Powell's Pro are awesome to work with. This was a huge project that lasted several months. Rodger is very professional and knowledgeable, and his crew is on time, polite, and respectful. No loud music, no smoking, no cussing, which is especially great since we have 5 young children. The Powell's tried to make our remodel as painless as possible for us. They filled the schedule from one project to the next as close together as they could. There was a small delay from the cabinet builders, but other then that, everything went so smoothly. When we were gone on vacation for several weeks, we came home to a clean house that had been dusted, swept, mopped, and vacuumed (construction dust happens!) They are a great team to work with, and we would definitely use them again. We are so happy with our new kitchen and bathroom!

- Nathanial P.

The total package! After listening to three sales quotes I went with Greenify Energy Savers' Gold Ultimate Energy Savers package. They vastly improved my home's energy efficiency with necessary and sufficient insulation and window replacements before installing the solar system. The added cost for making my home energy efficient was not much more than the next lowest cost for the same solar system alone! It's been a couple of months now since completion of the project and I have already felt the climate improvement in my home during the transition from summer to fall. Plus, I've seen the comparative monthly savings in my recent statements. I have no regrets and highly recommend Greenify Energy Savers!

- Ed M.

I am extremely pleased with the energy saving work done on my house by Greenify. I worked with Aaron, who is very approachable and explained the different options and process in detail and answered all my questions so that I understood completely. My house is old and the insulation was poor, so with Greenify I was able to get a package deal for attic and wall insulation, new windows, air sealing, a new roof and solar that I found affordable with financing. After all these improvements my home is very comfortable without having to use the AC all the time. Before it would get very hot so that I couldn't spend time upstairs in the summer. Blake, who oversaw the insulation work, even fixed my broken steps in back as an extra. Everything was done in a timely manner. Mark (insulation), Gustavo (solar) and Jason (windows) were great to work with. I strongly recommend this company for any energy improvement work that you need.

- Megan J.
Solar Panel Installers in Salt Lake City
Explore Our Solution Center for Helpful Solar Panel Installer Articles
Solar Panel Companies in Salt Lake City