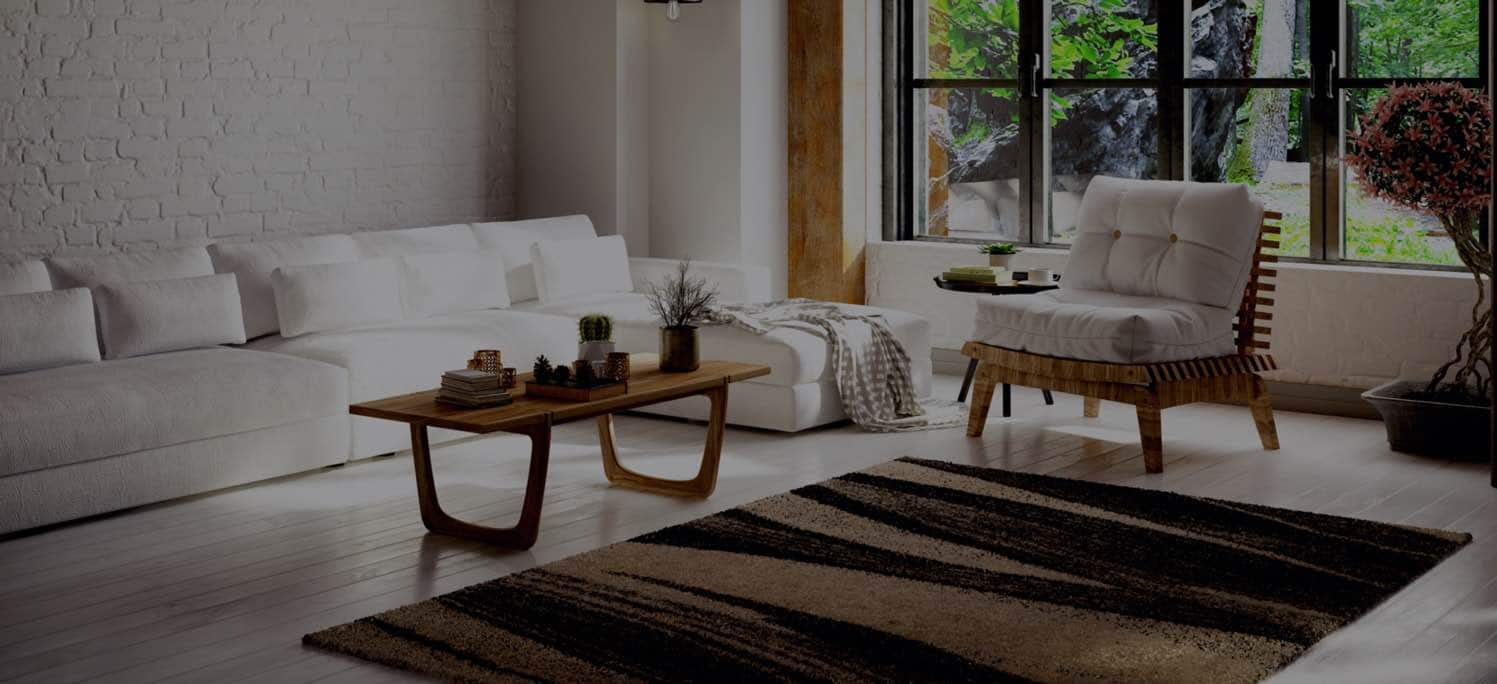 Find top-rated pool service companies in your area
Enter your zip and get matched with up to 3 pros
Angi has local reviews on
pool service companies
Explore Our Solution Center for Helpful Pool Cleaning Service Articles
Pool Sales, Construction and Installation
In-ground pool installation
In-ground swimming pools enable the pool company to dig a hole in the ground and to construct a pool inside the hole. The company usually sends one or more highly trained contractors to your house to survey your property, analyze the area where you want the pool to be located and conduct measurements to determine the particular swimming pool options that can fulfill your desires. The contractor often presents and recommends various options regarding the shape, size and materials of the pool, and you can often choose from among the many available options. You can also usually make unique adjustments and customized additions to the design of the pool.
Although the length of time it requires to install the pool and to set up the electrical equipment varies depending on the size and type of your pool, most companies can complete the project in around 3 to 4 months.
How much does it cost to build an in-ground pool?
Additionally, the average price to have an in-ground pool built and installed ranges from about $20,000 to $60,000.
Hiring a professional swimming pool service company that is experienced with installing and maintaining pools and hot tubs can help provide you with confidence that your pool is as beautiful and safe as possible. Check out the reviews on Angie's List to find a pool and spa company that presides in your area and that can fulfill your swimming pool needs.
Above-ground pool installation
Rather than being installed into the ground, an above-ground pool consists of an elaborate container that can hold the water and that can be placed on top of the ground in your front or back yard.
How much does an above-ground pool cost?
Because the construction project for an above-ground pool is much less difficult and expensive than an in-ground project, the average price to have an above-ground pool installed is usually around $3,000 to $12,000. You can also purchase a semi-in-ground pool from many pool and spa companies. Semi-in-ground pools are typically built so that the bottom portion of the pool is below the ground while the upper portion of the pool is above the ground. The price of a semi-in-ground pool often falls within the range of $10,000 to $20,000.