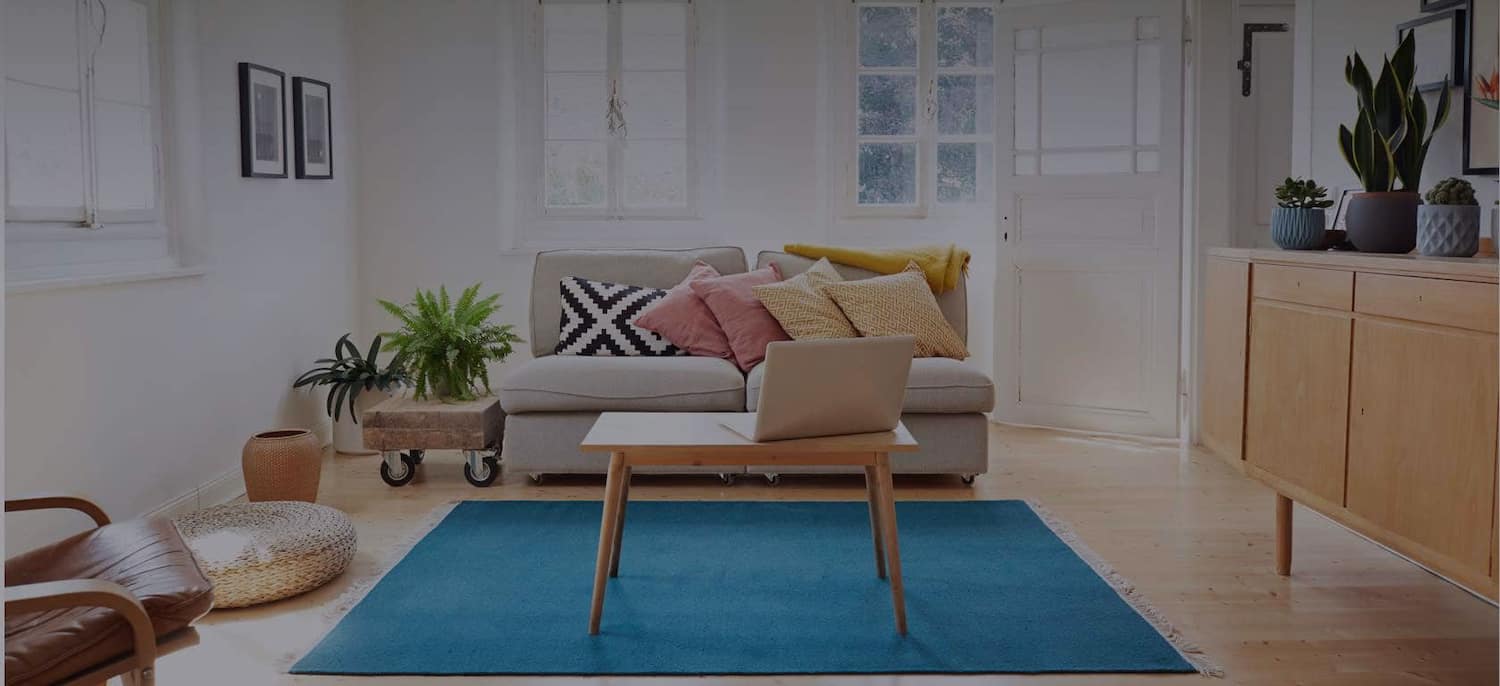 Get matched with top Welders in Orlando, FL
There are 10 highly-rated local welders.
Recent Welding Reviews in Orlando
Evan displays excellent client skills, including communication, delivery of product, field adjustments to the client's needs. We are extremely happy with his workmanship and I see a long business relationship with Evan and his welding business. He is very knowledgeable of his workmanship and welding skills. We would and we WILL use Evan again in our General Contractor operations

- Tommy m.

Tony and his crew were 1st class, their craftsmanship exceeded our expectations. Tony is truly an artist with his metal work. We are very pleased with our new deck and railings. I highly recommend them without question.

- Don R.

He showed up within the hour and I was in awe of the job he did on repairing our gate. I was researching replacement gates and he laughed and said he would have no problem fixing, and he did. Additionally, when reattaching the arm, discovered another issue, machine had broken free from left bracket. He had materials on hand and fixed on the spot. I have added him to my must have numbers list.

- David P.

I have a nine foot chandelier, it's kind of amazing. I have a 18 high foot ceiling and it's sloped and the chandelier hangs down from that sloped ceiling and unfortunately is all connected by wires. They are coming out to put in a collar between the chandelier where the lights start and the ceiling. The thrill of all this is that is has a lot of angles in it and stuff like that, and its about 10 ft in diameter. Its a huge project and they are doing excellent so far. Every other welder I went to just flat out turned it down. I went to a couple of general contractors and they turned it down. I finally ran into this one guy and he says "yeah we can do it". He likes doing jobs that other companies can't do. Just over all great.

- Robert F.

Shawn has never disappointed. His can-do attitude is accompanied by a skill set of such diversity that you may find there is no need to call anyone else for your home repair, home maintenance, home improvement, or home remodeling needs. I enthusiastically recommend him.

- John J.

Amazon Metal Fabricators Inc

I found Amazon thru Angie's List and decided to contact them because of their location and review. My initial inquiry was thru email and I received a prompt reply from Don Benson, the owner. I took the table to them and left it for a few days. They indicated the work would cost between $25 and $50. When it was finished, I was charged exactly $50, though the work took much longer than estimated. The finished product was excellent....perfectly cut and balanced. I was told it would have to be repainted, but that was not a problem. Though metal work is not something that we would necessarily need, if I were to have to use their services again, I would not hesitate. In the time it took for the repair, Don required hospitalization and we hope his recovery is going well. Thank you Don, your wife, and your staff!

- Barbara M.

First, let me tell you I have written a review for this company in the past and when I went in there just now and saw the last review I was infuriated. This man and his company are professional to the fullest. He has done work for several friends of mine and they too couldn't have been more pleased. I can tell you all there are 2 sides to every story and after reading the D rated review I called Rusty and personally spoke to him and he said most of what she wrote was inaccurate. He did give her a quote based on removing the gates and taking them to be sand blasted but as she stated this person's machine was broken and it was out being repaired so he called her and told her of the situation and she opted to have him bring the gates back without being sand blasted. If she wanted them to be hand sanded the price would go up due to the added labor and she did not want to pay the extra money. It's not that he did not complete the job or left the job undone it's just she did not want to pay the extra money. Sorry, had to get that out of the way before I speak about this current job he recently finished for me. My boat trailer had been in need of repair for many, many months but I kept putting it off thinking it would last a little longer and guess what it finally broke and I was in despair but only for a short amount of time until I remembered Rusty's Mobile Welding. I called him and he was nearby finishing up a job so he came over as soon as he could. What made this scenario even more aggravating was my boat trailer was at my storage unit and without the ability to move it I was hampering the other renters. Again his perfection and professionalism came to light once again. His amazing work can't really be explained on a piece of paper it is something you would have to experience for yourselves. Don't take one poor review and believe it doesn't have another side. In my book this man and his business are second to none and I will continue to pass his name to anyone who needs a professional to do any welding because that's what Rusty's Mobile Welding is all about !!!!!

- Sally R.

Steve was fast, friendly, professional, and provided a superior service at my home saving me the hassle of loading up a heavy metal frame and carting it around town. Friendly guy too, really not much more you could ask for. One thing to be aware of it that he told me he currently only has the equipment to weld steel, so if you need welding work performed on aluminum or some other metal talk to him and make sure he can do it before scheduling him to come out.

- Tagg B.

Good quality product. Given as a gift, but I will probably get another for my house after seeing it.

- Heather B.

JOB WAS COMPLETED IN A TIMELY MANNER. WORKER GAVE USE USEFUL INFORMATION AND VERY HELPFUL TIPS ON HOW TO SAVE ON OUR WATER BILL. IT WAS PLEASANT EXPERIENCE.

- VILMA L.