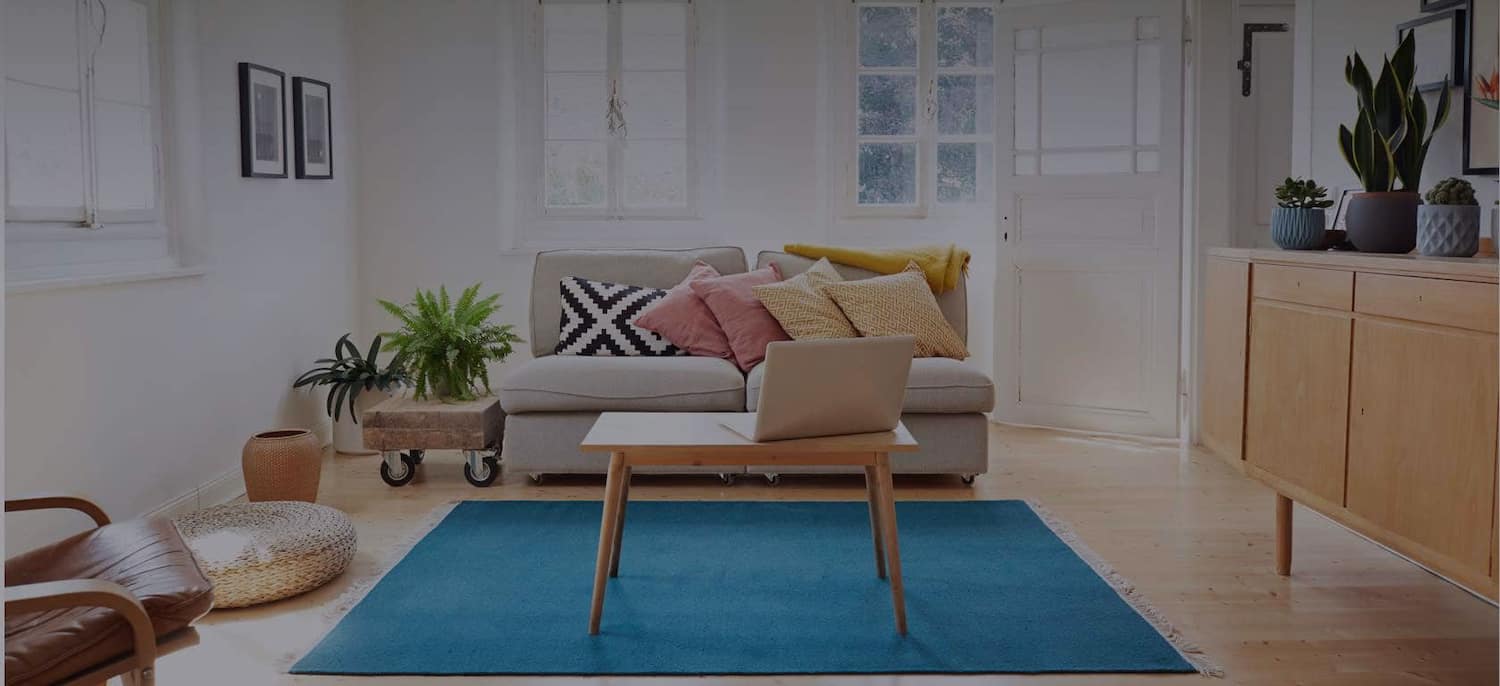 Get matched with top Well Pump Repair Services in Oklahoma City, OK
There are 14 highly-rated local well pump repair services.
Recent Well & Water Pump Repair Reviews in Oklahoma City
Kirkland Plumbing Service LLC

Cameron did a great job with everything especially with the sump pump installation as we have not had one ounce of water in our basement since the installation. Previously (prior to sump pump installation) we would get at least 12-15 inches of water in our basement during flash floods or several days of rain. He was very prompt to come out and do the work within only a few days of coming by and giving us an estimate on the job. We appreciate his "can do" attitude as opposed to other plumbers we have called before in which they thought our old house would be too much work for them. Other plumbers also quoted us more on the price for this job and Cameron was very fair on his price. He has/is already doing more plumbing work for us since this review (installed a new toilet for us to use for the contractors working on our renovation, fixing small mistakes made by the plumber who did rough in work for us previously on the renovation) and has already given us a reasonable bid for finishing up our final plumbing needs for new installs on fixtures in all our bathrooms, kitchen, mini-bar, and mini-kitchen in den. We are happy to find a small business plumber in OKC like Cameron who has a great work ethic and is comfortable with working with older homes, gets the work done timely, and is very fair on his prices compared to larger companies of plumbers who never send out the same guy to you twice. Like another reviewer said previously, I have Cameron stored in my contacts of my phone and will always call him for my plumbing needs from now on. I also plan to submit an additional review in the near future once we have completed the renovation of our house and Cameron has finished with all the final plumbing needed to assist us in completing the renovation.

- Stephanie K.

Kirkland Plumbing Service LLC

The service was great. The gentlemen arrived on-time, I went over the scope of work with him, he gave me a quote before he got started, and he did what said he would do. I had him replace an old bath/shower mixing valve in our bathroom, and I also had him add two shut-off valves for the water lines to the tub. I also consulted with him about some water line pressure issues throughout the house and sought his opinion on how to improve my system. He has promised me a quotation for possibly working on that issue as well. For reference sake, I am on a well pump system out in Jones.

- Matthew B.

Darrell and his wife, Andrea, were very thorough. After completing the inspection, they walked me through everything they discovered, explained the significance and repairs needed for each item, and answered my questions patiently and completely. I am very happy I chose them to do my inspection and would highly recommend their company to anyone looking for such services. They are both personable, friendly, professional and thorough. My realtor was also impressed by the attention to detail and care taken by A & D Inspections to ensure I understood what was found and what needed to be done to correct the problems. Darrell said I could contact him at anytime if I had additional questions or needed his advice. If I could, I'd give them a 10 point score.

- Michael A.

It was a very smooth process. A&D were very knowledgeable and helpful along the way. We would definitely use this company again if we ever need another inspection or water test. :)

- Kelly B.

Best inspectors! We had a great experience. They are both very knowledgeable. Would def. use again! Also received a very detailed report the next morning.

- Kristi E.

It was easy to have them do it all on one day so that I could dedicate time away from work in one sitting.I was very very impressed with how detailed (84 pages, 180 pictures) their inspection report was, but more importantly, Darrell spent hours with me at that site showing me all his findings and explaining what they meant. Also, he always encouraged me to ask questions, before, during and after the inspection. I called him at 10:40pm last night and he spent 15 minutes on the phone with me. He and his partner spent a total of 12 hours on the inspection and inspection report, if not more. And I know I can call him anytime (whether I pay for his services or not) for advice he likes to give on the phone. He found so many items that needed addressing (repair, replacement) that I am negotiating the purchase price with the buyer at this moment. A job done with nothing less than excellence!

- Jai R.

I have been in the real estate business for a long time as well as having bought and sold many homes over the years and I have never had such a thorough and professionally conducted property inspection. No stone was left unturned and my wife and I are now confidant that we have bought a quality home needing only some minor repairs.

- Louis E.

There were extenuating circumstances in our situation. Darrel went above and beyond what would normally be expected to accomplish the job at a more than fair price. Very quick to inspect, and respond to our questions. Very professional. Knowledge in the multifaceted field of home construction, maintenance and repair is a must, and Darrel is an expert in every field it would seem. We are very pleased with the services rendered and are recommending everyone to use this business. If you are looking to buy/invest in a home, the money spent on home inspections is an investment in your future, and a screen against all the things which otherwise would have been subject to Murphy's Law. Not that the unexpected will not happen, and such inspections are not a guarantee; however, with that being said if you use this business you could potentially save yourself thousands of dollars down the line. Going into the buying situation aware, prepared and knowledgeable is worth many times what you will pay in services rendered, even if it turns out to be that what you discover is a deal breaker. Better to know now and walk away, than be caught unawares later and be trapped by obligations. 851

- Kristyne L.

We couldn't have asked for a better home inspection. They arrived before anyone else and were the last to leave. They were extremely thorough, checking every nook and cranny in the house. We were walked through the house afterwards and everything was explained in detail. We didn't have to take notes because we got a detailed report with pictures! Darrell was very polite and patient answering all the questions we had. He also checked up on us afterwards to make sure we didn't need anything else. If I ever need another inspection he will be the one I call!

- Deborah P.

Waddell Water Pump Sales & Service

Woke up to no water in the house. Looked on Angie's list and placed a call to Mr. Waddell he said he would be right out. He was there within the hour. He determined it to be the well pump. He fixed the problem. He has AWESOME customer service I will be using Mr. Waddell from now on. Can't thank him enough.

- Schoronda G.
Well Pump Repair Services in Oklahoma City