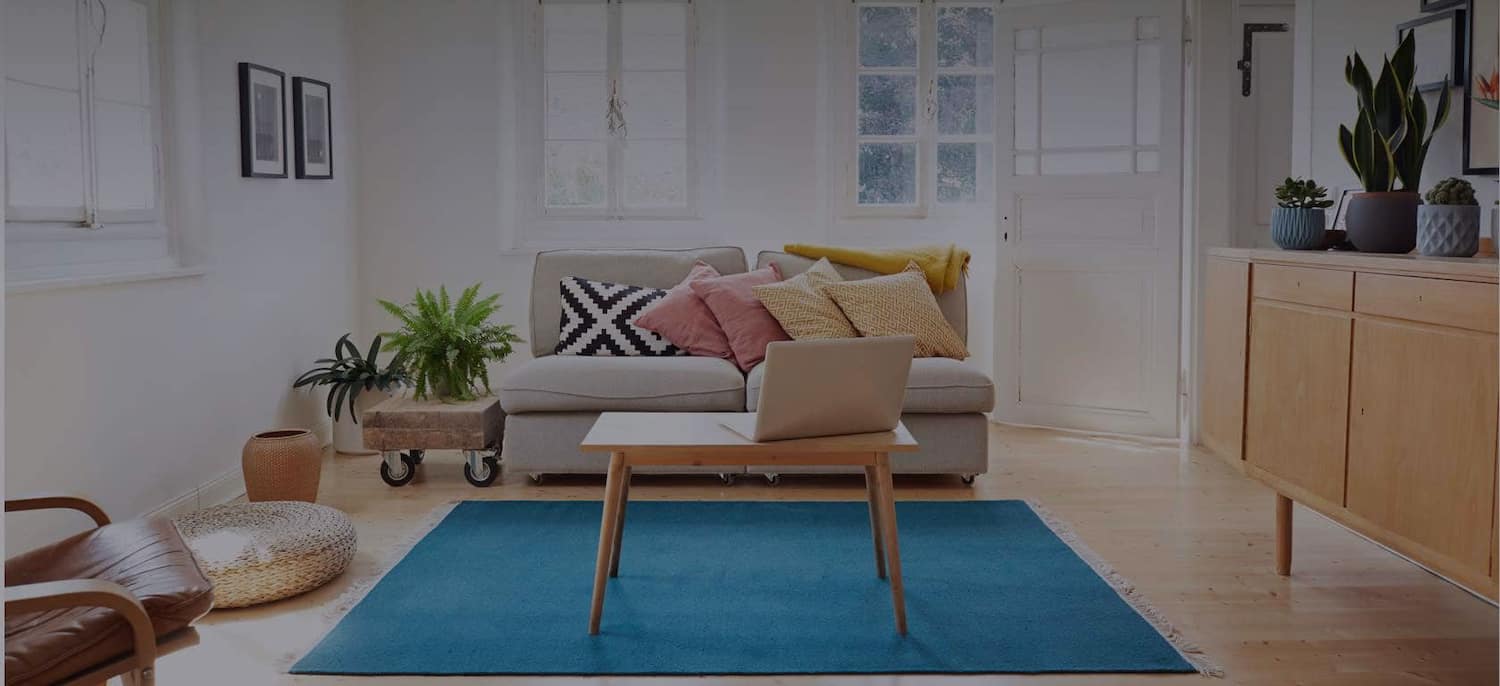 Get matched with top Interior Designers in New Orleans, LA
There are 5 highly-rated local interior designers.
Interior Designers in New Orleans
Recent Interior Decorators Reviews in New Orleans
Visionaire Construction llc

Gabriel Manson and the Visionaire Construction team have handled two renovation projects for me at separate residences. Their work was superb in helping transform two aging properties into comfortable and breathtaking contemporary living quarters. Visionaire completely gutted the interior of one property while creating a modernized environment featuring all of the creature comforts of the 21st century. Visionaire refurbished the kitchen/dining areas in both properties with new cabinetry and design ideas that left me in awe. Visionaire also did excellent work in constructing wooden fencing around one property. Their pricing is competitive and reasonable. They currently are installing a new driveway for me as well. I will use them again. Services: Refurbishment, Repair fan, Repair drywall, Install tile work, Demolition, Install fan, Mount TV, Remodeling, Replace tile work, Install flooring, Paint indoors, Repair flooring, Assemble furniture, Install drywall, Paint outdoors, Clean gutters, Repair water fixtures, Install water fixtures.

- Michael S.

Berger's Table Pad Factory

The process was fine, I.e., ordering was easy & they were shipped before the date they originally specified. These pads were fine for my kitchen table, which has a rustic, uneven surface. If I was ordering pads for a fine dining table (I.e., an antique or high end table), I would use another company. I've seen higher quality pads for those types of tables. For my purposes & what I paid, it was a good fit, though.

- Jeanne T.

It has been a wonderful experience working with Paul Zansler. He is very professional and very talented. He allows for your input and considers your preferences and budget while guiding you in the right style direction. We have been so happy with our project thus far and will continue to use Zansler Interiors for any other decorating needs we have. I highly recommend him.

- Karen P.

Sterling Construction & Design

It was great! My house looks amazing. The entire project ran smoothly. They were very professional and I would hire them again.

- Larry B.

Tami is FANTASTIC! I highly recommend her services to anyone with decorating, organizing and especially decluttering projects in their home or business. She is worth her weight in gold, and someone that I plan to keep on speed dial as long as I am living in the New Orleans area. - Tami has an engaging and bubbly personality. A pleasure to work with. I've learned a lot from her that I can use later. - She's highly skilled and capable with a unique skill set that allows her to walk you through a project from conception to strategy to design to purchase. She will even install and hang things. She comes with her own toolkit, tape measure... the works. - Tami is amazingly efficient. She puts in 100% energy and focus into her task and does not waste your time chatting, lollygagging, etc. I got more stuff organized having her over for a 6 hours than I had done the entire 6 months before I began working for her. Just let her in, and let her go! (You do need to be ready to make a lot of decisions ala keep, throw away, donate... be ready for this!) - Tami filled up her truck with things I wanted to donate to Goodwill and Green Project, and she took them with her when she left. No huge disposal and donation tasks for me! - I love the way that Tami really worked with my vision and style for my home after our first consult. She seemed to always be thinking of us and communicating with us through text and email. She even sends us finds from craigslist, the web, garage sales, and furniture stores. Even if I'm not thinking about my project, she is. All in all, picking Tami and Nola Clutter Busters is a win. Big bang for your buck and worth every penny!

- Danielle D.

They have done an outstanding job. The delivery was quick. There was a problem when they delivered the sofa and it got a little scratch, however they came out and fixed it right away. I am extremely impressed by them. The decorator I'm using is very excellent. She is very knowledgeable and very helpful.

- Judi W.

Tami is an Angel and heres why: I called her with a problem I have lived with all my life and that is ADHD;always wanting to do several projects in my house and when I attempted to do them I just made my living situation worse. So, after sitting in the middle of my tiny shot gun house almost in tears because I just could not make this space work, I decided that I needed some help! I started surfing the net for a professional organizer and I came across Clutter Busters. I emailed Tami through her website and told her my entire life story in a couple of paragraphs and she responded to me in less than 2 hours. It was the weekend for christ sake!! I met with Tami a week later and we had a game plan. I say "we" because all those little projects I wanted to execute she told me how and why these ideas were either good or bad. She is a teacher. Not only will she organize your house but she shows you how to keep up with it and how going back into those same patterns, in a tiny Shotgun home, can put you right back into misery.

- Amy V.

Tami is amazing. An incredible amount of organizing was done in the time allotted. I highly recommend her (2 of my friends have already used her services). She was punctual, energetic, helpful, and has a great attitude.

- Peggy M.

The serviceman was prompt, courteous and most of his work is done by referrals from Interior Designers.

- CURT B.

We purchased several wreaths and candles. My husband also purchased a Saints flag. We are satisfied with the products.

- Robert V.
Interior Designers in New Orleans