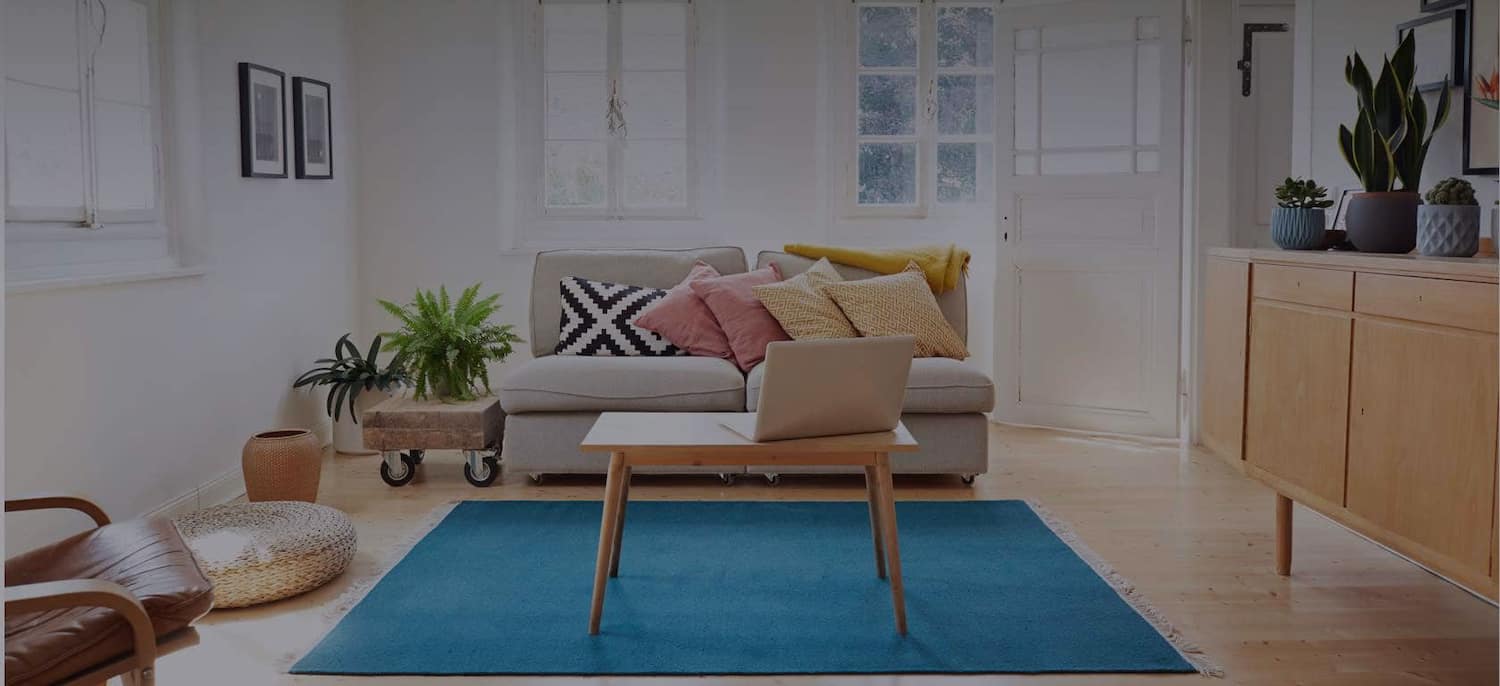 Get matched with top Furniture Refinishers in New Orleans, LA
There are 4 highly-rated local furniture refinishers.
Recent Furniture Refinishing Reviews in New Orleans
Robbie Cousins dba cousins restoration

He is a very decent person and pleasant to deal. It is nice not be taken advantage of and to be treated with respect. I recommend using him.

- Mary H.

Robbie Cousins dba cousins restoration

The result was beautiful, wine racks, space for a wine fridge, racks for glasses and shelves for tumblers. The work was all wood, finished and stained to match the color of the piece, and while he was at it he made some repairs to fix the crown of the piece that had previously been repaired improperly. The best part is that all of the modifications are easily removed should we wish to take the piece back to its original state. Robbie really did a beautiful job on this piece, and we are thrilled to now have our very own custom bar as a show piece in our home.

- Andrew L.

Robbie Cousins dba cousins restoration

I called Robbie who was recommended by someone else I had called that was too busy to take on any more work. Robbie returned my call right away, made an appointment to come give me an estimate and showed up promptly at the time we set. I had a cedar robe which was my great grandmothers and had been moved around several times through the years. The boards of the cedar robe were completely unglued and the whole thing was falling apart. I also had a rocking chair that I wanted to be refinished and I had a specific thought in mind as to how I wanted it done. I explained what I wanted done and Robbie got it completely. He took a look around my house to get an idea of my style and colors and took it from there. He gave me an estimate for both pieces, to which I agreed and he took the pieces that day. I also liked the fact that he offerred pick-up and delivery as I didn't have any means to get the pieces to him. He returned the cedar robe in less than a week. The job he did was just outstanding. The rocking chair took a little longer as there were more steps involved in refurbishing it. It first had to be dipped to remove all of the finish. So when Robbie returned the cedar robe, he brought the chair to see if he was moving in the right direction along the lines of what we had discussed. A few weeks later (as I was in no rush) he returned the chair at a mutually agreeable time, and again he was prompt on delivery of the chair. The chair was done EXACTLY as I had envisioned it would be. Robbie took the time to listen to what I wanted and delivered the job to my every expectation. Robbie is professional, courteous and most importantly, prompt!

- Paula D.

Robbie Cousins dba cousins restoration

Robbie and helper came out promptly, picked up table/chairs, beautifully restored worn down finish by sanding and restaining, returned a few weeks later and reassembled on site. he also repaired piano and made a replacement piece for an entertainment center. very pleasant to work with.

- renee f.

Robbie Cousins dba cousins restoration

They were prompt, very friendly, and came out right away. It was a very good company to work with.

- Scott C.

Robbie Cousins dba cousins restoration

Robbie did a great job. Pieces I thought were totally destroyed were restored. Most had signs of being under water for weeks, but he put them back together and in some cases made some very delicate pieces to replaces parts that couldn't be found in the mucky mess. He also refinished a side table I bought at auction and did a beautiful job. I would recommend him to anyone needing restoration services.

- Sally S.

Robbie Cousins dba cousins restoration

Robbie responded to my inquiry call the same day. He arranged to view the furniture at our home within a few days. He provided a reasonable on sight estimate and left with the five pieces. The restoration was completed sooner than promised and the furniture delivered back to my home in less than three weeks. After delivery, I noticed that one section of the barrister case was not hooked in correctly. When notified of the problem, Robbie came back to make it right. He's a local with his own business. I would definitely recommend and use his services again.

- Paula N.

Jeff came out and sized up the problem, He expertly reattached and it works better than new. All for a very reasonable price.

- Lynn F.

In South Louisiana, we have a tradition called "Lagniappe" meaning something extra. What corporate types called "added value." Like when your dad used to take you to the hardware store, and when he bought a pound of nails, the shopkeeper would throw in an extra scoopful. This was my second time using Jeff for handyman services; I made a list of work that we agreed would take about a day, at his regular daily rate. While he was working, he found other items that needed attention….some of them were things that I would obviously want done (making the shower drain not leak into the crawl space), others, like upgrading the weather stripping on the front door, he called me to get my input, and took care of it during his regular workday. My home was a big investment for me and I am not a particularly observant person, so it helps a lot to know that Jeff has my back on stuff--though I did wonder where the water under the house was coming from, scout's honor! So in short, with Jeff you get lagniappe.

- Barbara W.

Weathersby Furniture Repair

Mr. Weathersby does beautiful work. The leg on this coffee table had been broken, and repaired badly, before I inherited it. then it had broken another couple of times after that, with bad repairs being done again. He took the table to his shop, cleaned up the break, shored it up with dowels inside, and did a beautiful repair. You have to look very closely to see where it was damaged. While he had the table in his shop, he also refinished it and polished all the hardware. It looks gorgeous and I am very happy with his work. My only complaint is that he is so busy it took a while for him to get to me. He was supposed to repair an antique curio cabinet when he brought back the coffee table, but that did not happen. I called to get back on his schedule for that repair, and he wasn't available for another 3 weeks. I found someone else to do that repair.

- Katherine Y.
Furniture Repair Specialists in New Orleans
Explore Our Solution Center for Helpful Furniture Repair Specialist Articles
Furniture Refinishers in New Orleans