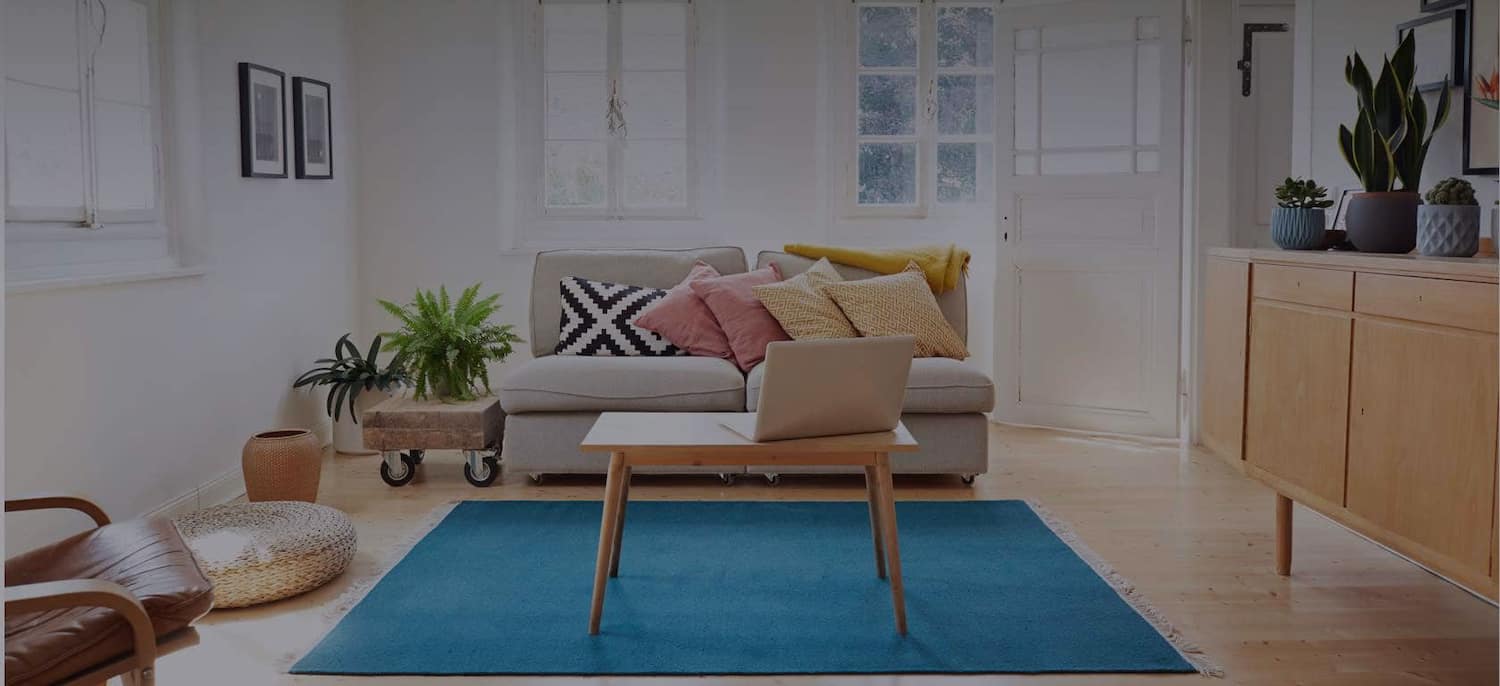 Get matched with top Building Architects in Modesto, CA
There are 8 highly-rated local building architects.
Recent Architect Reviews in Modesto
Schatz Construction and Restoration

Jeff and his team were amazing. They were willing to work with us on changing the contract and working with how much we could afford. Me and husband are very fortunate that our neighborhood watch recommended them to us. We wouldnt have a amazing result and work without this company. The whole project was completed in a timely manner and everything came out so beautiful im still shocked on the outcome. I would definitely hire again for future remodels. Thank you so much shatz construction. Trully greatful.

- Samantha S.

Schatz Construction and Restoration

Jeff and his man did a wonderful job. I am very happy with the workmanship. I am arranging to have them do some remodeling inside my house next. Over all the price was right, workmanship above expected.

- Patricia T.

Fair priced, held conversations and reviewed wants and desires as to planning an addition to house. BNK made 2 visits to city to get plans approved. I was content with professionalism and outcome.

- Kimberly C.

Ps1 Landscape Architecture

They were very willing to listen to what we wanted in the backyard. They worked with us, and they came up with several ideas. They presented their ideas until we came up with the backyard design that we wanted. The people who came were fabulous. They were very patient. They listened to what we wanted, and they had good manners. They were great!

- Letitia M.

We found Blue Design Studios in the yellow pages listed under Architects. After an initial meeting and reference checks we entered into an agreement on a residential remodel with design fees running up to approximately $30,000. We met with Conrad Sanchez, the owner/designer, three times, about 4 hours total. Each meeting he arrived late, gave an excuse and talked a good story, "I can design you anything you want..." Our last meeting he delivered two drawings with a few pictures resembling an office building/medical building. Conrad was all about putting pressure on us to move to the next phase to collect additional money. Conrad was so far off base on our design request we stopped the process and asked for a refund of the $6000 we had given. He suggested we would have to take him to court to collect. There are three people that make up Blue Design Studios, a book keeper, a high school drop out and a designer, non of whom are architects.

- Dooley S.

Ridgeline Engineering Did not measure the house when making the plans for my remodel even when the owner was out at the house. In fact they added 500 Square feet to my house that I did not have to work with. When the contractor started working we found that all of the rooms where not the size that where on the plans. So we had the call Ridgeline to come out to re-check and when Ridgeline came out he did not have a tape with him to measure. So he had to use one for my contractor. After that Ridgeline sent new plans I had to take to the city for approval that cost $500.00 more. We had to have the plans changed 3 times during the remodel that took time that stopped the work and more costs. If the plans where right from the start I would have had the job completed on time and on within the budget.

- Steve E.

I was going to have him build a building for me. It didn't get built. He hit on me for a "loan" of money. He paid me some payments then paid off with a bogus check for $36,000.00. I've waited for him to pay me back with his services (house remodel) or cash. He has defrauded me. He is listed with Parallel Design Studios of San Luis Obispo as an architect/contractor (no contractors license).

- Richard J. W.
Building Architects in Modesto