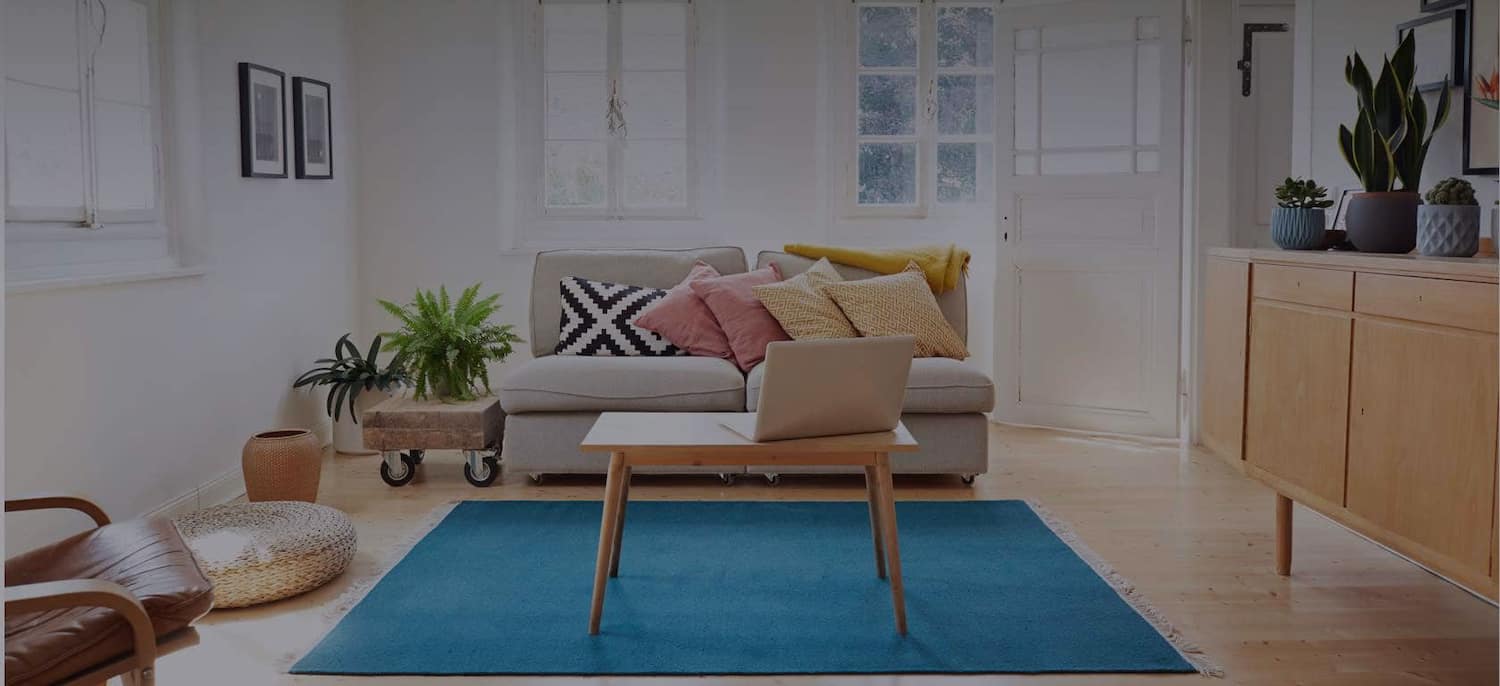 Get matched with top Leather Repair Shops in Minneapolis, MN
There are 8 highly-rated local leather repair shops.
Recent Leather Repair Reviews in Minneapolis
Advanced Furniture and Leather Repair

Lonny worked wonders, bringing the leather chair back to better condition than he had promised -- 95% like new, which is incredible given how faded the leather chair was. He was very patient and helpful in assisting us in choosing the right fabrics for the couch and other chair. They look and sit better than when new! The only minor issue is that he tends to take longer to complete the projects than he estimates, but the quality and fair price are worth the wait.

- Dale H.

Advanced Furniture and Leather Repair

Lonnie promised to complete all of the work by Thanksgiving, and he did what he said he would do. The recliner repair was completed first, and took a bit longer than anticipated because he needed to order leather that matched the rest of the chair exactly. The recliner looked like new when it was delivered. The white leather sofa had absorbed dirt over time and the dye was worn off in some spots. When it was delivered back to us, it looked like new. He also repaired damage to the fabric on a chair by reupholstering it with the intact fabric from the back of the chair. We were very pleased with the quality of the work that was done. We will use this company for any future furniture repair.

- Conrad N.

Advanced Furniture and Leather Repair

It was a big project and had to be moved back to the shop for this work. We were without our couch for 2 1/2 weeks, but the wait was worth it. They picked it up and returned it all wrapped with plastic wrap. Lonnie gave us enough of the leather vital to do two complete conditionings along with instructions as to how to do it. This was an expensive couch to purchase in the first place, and we felt bad that we had neglected it for 10 years. It looks and quot;showroomand quot; nice and the additional filling in the backs and cushions makes it stand out in our family room. Lonnie said his work and quot;would restore the leather back to a very good conditionand quot;, but we happy that the this reconditioning far exceeded our expectations. I would be happy to send an iPhone picture if Lonnie needs a reference.

- Joe S.

Advanced Furniture and Leather Repair

They are one of the only ones at all that do leather repair. It was very good. He did a very good job. He came out to the house. It is never easy to find them, people don't do it anymore apparently. I need to use them again.

- Linda P.

Lee Custom Upholstery Inc.

I was very very pleased. Initially they came out very promptly. He was excellent with me. He explained what they could do and couldn't do. He had samples with him, so I could choose right away. They came following week right on schedule to pick up the pieces. They had them done in only a week and they did a beautiful job. They were wonderful.

- KAREN V.

Lee Custom Upholstery Inc.

They were prompt in coming to give the estimate and then in picking up and dropping off the piece. The work was done quickly and professionally and you really couldn't tell when the piece had been completed that it had been repaired.

- JENNIFER L.

Lee Custom Upholstery Inc.

Very well. Timely. Well informed. quick turn around. Excellent quality. Reasonable price..

- MARY LOU L.

Lee Custom Upholstery Inc.

Save yourself time and go straight to Lee Upholstery--they are fantastic! They did a great job of breathing life into my vintage 1950's couch and chairs...and in just one week! The vinyl was in very bad condition but there were decorative areas that I really liked, so I asked Chris Lee for a bid for repairing the tears and cigarette burns. He assured me that a repair would not hold up due to the location of the burns/tears and the brittle condition of the vinyl. Chris indicated that reupholstering would be a better long-term choice and he suggested using the decorative areas from the old vinyl as accent pieces on the newly recovered couch and chairs. One of the chairs was not a part of the set, but now it appears that way because Chris's idea to use the old vinyl as insets on the newly recovered furniture makes it look like a set. His creativity was the key to maintaining the furniture's unique look and feel, despite the wear and tear. His team also repaired the broken areas on the couch, reglued all other wobbly areas on the couch and chairs, reoiled all the legs and arms of each piece, and adjusted the type and amount of padding in the cushions to make it more comfortable and improve the appearance. I had not even considered doing that and it made a big difference. I still cannot believe they accomplished all of this work in just one week. I don't know if Lee's Upholstery is the cheapest bid, because it is hard to compare their bid with others--all other companies gave me a bid for just repairing the burns and tears. Now I know that just a repair job would have been a complete waste of money because it would not have lasted. Plus, I would not have ended up with a matching set in like-new condition. This company's team of professionals goes above and beyond, and I really appreciate Chris's willingness to suggest an alternate approach that would last longer. He has in-depth knowledge of furniture repair/reupholster, and his crew has real expertise and imagination. They did much more than just a reupholster and repair job, and I feel that I definitely got my money's worth. I forgot to take "before" pictures but I will upload some "after" shots.

- CHRISTIE B.

That Leather Guy/ColorGlo-Twin Cities

Excellent. We were considering replacing the furniture because it looked so "used" after 20 years. But now we are happy to have this couch and chair a few more years! The work was done in our home - no need for transporting.

- Kathryn L.

Did tasks well. Pieces were ready at time promised. Sometimes suggested easier or less costly ways of doing modifications.

- BARBARA H.
Leather Repair Specialists in Minneapolis
Explore Our Solution Center for Helpful Leather Repair Specialist Articles
Find Leather Repair Shops in
Leather Repair Shops in Minneapolis