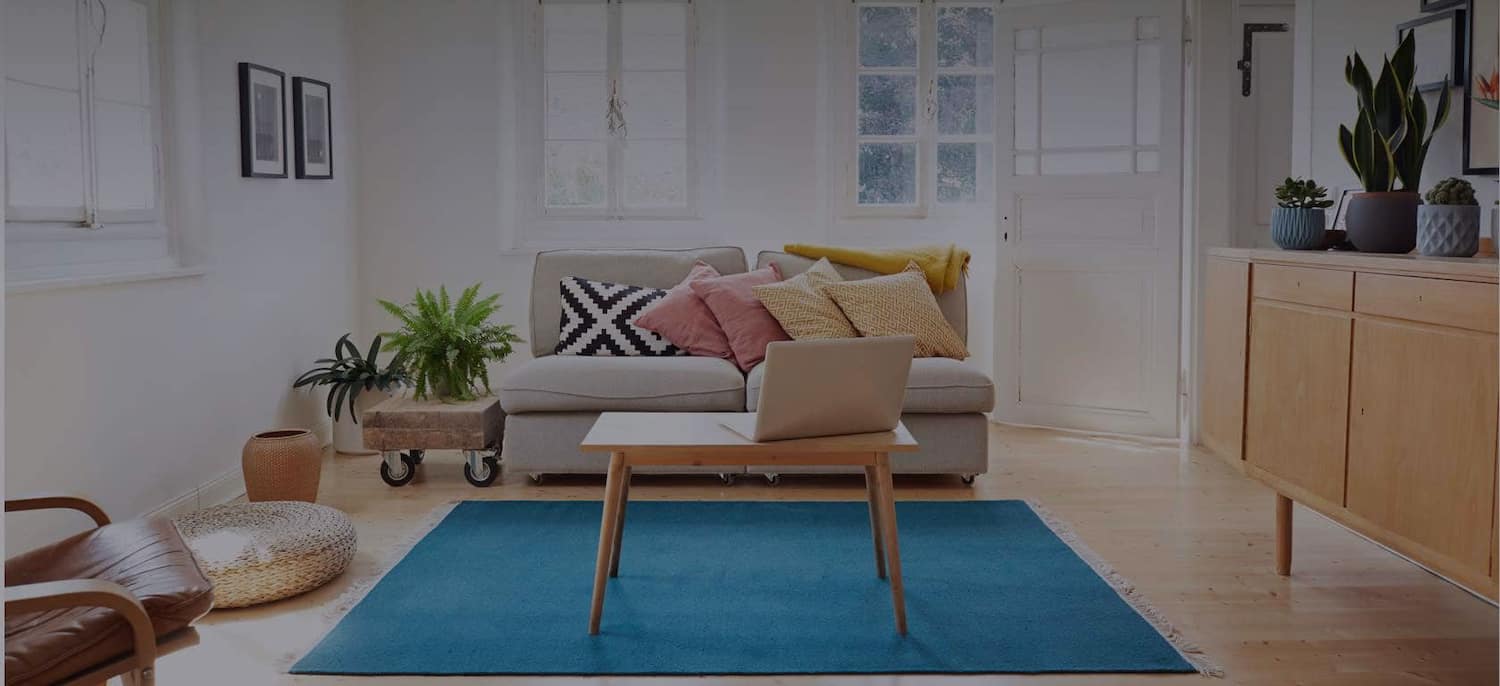 Get matched with top biohazard cleanup companies in Minneapolis, MN
There are 3 highly-rated local biohazard cleanup companies.
Matching on Angi
Share some details about your home project.
Within moments, match with highly-rated local pros.
Compare quotes and choose the best pro for the job.
Recent Biohazard Cleanup Reviews in Minneapolis
It went smooth and thorough and he gave us the information we needed to know. I was wanting to schedule something soon and they were able to come out two days after I inquired their services! Cant beat that. We also got a phone call explaining everything that was found for the air quality test and

where to go from there. All their help was very much appreciated

Service was excellent from start to finish. I called 4/21/11 around 7PM on the chance that somene might be in the office. They weren't and I didn't leave a message, but the owner saw my phone number on his call list. He called me back within 5-10 minutes. He was able to re-arrange work schedules to

have the cleaning done the next day! A uniformed staff person from Qualico arrived promptly the next day. I showed him the work to be done, and he worked efficiently and diligently for 5 hours straight. At the completion of the tasks, he asked me to check the work to make sure it met my standards, and asked if there was anything else he could do. At that point, the owner arrived and introduced himself. He double checked his staff's work, and again asked if I was satisfied and if there was anything else I would like done. He then accepted my payment, gave me a receipt and also a gift bag with discount coupons, promotional literature, and candy to thank me for my business. Qualico was very customer service oriented and eager for my business. They are professional, wear uniforms and nametags, are attentive and polite, and have cell phones to contact the owner who checks their work,.They did an excellent job cleaning unpleasant, dirty spaces. I would rehire them any time

great job well done went right to work asked questions when needed continued working until job was completed

A long-term guest in our house used illegal drugs (without our knowledge or consent, obviously!) in our basement, resulting in concerns that a simple carpet-cleaning would not suffice. We contacted Bartholomew at QualiCO and discussed the needs; he and his assistant did a thorough cleaning of the

room, wiping down all walls and surfaces, deep-cleaning the floor, and attempting to clean the ceiling. It all went well except for the ceiling, which they weren't able to get clean because the ceiling had a textured finish. At the end he suggested that we paint the ceiling with a sealant (not just a primer) and then repaint over it; that would take care of it. The basement now looks (and smells) better than it has in years. We will air it out per Bartholomew's suggestion. He was considerate, professional, and personable, very concerned to make sure we were happy with his work before he left. He even left us with a bottle of spot remover, just in case! We have a new puppy, so that will come in handy elsewhere in the house-- there are no spots left in the basement. I am impressed with the work QualiCO did and also with the level of customer service they offered

Showed up on time. We had moved many things as selling home. Arrived at approx 3:00 pm and called to say done at 3:45 pm. Basically nothing else was moved and when the carpet dried many of the stains were back which she assured me she could get out. Price was only $150 for 3 bedrooms, stairs and

living room. Should have realized cheap would not be good..

On November 16, 2011, my brother took his own life with a rifle in my mothers home. The chaplin from St Paul Police provided a card to the family as an option for the cleanup services.Even though the scene was not as grisly as we anticipated, we feared we would be unable to handle the clean up

while planning a funeral and opted to call for services. The team arrived at approximately 6PM, a field supervisor 'Jim' went in and assessed the clean up needs. After his assessment, he presented the 'contract' which included threats of a mechanics lien if my mother did not pay and the 'process.' Jim took her insurance declaration and made a copy for his records but no information was provided to the family on cost, process, estimation of completion, MSDS on chemicals used, etc. According to Jim the process was to clean from the outside in or walls to center of the room. For the next two days, at all hours of the day and night, three individuals traipsed through the house. The first six hours, nothing was removed from the room and Jim sat in the truck working on the computer. They returned the next day at approximately 11AM and began carrying black plastic bags from the home into the back yard where they were left for the family to go through. At approximately 2PM, the staff left for lunch and at this time, Jim was asked how much longer the work would take as there was a concern for the costs being incurred. This inquiry was disregarded. The team returned and worked until late into the the night, early morning hours of Thursday, November 17. The family was left to sift through bags containing items covered in blood, skull and matter. We were also left to clean off televisions, bedding, dressers, pictures, lamps, doors, tables, etc. On Friday, November 18, the bill had already been submitted to insurance in the amount of $ 38000.00. Services rendered DID NOT sustain the excessive costs charged by this company. The cleaning was sub-par and was so minimal! This organization throws around names like: OSHA, EPA, NOVA (National Victims Association), DOH, etc as excuses for their excessive prices. They are just plain crooks who pray on people in a time of grief. They mislead, are deceiptful in their practices, and appear to commit insurance fraud with their inflated pricing structure and misrepresentation of services. STAY AWAY from this place!

We had a fire in our house in May of 2012. We interviewed several potential candidates to repair the damage caused by the fire and the subsequent water damage that happened when the fire was put out. We decided to use Mr. and Mrs. Hansen and Hansen Company. Hansen?s? did not complete the gutting

nor did they pay all the subcontractors and disappeared around July 2012. Subsequently we were forced to return to the insurance company for help and proceeded to replace the Hansen?s when we were unable to locate them. Our findings were, appliances were not cleaned and properly stored, damaged from the weather caused us to replace them. The furniture was not cleaned and stored properly and was stored in a warehouse unknown to us. We were actually contacted by the owner of the warehouse when they could not reach Hansen?s. The piano was supposed to be tuned or replaced but was left in the fire area. The clothing and soft items were not returned to us because they didn?t pay the subcontractor and the subcontractor wanted to collect $4000 dollars from us. We also found several missing items, 2 TVs, workout bench, two vacuums one a dysen and two shop vacs. We hired a lawyer to pursue legal action against Hansen/Hansen and company and were told by the attorney that Mr. Hansen admitted owing us at least $19,000 but his business went under and he no longer had the money. We were also told he had 9 other judgments
Last update on November 25, 2020
Biohazard Cleanup Services in Minneapolis
biohazard cleanup companies in Minneapolis
Companies below are listed in alphabetical order.
To view top rated service providers along with reviews & ratings, join Angi now!
Biohazard cleanup services that service Minneapolis