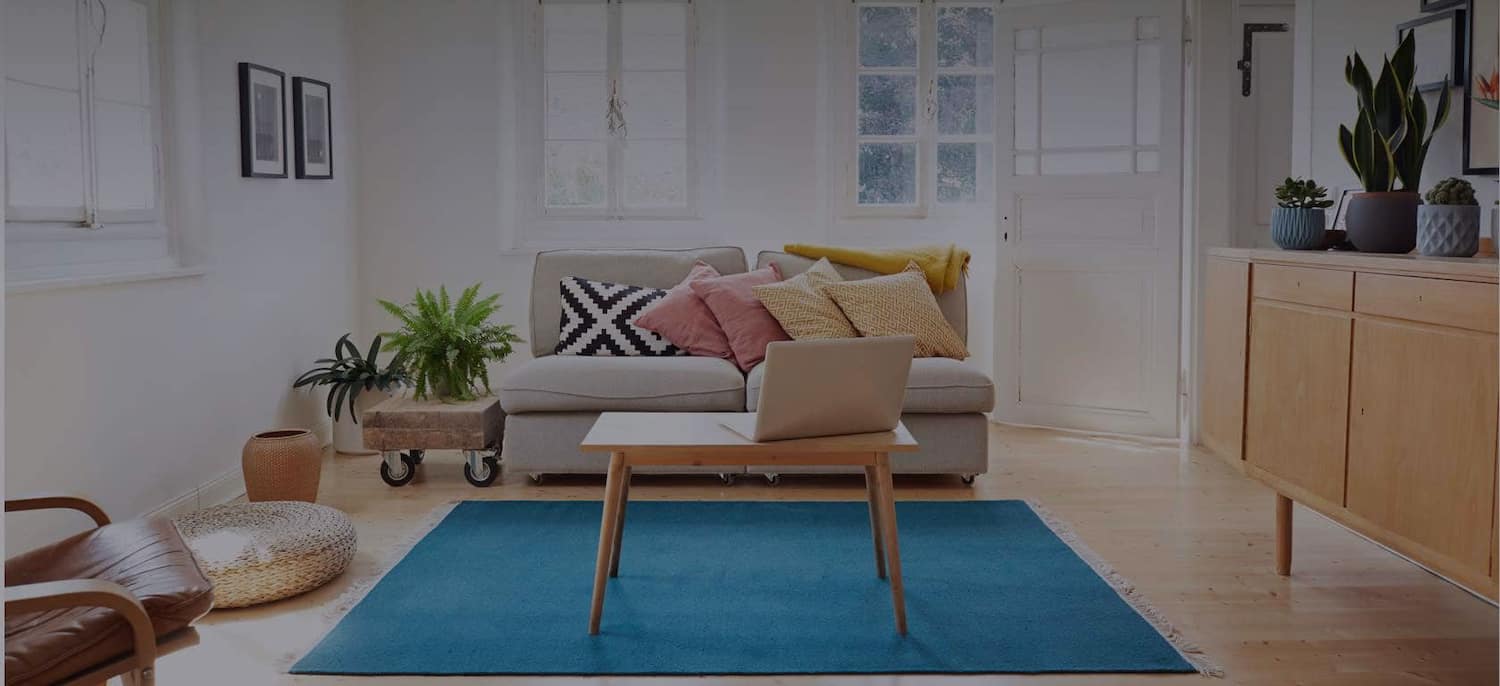 Get matched with top Countertop Kitchen Installers in Memphis, TN
There are 18 highly-rated local countertop kitchen installers.
Countertop Installers in Memphis
Recent Countertop Installation Reviews in Memphis
Caleb Delee was the easiest and great person to hire. He was extremely professional and got both jobs done in a short amount of time. If I or anyone I know needs help with their homes I will absolutely give them Caleb Delee's number. With saying that Caleb is a BOSS!! Thanks again

- Colin L.

How did it go??? Hmmm....well it was the best price, fastest work, and the most amazing final product I've ever seen. They showed up on time and got straight to work. Everyone was kind as my family was getting in the way trying to leave for work. They even cleared a path for me to walk with my children so we were safe. When I arrived home, not only was the roof finished, but you couldn't tell anyone had been there except the fact that I had a sparkling new roof. AAA+++ Would highly recommend the professionalism of this company and Crew. #HireThem Before and after pictures Included!!!

- Jessica K.

Elite Roofing Solutions came to the rescue when a tree limb crashed through my roof and soaked my ceiling. Caleb DeLee was amazing and helped with my emergency repairs. I will be using this company again for all future repairs.

- Jordan C.

As a realtor, I'm always in need of a quality roofer that shows up when needed and does a great job. Jon and his guys are always just a phone call away! When we noticed a leak in our own roof, the repairman was at our house within an hour and took care of the problem. I recommend Elite to anyone looking for a reliable, trustworthy and friendly roofer!

- Julie U.

The project went smoothly, on time, and the finished kitchen looks great. New cabinets, new granite counters, backsplash, and lighting. We absolutely highly recommend Cash and his group.

- Gary L.

aAllen Parker worked quickly to remodel my kitchen after a flooding incident. I was very impressed with both the responsiveness of Mr. Parker, the timeliness of the project, and the precision of the tile work.

- Jessica R.

American Granite & Marble

Sent an email to bruce the owner and dealt with mark childress the soninlaw of the owner; mark couldn't have been nicer and he had the color and type of quartz we were looking for in his existing inventory; he gave us a price while in the shop and he came out to check the exact measurements; we then scheduled a date and his workers were very prompt; did a beautiful job and would highly recommend his company.

- mel p.

They were awesome, did a fabulous job, very professional. We will definitely have them do our bathroom countertops!!

- Stephen K.

Great choice of styles and colors - we chose the leathered look for our countertops and island - very unique and beautiful. They did a great job, everything fit perfect and looks custom!

- Dale P.

Really!!!! Good reviews for this place, The Granite Shop (TGS) ". . Let's be serious. Steve (TGS) and his crew SEEM like a great quality deal but. Buyer Beware. After spending a considerable amount of money picking Quartz at Pacific Shores Stone (PSS) for resurfacing and adjusting the height of parts of our kitchen counters and resurfacing our 3 bathrooms. PSS recommended three installers-one of which was The Granite Shop (TGS) - which we chose-because Steve Hopper (TGS) seemed to be genuine and honest----surprise!!!! So the nightmare began with the installation by his incompetent - unsupervised - installation crew. The problem began when the quartz had to be -believe it or not was fabricated on premises( in our kitchen and bathrooms) ...(holes cut for cook top, and sink fixtures) quartz dust everywhere and I mean everywhere (no prep on their part to cover doorways, etc. (Luckily we covered some of our furniture before hand). --Although they seemed to sometimes use a shop vac-it did nothing to prevent dusting of the rooms and adjoining rooms with toxic quartz dust. The "this old house installation crews"--would have been appalled. The installations, after the mess in the bathrooms, were fine, but the kitchen installation was incredibly poor quality. We know this because the tile installer said he would have to rebuild the walls because the gap between the quartz surface and the wall too large. He estimated that the install was faulty and suggested a reinstall properly by TGS. OK bottom line for BUYER BEWARE. . Steve paid for some of the cleaning of the house, but refused to readjust the quartz tops in the kitchen to butt correctly against the backsplash on a large portion of the kitchen slab. He insisted after examination that the installation was "adequate". Its hard for us to believe that the word "adequate" was used because it was a slap in the face of "promisedquality and satisfaction" of the Granite Shop. And now the "fixing" of their problem is going to cost us hundreds of dollars should have never happened if TGS hired competent installers. Our justified opinion NEVER USE THE GRANITE SHOP.

- Robert C.
Find Countertop Kitchen Installers in
Countertop Kitchen Installers in Memphis