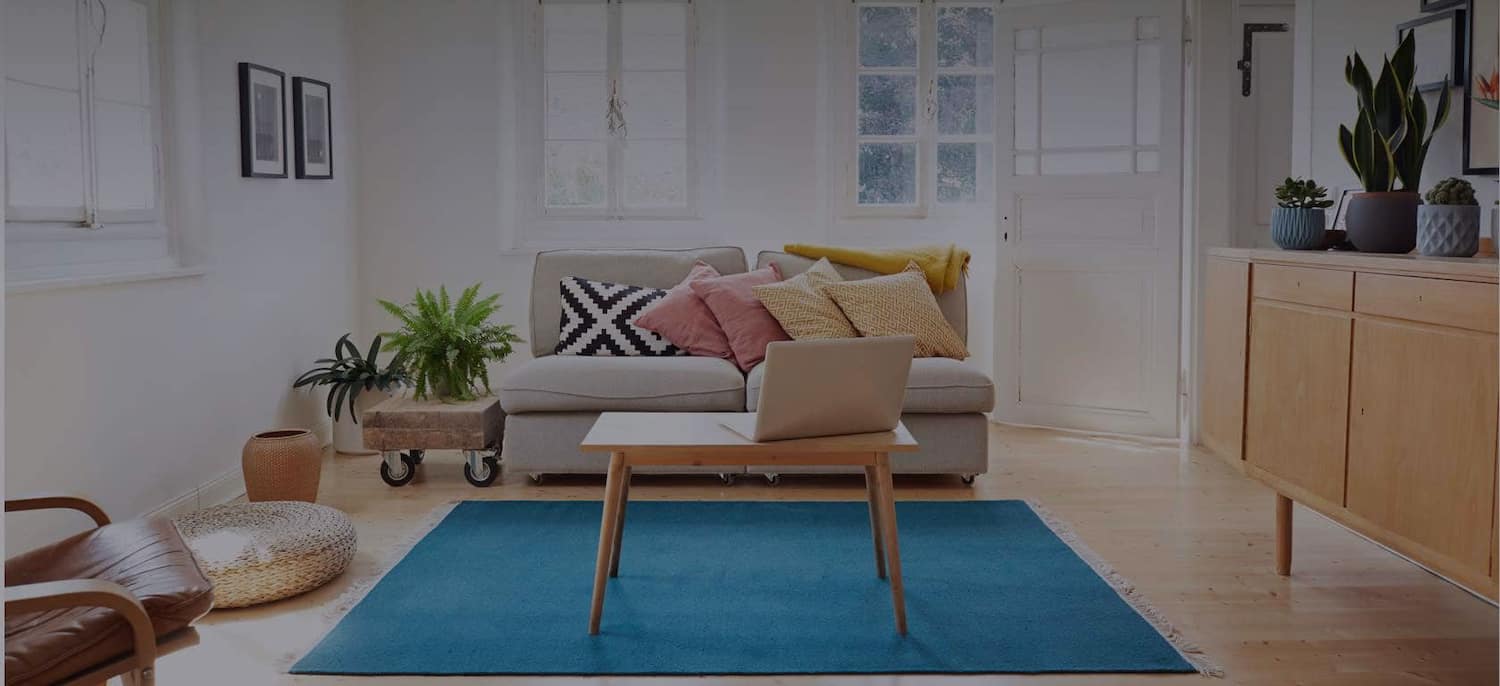 Get matched with top Roof Cleaners in Long Beach, CA
There are 60 highly-rated local roof cleaners.
Roof Cleaners in Long Beach
Recent Roof Cleaning Reviews in Long Beach
Absolute Windows Gutters & Pressure Washing Co

When my elderly parents needed maintenance done there was no company we trusted more than Absolute Windows Gutters & Pressure Washing Co. I will disclose that I've known the owner of the company since 4th grade and have always known him to be very hard working, fair and honest. The summer working conditions could not have been hotter outside and John didn't skip a beat. I'm also thankful we didn't try any of the maintenance ourselves. Leaving it to the professionals protected the critical systems in the home which we were not aware of until the owner educated us on how they worked and how they needed to be maintained safely in specific ways to make them last. Again, we had no idea! We (highly) recommend Absolute Windows Gutters & Pressure Washing Co with 100% confidence. Thank you ♥

- Ron & Barb S.

They were incredibly responsive to my issues and resolved them right away. They are very honest and don't try to extract more than is required. I trust them to work on my house. They are a pleasure to deal with and you feel like you got very good value.

- Smith R.

Above It All Roofing, Inc

Excellent sales person and crew. Martin Blair ,a sales person at above it all roofing exhibits the best qualities in a sales person . He is knowledgeable , patient, follows through w/ our inquiries , punctual and great communicator . I highly recommend him .

- Ilene S.

Building In Harmony installed a quality solar system in my home and I'm very pleased with the experience overall. I've been a professional home and building inspector for over forty years. During my career, I've seen countless systems installed amateurishly. I observed the workers every day they were onsite. They were neat, careful and were not annoyed at all when I asked questions or watched them as they worked. The technicians took pride in their work, and I would not hesitate to use Building in Harmony again. I want to give my great appreciation to Dana for all the efforts that she brought in to my home project. Without her… I'm sure I wasn't going forward with this work.

- Magda S.

HD Construction and Remodeling Inc

Hector was fast to come out to give an estimate to my home roof due to wind damage. The very next day he had came by later in the day to tarp up on my homes roof before the next big rain storm came. It prevented more interior water damage which was a relief. He and his team where helpful & personal. Our roof looks great! The work is clean & the quality gives it an architectural look. So glad that HD Construction was who we chose to repair our home. The Gutierrez family thanks you!

- Teresa G.

Top Pros Construction, Inc.

We went and hire Top Pros Construction because they impressed us with how prepared and knowledgeable they were in the initial meeting. Large remodeling projects can overwhelm for many reasons, and our project was no exception. Besides a full-scale kitchen remodel that included knocking down a couple walls, we added on an electrical upgrade plus a master bathroom remodel that extended the project a few more months. Although the remodel took much longer than expected (4 months), that seems to be normal for any construction project. This was because of a few delays in ordering parts, which resulted in postponed work days. In the end, the kitchen and master bathroom turned out absolutely gorgeous, and the design was exactly what we were envisioning. Thank you to Erez, Yaron, and the entire Top Pros Construction team, including the office staff who helped build the kitchen and master bathroom we have been wanting for years.

- Paul M.

Top Pros Construction, Inc.

I am having a significant experience with this company. When you see these great reviews up here: they're true! Erez, our contractor with Top Pros Construction, proves that house construction projects don't have to be a nightmare but can be a pleasure if you find the right person to take you through it. Our old bathroom seriously needed a remodel and I didn't have any personal recommendations for a contractor; we lucked out when Erez came to interview. I liked Erez's friendly, straightforward manner, devoid of slickness or hard sell, and his experience in construction was obvious as he walked me through the process. Erez spent time in the planning stage to find out what I wanted and discussed ideas that would work with the space. This is important: he is not the designer, he is the builder and will tell you what is structurally possible. Once a plan is agreed upon, he and his crew do the work but the client selects and gets the fixtures, tile, paint color, etc. He has resources to help, but has a good idea of what you want or consider getting a designer. On the business end, once I committed to the job, the contract was clear, covering a schedule of payments and stages. Erez kept me up to date with what he needed from my end and when his crew was going to be on site; they come on time and work diligently. What a great combination: an experienced contractor with influential people skills who wants you to be happy with the job and makes it pleasant and easy! He's been there for my every question and issue and gets back to me right away. I'm impressed by Erez's team, all very professional people who do excellent, clean work while treating the area with respect; there's not one guy working in my house that I wouldn't have back (we are all on lockdown at home because of the pandemic). I'm impressed by the beautiful work that is being done and how creative and collaborative this team is. So summarizing: I found an honest, personable, skilled contractor backed by a wonderful team of professionals who are doing what they promised. No games here. I feel supported if questions come up and absolutely admire how they do business. The prices are fair and I feel that I have good value and guidance. I'm thrilled with Erez and Top Pros Construction (including the staffers at the home office) and wouldn't go looking anywhere else for my future projects.

- Joyce S.

Top Pros Construction, Inc.

This was our first time working with Top Pros Construction. They were recommended to us by a friend, and they didn't disappoint. We had new room addition added in our entire home, and it was basically from the ground up. Their price for the quality, time it was completed and professionalism was unmatched. The results are beautiful and they got the job done when they said it would be done even during COVID. Their employees wore masks. Besides their beautiful work, the point of contact I was assigned, Erez, was on top of it all. He was very responsive and would text back immediately with any concerns. He is very friendly and makes you feel very taken care of. Thank you Top Pros Construction!

- Vahid M.

Top Pros Construction, Inc.

Erez, Ben and the guys at Top Pros Construction did a stellar job on our big home remodeling project. We added a second story to our Los Angeles home, nearly doubling it in size. We also moved a kitchen and living room wall and completely gutted our kitchen. We basically rebuilt the entire home, while doing our best to change the character of our home.We had tried to start this process several years back, running into snags and unethical contractors along the way, and are so happy that we landed in the capable hands of this team. At every step along the way, we felt honestly communicated with and cared for on a personal level. Besides this, all the subcontractors they worked with were top-notch and considerate of our neighbors. Not only did they do a remarkable job and make our house the talk of the neighborhood, they went above and beyond to really be sure we were always 100% happy with all the work being done. Even with the pandemic hitting right in the middle of our project, they finished within our original timeline as promised. I would without a doubt recommend them for any project you have, large or small. I'm attaching a few photos to show the scale of our undertaking. Enjoy!

- William B.

Top Pros Construction, Inc.

I highly recommend Top Pros Construction. Erez and his crew are very professional, respectful and skillful. They added a bonus room, full bathroom and closet downstairs and put in a new stairwell, besides adding a couple of skylights upstairs and upgrading the plumbing. Erez took care of everything from start to finish. He referred me to an affordable architect to draw up the plans, pulled the permit and got the completion certificate. He listened to what I wanted, made suggestions when appropriate, explained things, let me purchase fixtures/materials that I wanted and helped me find what I was looking for. Erez always made me feel like he was on my team. He never made me feel like I was making an unreasonable request, didn't nickel and dime me on minor changes and never cut corners or did anything that wasn't top quality. He knows what he's doing and I trust his judgment and advice because I know he wants to do the best work and what is best for me. That's why I'll always call him for any construction project I have.

- Jaha H.
Roof Cleaners in Long Beach