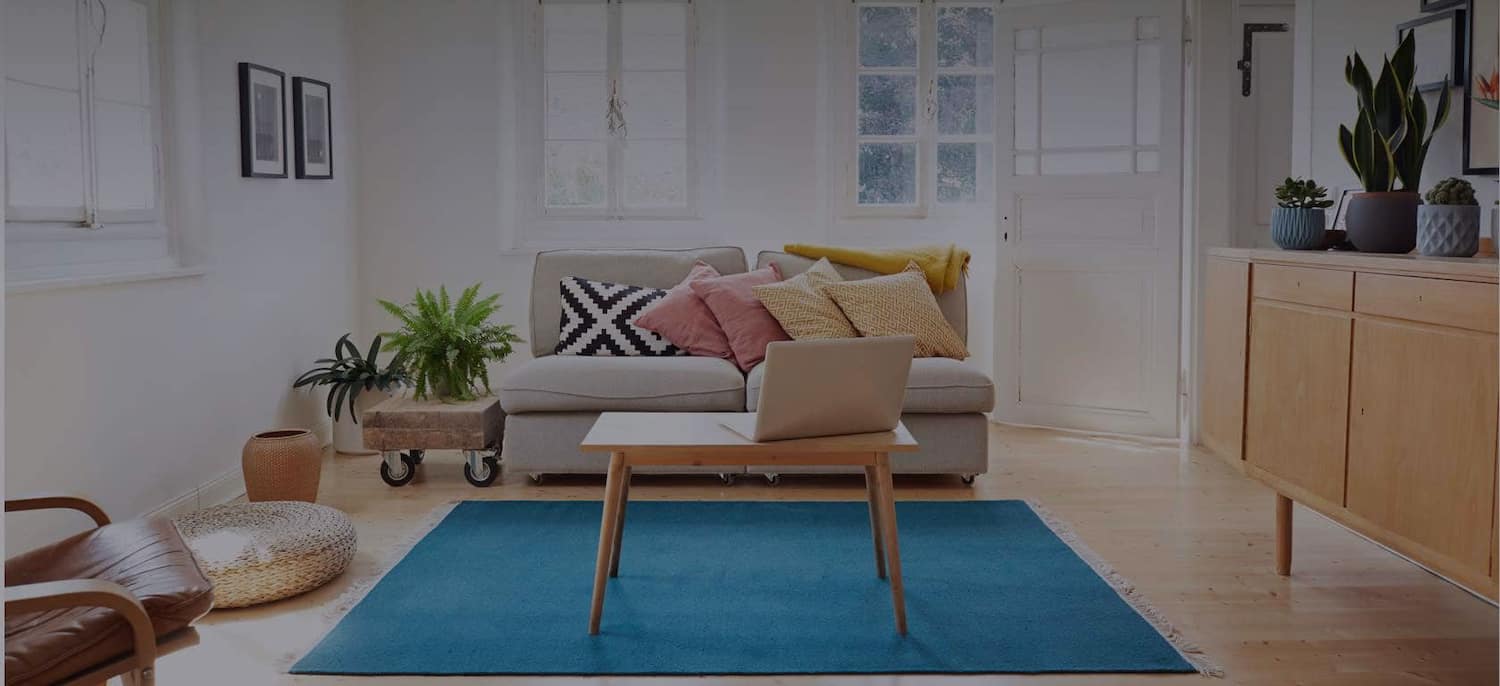 Get matched with top Water And Fire Damage Restoration in El Paso, TX
There are 8 highly-rated local water and fire damage restoration.
Recent Water Damage Restoration Reviews in El Paso
Daniel and his crew Miguel and Victor were friendly but professional at all times during the completion of the asked for repairs. This included scraping and retexturing of the water damaged dry wall on ceilings and walls. One area in our garage required the replacement of a portion of the dry wall sheet before texturing and painting. Daniel was very careful to match the new paint applied on the repaired areas with the existing paint on walls & ceiling. When the job was complete there was no visible trace of where the damage had been. We asked Daniel if his crew could repair a bifold closet door that I was unable to get to stay on its track with full expectations that it would be an additional cost. Miguel was able to fix it at no additional charge because it "was a minor fix". The work took a day and a half as promised and his crew cleaned up at the end of the first day and again when they were done. I would hire DR Construction again in a second and will be recommending them to friends and family alike.

- Hector F.

Smithco & Estate Carpet Cleaning

Absolutely excellent job by Smithco and Estate Carpet cleaning! Cleaning was started exactly on the agreed time which is extremely helpful when you have an office full of people. Carpets now look great and smell fresh! Leroy Smith was very careful and meticulous and worked very diligently to cover every area completely. A very professional job! Made sure and got Smithco and Estate Carpet cleaning cards to pass around. Very, very pleased.

- Louis C.

All's Well Quality Home Repair

It took three days to complete the tasks listed, they had to be done in steps. Replaced a piece of the ceiling that had flaked off because of a bad leak in the ceiling. The leak in the roof was fixed. Three places on the garage ceiling needed attention, he taped, textured, and painted. He replace the molding on an exterior door jam and repainted.He fixed a flashing that had been improperly put in, which caused one of the leaks.He is the best. You need a handyman? Mr. Wells can fix it for you. He is a treasure.

- Donna M.

ServiceMASTER by C2C Restoration

They did a good job. I didn't have to pay them anything because my insurance covered everything. They were punctual and they did a good job. They were professional. I will definitely use their services again in the future.

- Carolyn M.

I called him at 2am and by 3am he was here with an entire crew. He was incredibly prompt and just fabulous.

- Carolyn H.

The service, professionalism, rapid response to our emergency situation, and low price with this company were beyond our wildest dreams! In 22 years, I've never encountered a better company in El Paso. We'll never call anyone else again.

- Max L.

All's Well Quality Home Repair

Mr. Wells did a great job! He explained what needed to be done, and even though we had several weather related delays, the job was done in a very reasonable amount of time. When unexpected events needed to purchase additional supplies, he clearly explained what was needed and why (these were due to very old paint, so he needed to buy another quart and a stud was rotten and needed to be replaced). My husband and I were very pleased with his work and have since retained him for another job. I'm sure we'll be hiring him in the future as well!

- Jeannine J.

I discovered a water leak from the water supply to the roof top evaporative air cooler. In was underneath a sink and I did not find it for some time. ServiceMaster arrived within hours and started the removal of the water and a small amount of mold and tearing out the damaged drywall and the sink cabinet that was ruined. The techs were professional and polite. They left about 8 commercial blowers directed at the wet studs to dry them out. Everything seemed fine until they returned the next day saying that David (their boss) had told them to place additional blowers. I ended up with a total of 17 blowers that were daisy-chained in three groups so they could all run off of three outlets. Another outlet had a commercial dehumidifier plugged into it. Before they left, the power demanded by all of that tripped the fuse. They reset it and left. However the fuse kept tripping and while I left frantic voicemails for David, my calls were not returned. I tried resetting it but it would trip it again. I ended up reconfiguring the daisy chains to smaller groups and running two off of a different circuit in the house via industrial power cords. Because I ended up inspecting these daisy-chained blowers I discovered that while each one had a three pronged grounded plug, the ground prong had been cut off on every one of them. I knew that wasn't right but didn't fully understand the implications until I mentioned it to a couple different workmen from other companies who told me the possible damage to my house that could have caused. The ground controls where the electricity goes and there was no telling where it was going throughout my house's wiring. It was dangerous and I was lucky nothing happened. I was furious. I will not use them again and I will check the electrical equipment of any workman who comes to my house to insure that the plug does not have the ground cut off. I expected better.

- Nina W.

Griffin Fire & Water Damage Restoration

They were paid about $ 73,000.00 for ?shotty? work. 2 home inspectors confirmed the work was not acceptable. We have photographs to back this up. They were dishonest, did shotty work, they stole our clothes, over priced, and would show up under the influence of alcohol. Once they got their money, you wouldn't see them anymore. The supervisor for this project was Sam Hawks. Norma Grenada was the contact. She was not helpful AT ALL. As a result placed from this incident, I had a stroke and am now unable to work.

- William B.
Water Damage Restoration Services in El Paso
Explore Our Solution Center for Helpful Water Damage Restoration Service Articles
Water And Fire Damage Restoration in El Paso