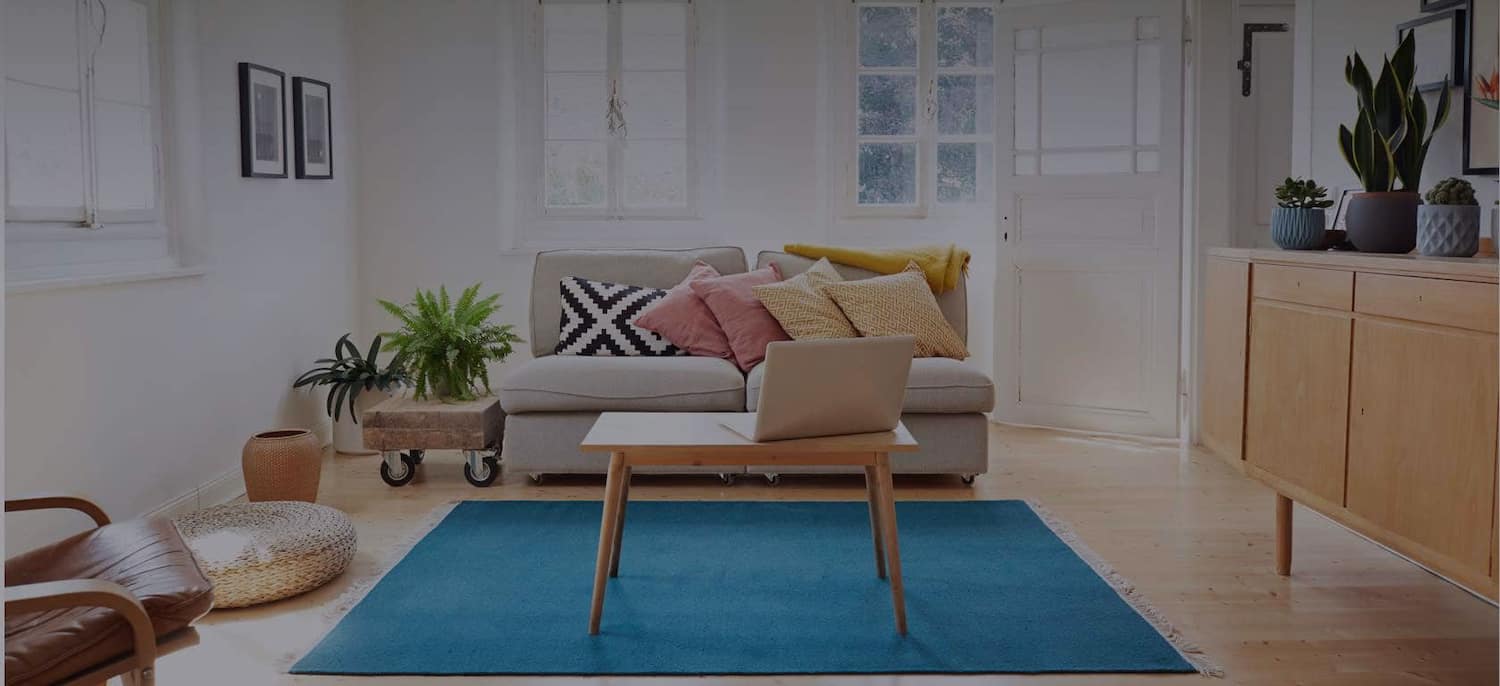 Get matched with top Upholsterers in Atlanta, GA
There are 11 highly-rated local upholsterers.
Recent Upholstery Reviews in Atlanta
V-PRO VINYL & LEATHER REPAIR

I asked Brad to repair the leather cover on the back of a massage chair that had torn through from years of use. I disassembled the back, brought it to his shop, and he replaced the torn-up material with commercial grade leather for a good price. Once reassembled, I gave it a 15-minute test massage and it worked great. No visible wear on the leather. I'm hoping for years of renewed use.

- Mike F.

Atlanta Craftsman Interiors LLC

I am so in love with my chairs and will the work performed by Atlanta Craftman. Ms. Olivia and her husband were both so professional and friendly. Services was timely and well done. The convenience of having them pick up and drop off was great. They are very prompt with their time. I will definitely be using Atlanta Craftman Interiors in the near future.

- Oneika R.

Atlanta Craftsman Interiors LLC

Very well, very impressed with Mr Russell's work and expertise. My project was completed within a reasonable and fair time and Ms. Olivia was more than accommodating to meet me and arrange our pickup. She was very professional, understanding, and personable which made the entire experience memorable. She and Mr Russell were like family to me, like an aunt and uncle I've been around all my life and I'm thankful for the work they completed. My pieces have enhanced the look and feel of my home! Thank You for a job well done!

- Renee R.

Atlanta Craftsman Interiors LLC

Atlanta Craftsman Interiors reupholstered six dining table chairs for me and did a FABULOUS job! It was exactly what I wanted, and they are beautiful. Olivia was fun and easy to work with, patient with me as I picked out the color and fabric, and I would definitely work with her again. I highly recommend this company! Oh - and bonus - they pick up and deliver!!

- Sherry E.

He was prompt in getting back to me on my inquiries, he provided a reasonable quote, I have gotten 3 estimates and he was the middle priced, He completed all the work item on my list in a very reasonable time period. He came with the truck and picked up the furniture and when completed he drove back the furniture at no extra cost, basically, the transportation to and from his shop was free. The quality of the work was very good, he listened to what I wanted, he also provided ultimate and additional solutions and I was pleased with the finished product and would use them again.

- Maria M.

Atlanta Craftsman Interiors LLC

Working with Olivia and Russell was an excellent experience. I sent pictures via email of my existing furniture and fabric I had purchased, and Olivia provided a preliminary quote. When they came to pick up my furniture they evaluated the existing condition in detail and we updated the plan and quote accordingly. My furniture was top quality when originally purchased but had more than 15 years of continuous use. Olivia was professional and energetic, and knows her craft. She took the time to explain to me how the furniture is made, what work was needed, what my options were, and her personal recommendations. She was great fun to work with. The work was completed ahead of schedule and Olivia kept me informed on the progress along the way, sending pictures of the status of the work. When I received my furniture back the work was excellent and the pieces are now BETTER than when new!! I will definitely use Atlanta Craftsman Interiors for all my future needs. I highly recommend them! Note, price shown in this review does not include cost of upholstery fabric.

- Rose H.

Atlanta Craftsman Interiors LLC

We paid over $2700 for re-upholstering our sofa, which at first looked beautiful. 17 months later, the front cushion had burst at the seams. We are an older couple and did NOT put a lot of wear and tear on the upholstery. The design of the sofa is also simple and should have been easy to work with. I wish I could include a photo with this review. We bought very expensive fabric and expected the work to last, so this was a great disappointment. P.S. I did not think to contact the company to ask for a resolution. The company has contacted me and we are working on this issue. Update: Once they learned of it, Atlanta Craftsman Interiors took care of the problem in just two days. They even picked up and delivered. We are very happy with the result. Because we did not have an official warranty we did not think to contact them at first, but that is what we should have done. Their service level is "A."

- Rhonda W.

Atlanta Craftsman Interiors LLC

Olivia was such a pleasure to work with. She helped me understand the quality of material I would need to prevent it from wearing through like the old fabric, and she sent me tons of sample pictures in advance so she would have exactly the options I wanted to see when she arrived in person. Both times she and the rest of the crew came to my home, I was on a tight time frame pretty early in the morning, and she made sure everything happened quickly and efficiently. It was very convenient to have the loveseat picked up and delivered back to me. The upholstery work is STUNNINGLY BEAUTIFUL. I'm so pleased with how it turned out. It's clear that Olivia and her team take pride in their work and are extremely attentive to details. The refinished legs are also quite lovely. The only downside is that the cost was high, and I wish I had asked for a true breakdown of the costs in writing rather than the non-itemized invoice I received; however, I'm sure if I had asked, Olivia would have provided it, since she was very accommodating of all my requests. I would certainly hire Atlanta Craftsman Interiors again, and I recommend them highly to others.

- Jennifer V.

Atlanta Craftsman Interiors LLC

It went splendidly. I was very impressed by the professionalism of this business. They responded immediately to my request for help, and the work was completed in less than two weeks. The reupholstery is beautiful, and I am very happy with the results. Both the recliner and the chair needed extensive repairs that were carried out skillfully. In both cases, the chairs were given new life for which I am very grateful.

- Charlotte S.

Atlanta Craftsman Interiors LLC

They were very professional and showed me ample samples of fabric to choose from. They picked up and delivered my couch at no additional charge. The work was very well done; stripes matched to as T. I was very satisfied with the result.

- Susan F.