How much can you save using LED lighting? The answer depends upon the rates you are paying your utility and how many hours you are using lighting.
Get quotes from up to 3 pros!
Enter a zip below and get matched to top-rated pros near you.
A good rule of thumb to understand is that a typical LED light will use about 12 to 18 percent of the electricity as a traditional incandescent or halogen bulb would use for comparable lumens (the amount of brightness a light gives off).
If half your electrical bill is comprised of lighting use, you can probably expect roughly an 80 percent reduction in half your bill (or about a 40 percent reduction overall). This reduction doesn't apply to CFL bulbs, which are already very efficient. 
LED does not contain mercury and can last many years longer than any other lighting product on the market, with typical life spans in the 30,000-60,000 hour range. With so many benefits, it may be time to consider LED lighting in your home.
Installation
LED lighting can be installed in a variety of ways. First, the bulbs can simply be changed in existing fixtures. Second, the trims on recessed lights can be changed into LED style trims, which is very helpful in those high hard to get to ceilings. Finally, new locations can be used to install the latest technology in LED lighting in either recessed ceiling can lights or low profile surface mounted lighting.
RELATED: What Are the Benefits of LED Lights?
Styles and usage
LED also comes in a variety of styles for under cabinet lighting, useful for lighting up dark areas in kitchens and utility rooms. These strips can have lifespans decades long depending upon usage.
LED lighting can be dimmed (with the proper dimmer) and is a great choice for using as a low level night-light in bathrooms and children's rooms and dark exterior areas. In these settings, the cost to run LED is so low that leaving the lights on isn't so much of a worry.
RELATED: Replace Plug-in Night Lights with LED Options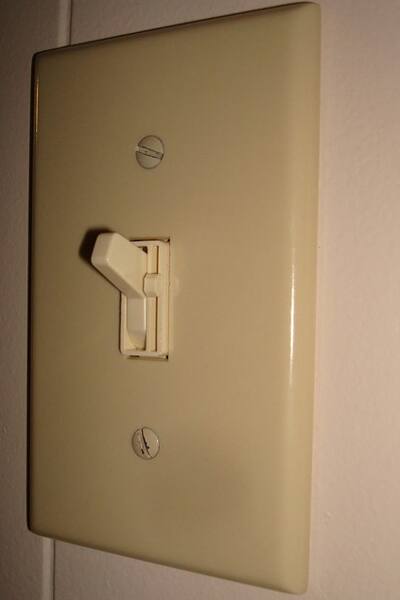 Return on Investment
The important question to ask when considering the value of LED lighting replacement is what is the ROI (return on investment)? Again, this depends upon the electricity rate you are paying and how many hours you are using lighting (in total kilowatt hours).
A good rule of thumb is that it takes about three to five years to recoup the cost of LED lighting when used to replace incandescent lamps. Certainly, LED lighting is more efficient and saves money over time, but it also does a great job environmentally due to reduced energy usage and the fact that they last so long, eliminating additional manufacturing tolls on the environment.
RELATED: Is LED Lighting Worth the Cost?
A payback of five years is equivalent to a 14.4 per cent return on your investment, so one of the great benefits of replacing incandescent lambs with LED is that, besides helping reduce strain on the environment, you are actually making a good choice in where to spend your home improvement dollars.
LED lighting is the future, proving to be cleaner, safer and more cost efficient. Is it time for you to consider LED lighting for your home?
About this Experts Contributor: Michael Beverly represents National Electrical Contractors, providing electrical services in Los Angeles. Since 1973, National Electrical Contractors have specialized in recessed can lighting, LED lighting, lighting control products, panel upgrades, lighting fixture installation and much more.
As of January 27, 2014, this service provider was highly rated on Angi. Ratings are subject to change based on consumer feedback, so check Angi for the most up-to-date reviews. The views expressed by this author do not necessarily reflect those of Angi.