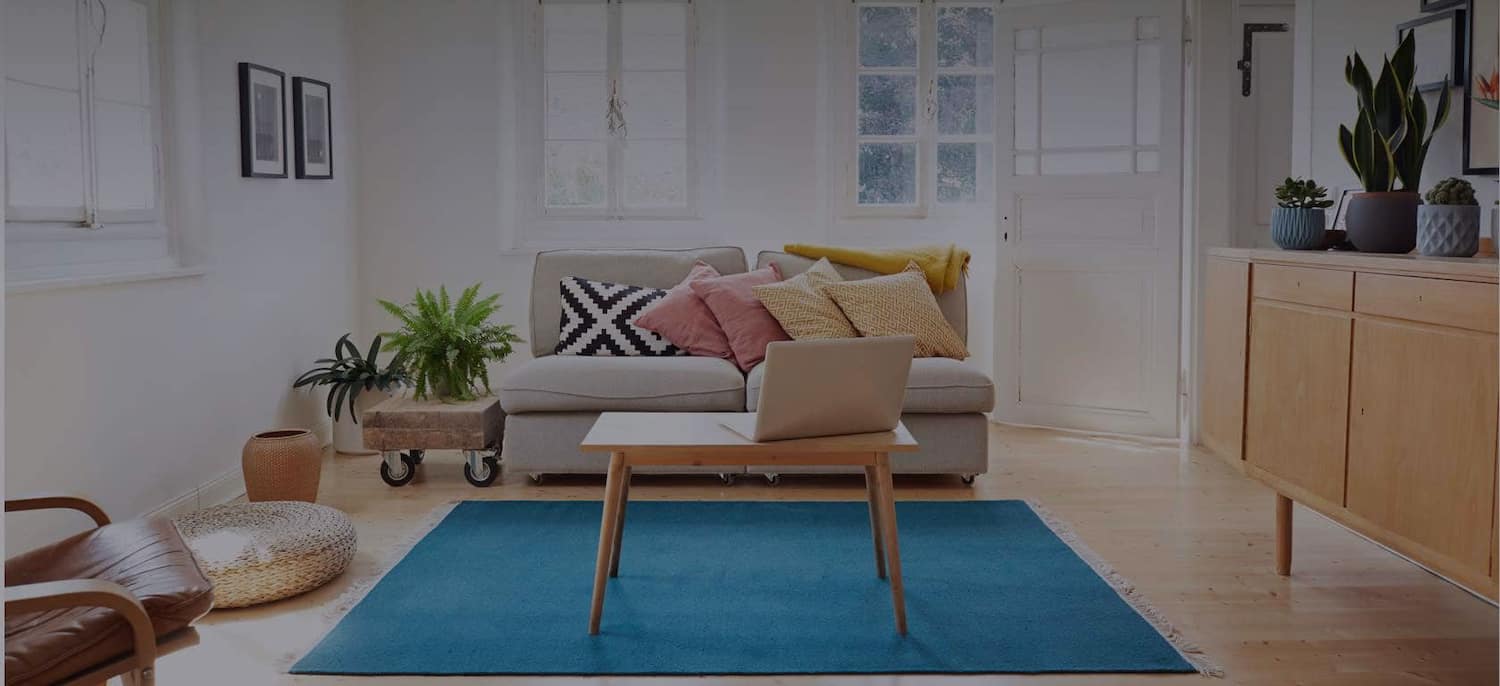 Get matched with top Hardwood Flooring Companies in Lewisburg, WV
There are 1 highly-rated local hardwood flooring.
Recent Hardwood Floors Reviews in Lewisburg
Domenic did a great job at bringing my basement back to normal after it flooded. Not only did he repair what was damaged, but he also offered valuable advice should we have issues again. He showed up on time and kept the area extremely clean even while cutting materials. He left each day with things neat and orderly and finished the job ahead of schedule. His prices were extremely reasonable for the quality of work and professionalism exhibited. Highly recommend him for whatever your needs may be!

- Andrew H.

RONALD BEAVERS FLOOR SANDING

When we met Mr. Beavers in person, I immediately recognized him as an honest and honorable person. My wife and I left on a 1 week vacation and left the keys to our castle with him. Upon our return, the floors were completed to more than our satisfaction. Great job!! During our absence for one week, the company sanded and put on three coats of polyurethane. Everything turned out exactly as we expected.

- Ross B.

They are an interior remodeling crew. They do residential and commercial work. We were very satisfied. They did a good job. They cleaned up. There was some issue with the flooring when they arrived and they took care of it. They have good craftsmen.

- Ronald M.

It was a great experience. It really helped me to understand all that goes into a project like this. I am glad I didn't try to tackle it on my own... We have a 1999 Modular Double Wide Home. I called Bill Gumm and asked him for an estimate and he came out the very next day. We (me and my wife) had several other contractor estimates before contacting Gumm Construction. I wanted to get my ducks in a row before I talked to him. I knew of Gumm Construction from some work they did for my Mother and Grandmother about 14 years ago on their house. They added a large family/living room onto their older home. It still looks great after all these years.. He came out for the inspection and he got right to work. we talked about all that I want done and along the way he told us about our options for each project. He talked about things that all three of the other contractors put together didn't talk about. He told us that he was totally licensed and insured and covered under workers compensation so that we wouldn't have to worry about any of his workers getting hurt. We talked about adding shut-off valves at the sinks and shower since we will have it apart already anyway. None of the other contractors seemed near as interested in this kind of detail. I got the impression that he was working on our home and treating it like his own. OWESOME. He did everything that we asked and then some. The only problem that we ran into was with 84 Lumber. They messed up one of the cabinets we ordered and we had to re-order it and It took 6 weeks to get here.. but even they took care of me and added no-slam hinges on all of my cabinets for the inconvenience. The only other problem that we ran into was the relocation of the window in the kitchen. Neither of us had realized that the kitchen window was 4" too close to the corner. I went down to 84 lumber and ordered the cabinets and they gave me a discount for using Gumm Construction. In order to use the corner cabinet I ordered they would have to relocate the window. The extra charge was reasonable though and I saved more than that on the initial purchases. When Bill Gumm Construction (Bill) gave me the initial estimate, he also gave me a list of things that I could purchase to cut cost, or raise cost if I wanted a luxury item. For instance he allotted me $25.00 for basic lighting fixture for the kitchen and I found one that I really liked for $10.00 - that just knocked $15.00 off the bill or extra money that I could add somewhere else. Like our under cabinet microwave. He allotted $200.00 for it and me and my wife got one with a convection cooking for $250.00. all togather I saved nearly $2,500.00 purchasing some of the items myself. I didn't have to worry about basic construction items or other stuff that really didn't matter anyway. Bill and his workers were always asking me how I wanted it if there was more than one way of doing it.. His workers were awesome I won't mention any names for there privacy, however he keeps a top-notch crew. They were always kind, courteous, and respectful of us and all our stuff. Thank you Bill Gumm, and a Thank You goes out to all of the workers too...

- Gregory P.

They did not have all the appliances in stock, so they had the items shipped from other stores and delivered. Excellent customer service!!

- Douglas M.

Construction by RQ LLC was awesome. They were scheduled to install 8 windows and refit my sliding glass door when Hurricane Sandy hit. Even though they had no power or water, they found a way to contact me and reschedule 4 days later. Not only were they prompt, but they were professional, did an exemplary job and quickly. A 3 to 4 day job only took 2. They also made a point to clean up after themselves. I would highly recommend them.

- Karen H.

Bought new log home with hickory hardwood floors. 10 years of sun had discolored them in spots. Tripp refinished them to perfection. He recommended the finish and we are so pleased. Throughout, they were so easy to work with - timely, responsive to our schedule changes, clean and tidy. Definitely recommend.

- Lisa B.

West Virginia Floor Pro's

The crew arrived exactly at the time prescribed, in spite of bad weather. They finished the job exactly in the time scheduled. The work is beautiful and we have no complaints. We are very pleased and plan to have them back for more work. In this old house there were challenges, and Mark figured them all out cleverly, professionally and everything looks great. The price was reasonable. No down payment was requested. I am very pleased with the work, the price and the crew. Very nice people to work with. If you need flooring, call these guys. Fabulous Flooring.

- Tim M.

Satow's Residential Contracting

Things started off well, but went progressively downhill. This company did a nice job on the framing and hired very good subcontractors for the heating/AC, cabinets and electrical work. The new roof had leaking issues. Repairs/fixes were done twice. Water damage to walls was repaired after the first leak appeared, but they stopped returning calls to fix the damage to the walls the 2nd time the roof leaked. They did, however, finally stop all leaks on the roof. As this contractor was a referral from Service Magic, we attempted to contact him through them, but were unsuccessful. The hardwood floors were done in sections and were splotchy. Nails were left exposed in the floor. Workers walked on the wet floor with plaster covered boots. He did credit us some of our money back for the bad flooring job. Plumbing in both bathroom and kitchen had problems with leaks but were eventually fixed. Grouting job was sloppy and actual hand prints were left on the walls by someone grouting with their fingers. Painting work was also sloppy. Paint was dripped onto floors and cabinets. We've pretty much given up on getting him to come fix the damage to the walls in the hall and kitchen caused by the leaky roof.

- Kelly B.

It's still not finished. My shower still leaks and the floors have cracks. They lack in communication. They have not come out fix anything, and more problems keep popping up. He messed up our home's foundation in the beginning and it's been one mistake after another.

- Margaret S.
Hardwood Floor Specialists in Lewisburg
Explore Our Solution Center for Helpful Hardwood Floor Specialist Articles
Find Hardwood Flooring Companies in
Hardwood Flooring Companies in Lewisburg