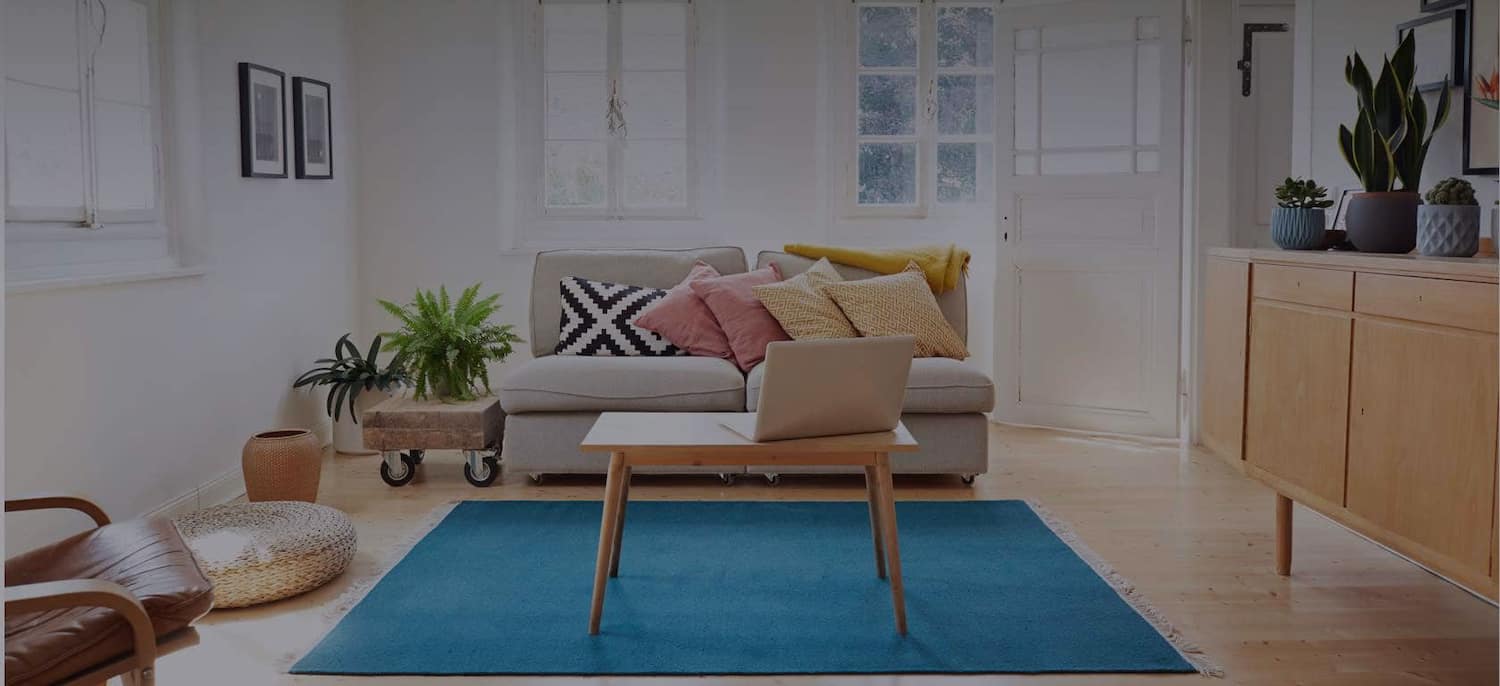 Get matched with top Locksmiths in Luzerne, PA
There are 1 highly-rated local locksmith service.
Recent Locksmith Reviews in Luzerne
My wife and I accidentally locked ourselves out of our new house during our first week there.  We called Kingston Locks and within 30 minutes (we are 20 minutes away), Butch showed up and had us back in the house within 15 minutes.  We were both thrilled.  Due to their timely service and professionalism, we had them come back later in the week to do additional work we had planned.  The office personnel was very accommodating to provide us with an appointment that fit our schedule.  Butch returned to replace a door knob from the lock out situation.   He also changed a deadbolt to the style we wanted, and rekeyed three cylinders so that a new key would work on all three locks in the house.  He was again very professional and efficient in his work.  The price was more affordable than originally quoted and lower than their nearby competitor. We will definitely use them again in the future and have already recommended their services to friends and family.

- Ian B.

They are really good and I like that they do house calls, so they come out to my house and adjust my door knobs, and I have French door so they come out to adjust them. They run a top shop and top type business. They run a great business.

- Carlo d.

1.Needed bathroom drywall replaced next to to shower. 2. Privacy fence repaired. 3. New locks on doors.

- mary elaine s.

Fine.  Rodney is the name of the man who answered the service call.  I got same day service. He was very friendly and professional.  He took the lock apart, then took it to his truck to change it and make 3 new keys.  It didn't take long.  It was all very efficient and a good price.

- Diana S.

It's absolutely always a good experience. I have no complaints at all. The keys always work which is the best thing. The service was nice and it was quick. The people are friendly.

- Steve U.

called A1  and there were at my home within 20 minutes. Great service and great price. Carl's service was great!!!

- roland g.

It was a big job. He tried to accommodate me because I was having a lot of problems with the doors. I had another person try to do the work first and they just couldn't get it. He also does custom built homes and remodeling.

- MARGERY H.

Larry's Lock Safe & Security Center Inc

I called Larry's I called Larry's because I needed 2 new electronic chipped car key for a used car we just bought. The dealership wanted to charge $100 each citing extensive programming, etc. I called Larry's first and was told they charged $45 a piece, and he gave me good driving directions. When I arrived, I was greeted promptly and the original key was promptly reproduced. As I waited, I enjoyed browsing their extensive selection of locking doorknobs, safes, and security equipment. It was an impressive store. My only mild negative was that one of the keys, a two piece affair, comes apart a bit too easily. I have not had time to get it replaced, but I have no doubt that they would take care of it if I asked. Overall, an excellent experience!

- Brenda L.

I needed locks changed on a home I rent out.  Unfortunately, I was out of the country.  I had a representative that was going to meet him; but due to schedule conflicts (not his own), we could not change the locks when originally agreed.  So, the work didn't get done.  I don't attribute this to him...it's just my circumstances.  I felt that he was professional in trying to help me with a bad situation.  He was responsive and clear in what his duties were. If we didn't have a scheduling conflict, I would use him.

- colleen G.

I stopped in the store with a master LA key and requested that four copies be made. I had with me documentation for tax-free service and accommodated without question. I was in and out in 30 minutes or less.

- Elaine W.