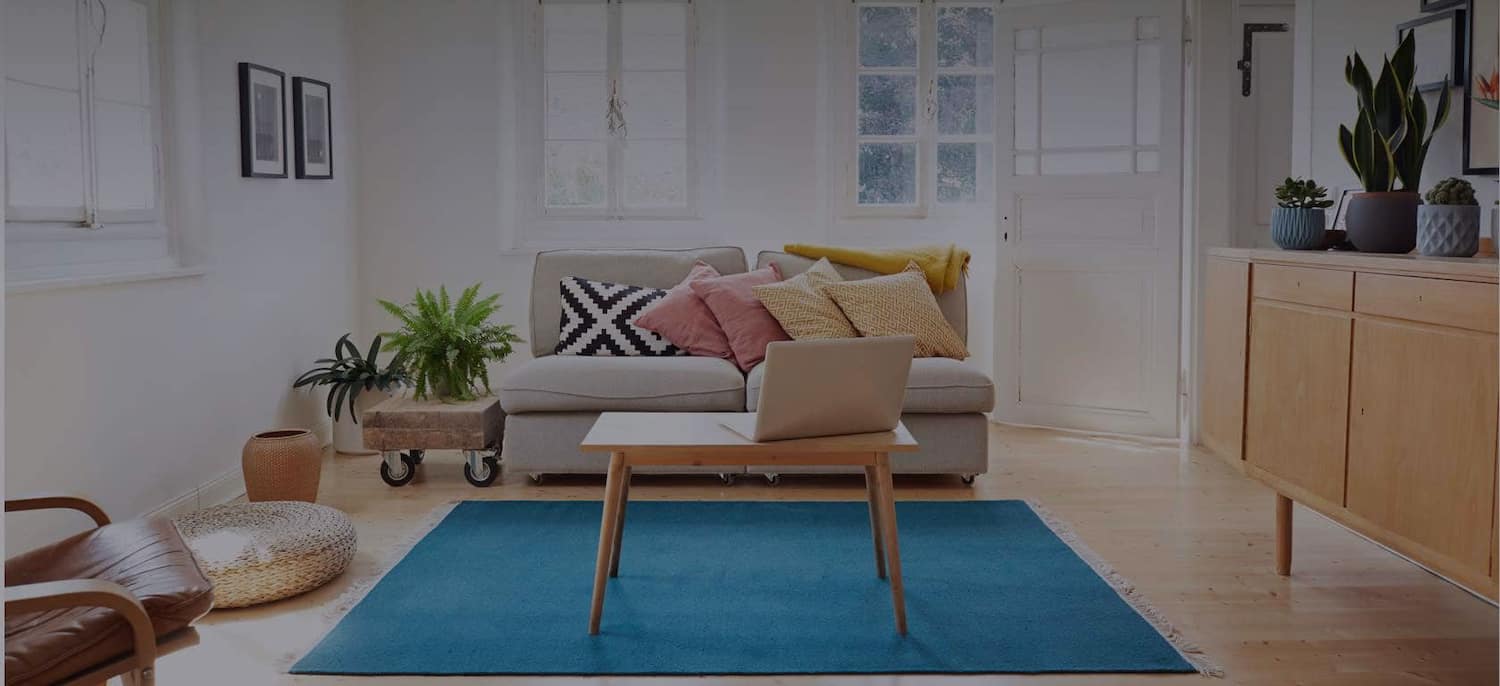 Get matched with top Siding Contractors in Gasport, NY
There are 13 highly-rated local siding contractors.
Recent Siding Companies Reviews in Gasport
Quality Roofing and Siding

Would recommend them to anyone one. They listened to all my wants and made them come true. Very reliable. Made my home look new again.. thank you guys so much..

- Barbie A.

Maple City Contracting Co

When my husband and I purchased a retirement home in New York, we had no idea how to go about finding the right person to do our remodel, especially since we lived in another state. Luckily, my husband found Larry Becker of Maple City Contracting on Angie's list after a bad encounter with a shyster for lack of a better word. Mr. Becker is a highly honest, knowledgeable, and excellent contractor. Not only that, but he actually communicates with his clients. Communication for us was key; we knew the work was going to be extensive and that we couldn't do it all at once, but Mr. Becker worked us into his busy schedule and responded to every one of our emails, and believe me, we sent a lot. For all these reasons and more, we found Larry's professionalism to be off the charts. He is someone you can definitely trust. Furthermore, he and his crew do outstanding work. The craftsmanship is laudable and meticulous. Being a lover of HGTV, I had many ideas and wanted things done right. After all, we were paying for a contractor's expertise, so that's what we expected, and with Maple City Contracting, that's exactly what we got. I could go on and on about how awesome are experience was and still is with our contractor as we approach the final stages of our remodel, but I'd rather just end by saying that everyone who has seen the interior of our house, admires the carpentry and wants the name of our contractor. Mr. Becker and his team's work speak for itself. I'd give him three thumbs up, but I only have two!

- marty r.

It went very well. Jon is very prompt he knows what he was doing and he keeps the work clean. He has knowledge on what he was doing.

- william d.

Explicit Exteriors is without doubt a first-rate company. Jason and his team have seamlessly completed 3 jobs for us, both interior and exterior. They pay attention to detail, work cleanly, complete jobs in a timely manor, and are trustworthy. What sets them even further above most other topnotch contractors is that they are creative thinkers. One such challenge was finding the right design for a partial roof over our front door, one that blended with the existing structure. The design was perfect and looks as though it was part of the original design. I'm very picky and would not hesitate to recommend Explicit Exteriors for any of your upcoming jobs.

- Erica D.

It is obvious that efficiency, quality, and rapport are important to the Perfect Exteriors family. Every person we came into contact with, whether directly from the company or a company contracted from outside, was respectful and dedicated to delivering the highest quality materials and service. The owner, Ed, took the time to drive an hour and a half to meet with us and answer any questions we had about the process before we committed. After receiving quotes from different companies, Perfect Exteriors had the best pricing. But it wasn't only the pricing that made us choose Perfect Exteriors, it was the knowledge, experience and respect that they showed right from the beginning. Ed kept in touch throughout the entire project, proving his care and dedication to his customers. While the work was being done, Milton and his crew were absolutely amazing!! They were consistently prompt every morning and worked hard all throughout the day. They left their workspace clean at the end of every shift, which was important since we have a puppy and 2 young children running around. Throughout their entire time here, they, too, were courteous, kind hearted, and respectful. The true star of the show is the project manager, Steve. He is a man of many talents who repeatedly saved the day! When something unexpected would come up and seemed overwhelming, he was able to quickly assess the problem and deliver a solution that worked! He takes action and gets the job done, all while being respectful and kind (but firm!). I am so happy that Steve was part of this process! Overall, I can not recommend this company enough!! We will definitely be using Perfect Exteriors again for any future projects! Thank you, team!

- Aeowyn B.

I was remodeling my living room and installing a new shower stall. I met Wayne after seeing his business sign on another job and stopped in the house he was working on. It looked like quality work he was doing. Normal contractors give you a quote. Wayne is experienced enough to know that no job ever seems what it is. Either you overpay, because the contractor gets the job done quicker, or you are shocked by the final price because there is additional labor and materials from problems that arise, like what we found on my job, rotted wood and extra beam support needed. Wayne is great to work with. He will tell you his hourly wage. He works from 7:30 to 4:00 until the job is done. He has every tool needed and is clean and efficient. I did not know where to get the windows I needed and he was a great source of information for those. Also I wanted hickory lumber to make a beam and he told me my options of where to go to lumber yards. The job was for an old cottage. Nothing was square or level to start with. Wayne made great recommendations to make the finished job look great. He is resourceful and experienced. The quality of work is exceptional. Just two examples, he joined two pieces of hickory together for the window sill. There is no way you can tell it is two pieces. It looks like one. And when I was painting the drywall, the seams were near perfect making it very easy to paint, especially where the ceiling meets the walls. To top it off he installed my windows quickly and efficiently in the middle of February. I had one major window company in Rochester, that wouldn't even touch the job because they thought is was too complex and they were afraid of potential problems. Also, I had the bathroom shower job estimated by two kitchen and bath places. Wayne was able to do it much cheaper, saving me at least $2,000. One nice thing too is he works with you on all your options, and it was great that I could polyurethane the lumber I found, paint the walls and put up my own trim etc. I saw another review on here, being negative, I just don't understand. Finding Wayne, I felt very lucky for such a comprehensive contractor. I am 100% satisfied with the job and have asked him to replace my outdoor stairs this spring. If you decide to use Wayne and debate going with him over the other negative posting vs. my positive posting, I have told Wayne I am happy to have him give you my contact info so you can see personally at my house the work he has done. I couldn't be more satisfied and you will too.

- Timothy D.

Quality Roofing and Siding

Very well, reasonable priced, and good quality of work, will definitely hired again for future needs

- Rodolro H.

We are extremely happy with the results of our remodel performed by John Schroeder of JTC Remodeling. We stumbled upon John from a referral of another contractor. He and his brother in law Dale did an exceptional job on a very difficult remodel. John gave me an estimate that was thorough and detailed and at the end of the project there were no surprises. He was on site when he said he would be and didn't disappear during the job. We renovated an attic space adding a set of stairs from the first level to the attic in our cabin on the Lake. We added a large bedroom, new bathroom, TV area, additional storage, 2 windows, lighting, new outlets, custom shutters, some siding repair and split system Air Conditioning units. Sounds easy, however the floor Joists were not uniform, the space had no insulation at the beginning so it was extremely hot, due to the angles of the roof some of the space was very confining and we had to figure out how to add a set of stairs, plumbing and other items in a very small area. That said, John's attention to detail solved a major obstacle we had with this project. He consulted with a stair contractor that enabled us to add the staircase without significant impact to our first floor living space. He figured out how to build the stairs to code in a very tight area. John takes his work and reputation seriously. He goes above and beyond to ensure the customer is happy with the results. He did this job over 6 weeks while we were over 3 hours away. We entrusted him with our house and the $40,000 investment we were making from afar. Like any significant project, we had a few issues come our way, however working through those issues were relatively easy. John has a list of subcontractors that are also very talented and trustworthy. We would not hesitate to hire John again or refer him to anybody

- Stephen H.

There was a bathroom leak on Saturday of Thanksgiving weekend due to some flashing that blew off the roof.  Notified Kevin and on Sunday of a holiday weekend his man was here to address the problem!  Great service!

- Philip F.

Alex Willett was paid for over 15,000$ in home remodeling. He left the roof unfinished; no soffit and he didn't do the roof on the porch at all. He left the bathroom unfinished. He failed to build a kitchen cabinet that he was paid in full for. After receiving payment he chose to ignore our phone calls and texts. We had to seek out other contracts and pay them for work we had already paid for! Just to then hear he's installing new kitchen cabinets in his house purchased at malones kitchen and bath countertop . He took advantage of us and used our money for his own home remodels during the covid pandemic when money was already tight.

- Lisa K.
Siding Contractors in Gasport
Explore Our Solution Center for Helpful Siding Contractor Articles
Siding Contractors in Gasport