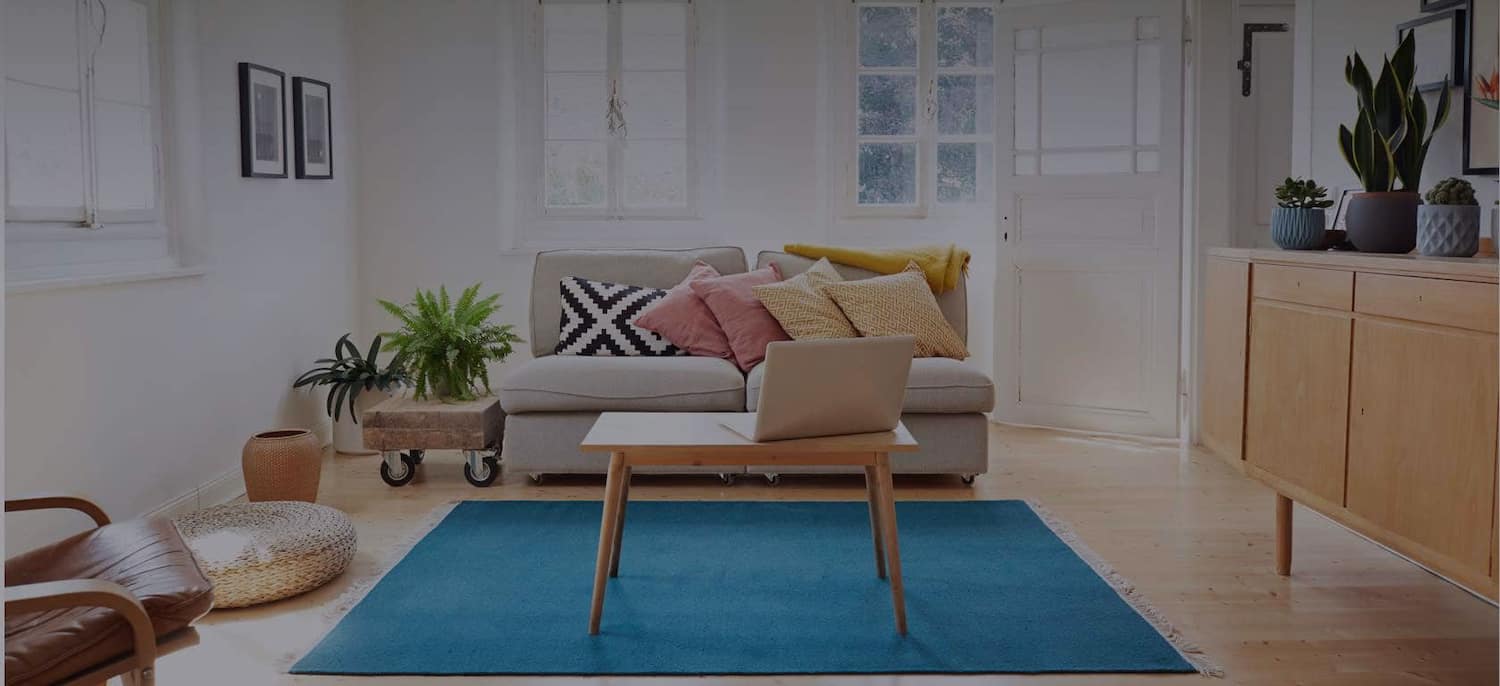 Get matched with top Locksmiths in Clifton Park, NY
There are 2 highly-rated local locksmiths.
Recent Locksmith Reviews in Clifton Park
St. Augustine/Jacksonville Locksmith

Mike arrived on time. Worked quickly and efficiently. He was able to get the job done on short notice and charged a very reasonable price. We were pleased with the service.

- Christen S.

After I'd been scammed by and waited for another 'company' that advertised emergency service within 30 minutes, and never showed, I called the Center for Security. The person who answered the phone was professional, pleasant, and courteous. They sent Chris, who arrived in less than 30 minutes, and was sympathetic, good-natured, and good at what he does. He was able to extract the end of a key that had broken off in the deadbolt lock a couple of years ago and duplicate that to make a brand new key that worked on the first try. He also made some extra keys, since I'd lost the hidden key set that should have let me in in the first place. He patiently answered questions about possible home lock replacement/keying, & a problem with one auto key fob, and didn't try to upsell the services. They've just earned themselves a new customer.

- Ann T.

Great service! He showed up on time and got right to work. He even gave us a nice lead on where to go to get a new door for the back door. We had a lot of fun chatting along the way!

- Kristen W.

John Becker Mobile Locksmith

John returned my initial call within ten minutes. We discussed the issue and he suggested an inspection of the lock to determine my needs. We set an appointment, but a late start on my part forced a reschedule. Due to John's practice of a call before getting to the job, we reschedule the appointment for the next day. John again called before coming to my home; upon my confirmation he arrived five minutes later. After inspecting the lock, he determined a simple cylinder change was needed. As the lock was old, I was expecting a complete changeout. He changed the required parts, checked his work a number of times to ensure locks and keys worked correctly. He also explained the procedure to in the event lost keys needed to be replaced the future. John was a complete and professional locksmith, and an honest person. Look no further if your need any locksmith services.

- ANDREW P.

There was a mixup about the locksmith calling the day of my appointment. He left a message, which I didn't get (my fault) and didn't come at the scheduled time. When I called, the person who answered came right away, which I really appreciated. The locksmith was very professional and nice. I would definitely call them again.

- Les S.

MANGIONE JOSEPH LOCKSMITH

Tom was able to do all the locks to the same key 4 locks with 2 deadbolts. Punctual and very quick, made sure all the locks worked and was very neat and knowledgeable.

- Thomas T.

Pete, the locksmith and service provider, was excellent. He was very knowledgable and worked quickly and efficiently. Peace of mind was worth the expense.

- William C.

Ye Ole Locksmith Shoppe Inc

We just bought a house that is over 100 years old, and front and back doors needed attention. Placed a call to Ye Ole Locksmith, got a quick service date, and the locksmith simply called to let me know when he'd arrive. I made sure to give him BOTH numbers so he could reach me on my cell phone. The back door got a new knob set, and the deadbolt was re-keyed to match it. The dead bolt on the front door was replaced, after the Locksmith tried to clean it up. The locksmith John was polite, professional, thorough, and concerned that I knew how to work all the new locks. The job was great, and even though I'd love a lower price (who doesn't?) the $216 for all the work was well worth it. Unfortunately, I think John and I got the old and new back door keys confused and I ended up with the old keys. I discovered this only when I was leaving later that evening. All the inside locks in the front were bolted, and I could only lock the doorknob of the back door. I called the next morning, and the shop sent out Dustin within a few hours. He made sure the keys did not work, got us into the house, and checked all the work done the day before. Everything was fine except for the key mix-up. Dustin was terrific. I'm not sure if he installed a newer deadbolt, but the knob and deadbolt were re-keyed and he gave me 4 upgraded keys. He made sure everything worked and I knew how to operate it, and then he left and there was NO CHARGE for this second visit. I did tip him for his time, and I was very pleased with the service. I would absolutely recommend Ye Ole Locksmith to anyone, and if the price is a bit higher, well, the service is exceptional and after all, you get what you pay for.

- Mark R.

MANGIONE JOSEPH LOCKSMITH

The service person went above and beyond to get it open quickly and with minimal fuss, and then found an elegant way to disable the lock so it doesn't re-lock accidentally.  He came to my vehicle, and when he couldn't open the trunk there, moved it into the building for closer attention.

- Sarah B.

Ye Ole Locksmith Shoppe Inc

They were very professional, very prompt and I really couldn't ask for a better experience from a locksmith. I would recommend them to others in need of a locksmith.

- Adrienne L.
Locksmiths in Clifton Park
Locksmiths in Clifton Park