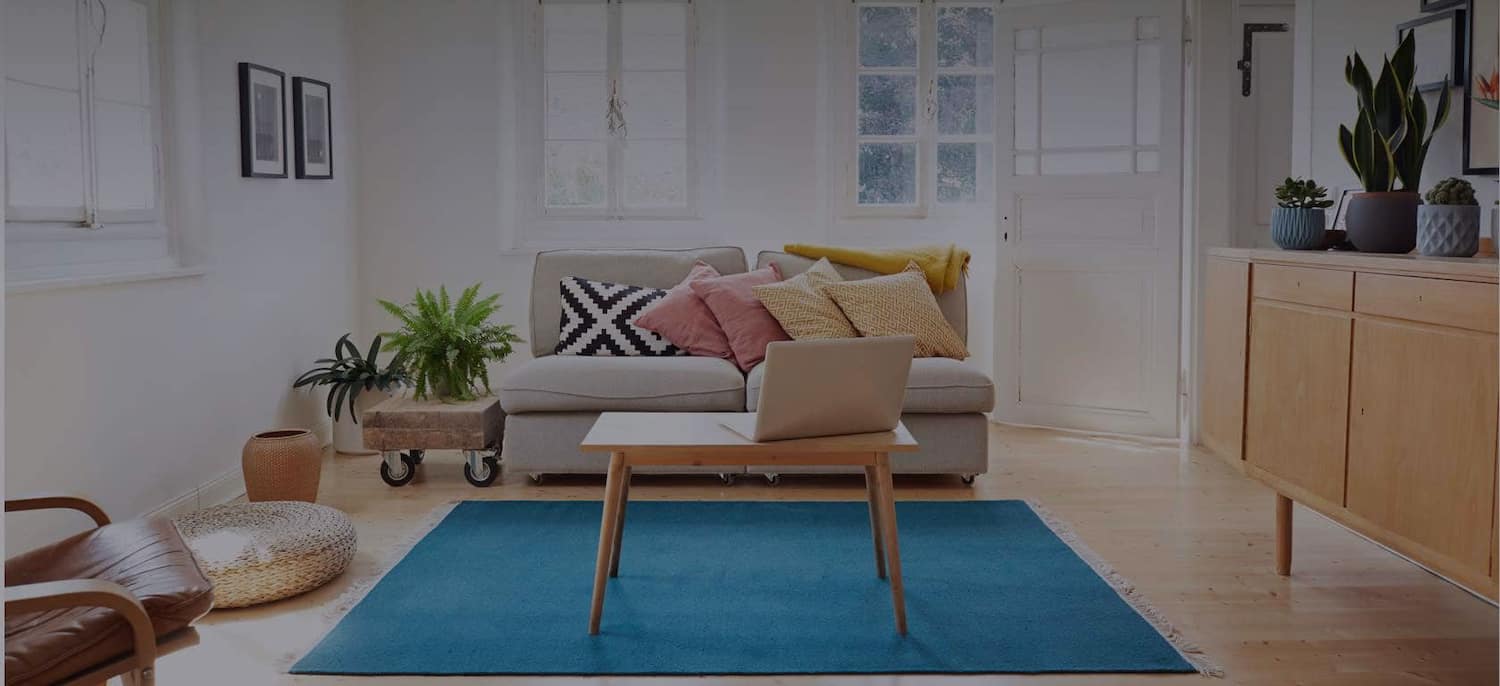 Get matched with top Garage Builders in Celoron, NY
There are 5 highly-rated local garage builders.
Recent Garage Building Reviews in Celoron
Frank White removed 3 damaged walls in our utility shed which measured approximately 10 x 14. The walls were replaced and reinforced. He built double swing out doors. The entire building was primed and painted.

- Linda C.

In the 3 months I was employed with gm I witnessed my trainers quiting, leaving a band of trainees working on a house we had no idea what we was doing. 2 months after my hire I completed my classes & returned to work only to have no supplies and no boss in sight. When we did have supplies, I remember the boss telling me to run weather installation rolls to the top floor to get them out of sight. Turns out that's not what the owner ordered. Scam!. After 3 weeks of no suplies & the home owner asking the trainees what's going on, I took some time off for health issues the I was co ered for & then the boss pop up and fire me for no reason. After a year of lies and fighting gm in unemployment court I won. p.s. Sorry for miss spells and typos. Old pda. Thx

- nathaniel r.

On 8-11-08 Jeff Olson was hired to build a shed and was paid half the total agreed upon price. A contract was signed by both parties. He cashed the check, taking my money, and promised to do the work within a week. One week led to another with more empty promises to start the work. After weekly phone calls and no work done, he stopped taking my phone calls. Only after having a friend call posing to be a new client, did he answer the phone and after a long pause did he decide to talk to my husband who got on the phone. My husband gave him slack for stalling on the job, and gave him another chance to do the work or at least give us our depost money for supplies back by giving us the supplies. Jeff again said he would do the work and drilled one tiny 8" hole in the dirt in which we believed he was going to start building the pole building. He never did any more work. My husband left yet another message that he was going to fire him and hire someone else if he didn't resolve the issue. We never heard from Jeff again; he took our money and never performed the work.

- Jackie V.

It has been rather aggravating. I've had to deal with them all day today. It has been very frustrating. I would put a warning for people not to deal with HBO Carports out of North Carolina. It has been a hassle. They've not been forthright in the things that they have told us. We're having them come and take it down. It will be four to six weeks before they come and take it down. It has just been very unreasonable. I'm an easy going person. We totally took care of the builders. They were sub-contracted. They were told that I was an aggravated customer. When I addressed that with the company they're like, "We did not say that." I'm like, "Well, then where did they get it from?" The price was not terrible when you consider other places. That was one of the biggest reasons that we went with them, was for cost. The quality was decent but there were a few issues with it. Their customer service was horrible. The guys were totally fine. But, they were sub-contractors. They were fantastic, especially the one builder whose name was Pedro. He was fantastic and super nice. We bought them Pizza. They were great. We really really liked the builders.

- Stephanie H.
Garage Builders in Celoron
Explore Our Solution Center for Helpful Garage Builder Articles
Garage Builders in Celoron