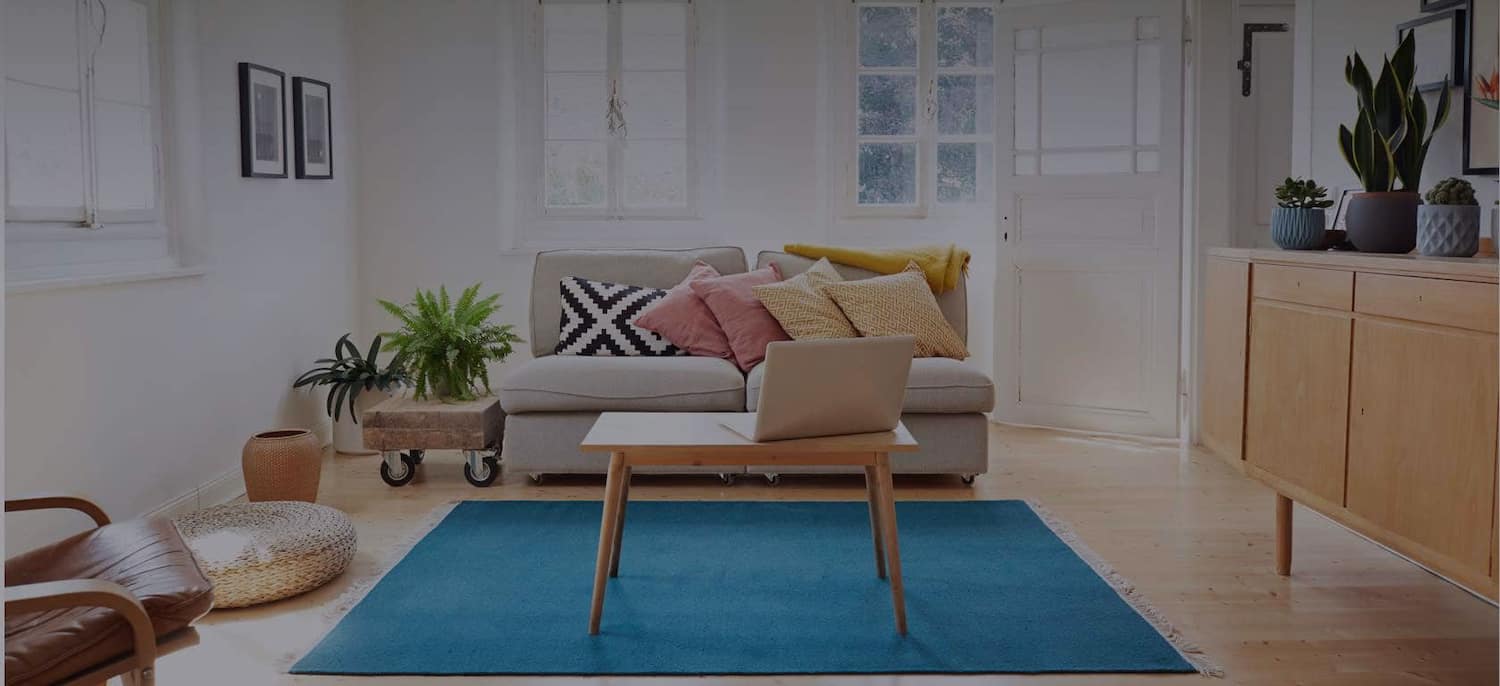 Get matched with top Pressure Washers in Harvey, ND
There are 1 highly-rated local pressure washing service.
Recent Pressure Washing Reviews in Harvey
Chris was immediately responsive to my call for an estimate to paint our house exterior. He addressed our concerns, had paint swatches on hand and was able to give a cost estimate as well as written one on the spot. (was not my experience with previous estimates from others) We felt confident in his expertise and we accepted his business estimate immediately. Work was started within 2 days as he pressure washed the house the day prior to painting which not something the others even mentioned doing first so I was happy to hear he was. I was not home when the house was finished so when I pulled into the yard that evening I was jaw dropped amazed and couldn't believe that was my house. It looked great!! The job was completed in a timely manner (even with a few days of rainy weather he finished it on the weekend) and Chris was neat, no mess and a very hard worker. We are very pleased with Chris and his professionalism and expertise and would be our first call for any future needs and would not hesitate to recommend him for his services.

- JoAnn G.

Called a few other painters for quotes, James called me back on the same day, and was out the next day to look over the property. Had a quote in 2 days. I was still waiting to hear back from some other people we had called before James. He was priced right, not the lowest, but not the highest. I choose him because of his service. He was high on communication. He called to tentatively set up a date. He called a week later to confirm, and called the day before he was schedule to arrive. He and his crew arrived early on day one to pressure wash the house and help us pick out colors. Day 2, they started painting the house, they were very careful not to get our bushes etc. Day 3, they finished the trim, and odds & ends. Each day his crew would clean up, not leave anything at the site. No mess, and none of his crew smoked while they worked. Nobody used any foul language, and they appeared to be always working. They did an excellent job.

- Robert H.

All and all it went very well, the cleanup was quite good and there were NO paint messes anywhere to clean up. We have a old home built in 1919 so the stucco is a very deep stucco and not easy to paint. What I didn't like about the whole process is if you know it's going to require 2 coats why is everything bid as 1 coat?

- Susan F.

North Star Drywall & Construction LLC

The work started right away, I had observed his work on a similar style of home and was impressed with the work. The owner James stated that the work could start in a couple of days and that they would need to station a large garbage container on the property to hold all of the waste taken off of the home. The worked started on time and went well during the tear down. Once the reconstruction started the signs of trouble soon started. Wood siding was placed on the home that was not cured and it began to leak sap. They ran out of materials and tried to use left over materials from other jobs which I had to ask them to take off the home. The rock work on the lower part of the home seems to be quite good for now. Once the siding was on the home I noticed a few places where flawed siding was used and I had to ask them to replace it. The doors that were put in had to be replaced and reset a couple of times because of poor quality and not fitting properly. The front door that was put in was done free of charge eventually because of all the other flaws and the screen door put in did not fit and when I asked that it fit right the workers began to HACK away at the framing with an electric saw, it looked like a beginner did the work and did not care how it turned out. I had to call the owner who quickly responded and got the fix in place. The worker began to have a fit and through items and I asked that he not return to my home. Once the siding was on they began to stain it and the trouble continued. The individual they sent over had no experience with staining and he made a mess of the project, which we are still fighting with today. Some spots were runny and others did not take because of sap running down the boards. The owner said that he would come back and redo the staining after it cured, that has been two years. I have called three or four times with little result, the only thing that they have done so far is to come back and power wash the siding, never to return (this was a year ago). I called James this spring (2014) and he said that they would return and get it done. I called today because the firm is in the news for not having a license in ND in good standing. I called the state office for their license and was told that they have never had a proper license and they were issued a fine. I called James again today and he said that he paid the fine, which was verified by the state office, and he would come out and fix the issue as soon as he could practice again in ND. I am not hopeful. You can go to the Attorney General of ND website to check to see if he has a proper license prior to hiring. The bright spot is that James seemed concerned about my being happy with the work and that things get fixed in a timely manner. He responded to my concerns quickly initially but as mentioned above not so much. Once the garbage unit was removed there was evidence of drinking that went on while his staff was at my home, tops to bottles found under container once gone. I am still trying to get them to come and touch up the spots that are flawed. These are spots where the stain did not take or where streaks were left. James continues to respond to my calls and promises to finish. After $40,000 I hope so. I guess I just trusted a bit too much. Overall I think that James wants to do a good job but unless you have the time to micromanage the work and check everything be cautious about letting them work on your home. Parts of what they do is great but it is the little things that bring me to write this review. I have worked construction in the past and am well aware of what goes on with crews but this was over the top. One final note is that you should never pay anyone the full amount prior, I paid in small steps and was able to get them to complete the overall project, this final step is really touch-up work but I did pay for it so I expect it to be done. If it gets done I will update this review.

- Rich B.
Pressure Washing Services in Harvey
Explore Our Solution Center for Helpful Pressure Washer Articles
Pressure Washers in Harvey