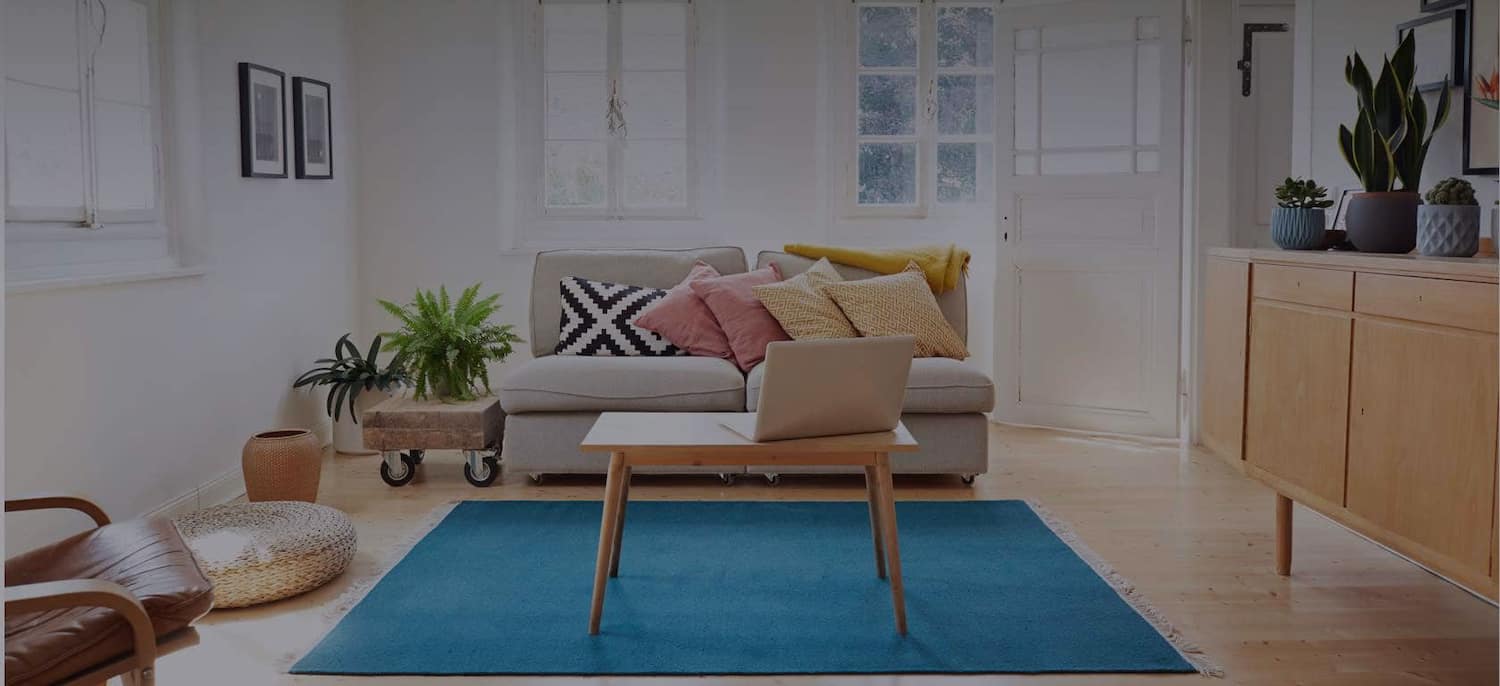 Get matched with top General Contractors in Kinston, NC
There are 9 highly-rated local general contractors.
Recent General Contractors Reviews in Kinston
They did not give me a bid for my work. They only work with their materials and I already had most of it from a previous contract that fell through. I did see some prices later and they were exorbitant.

- Kathy D.

These home improvements were scheduled over the course of eleven months. Some tasks took considerably longer than the projected time frame. Some delays were weather- related. Others were related to my schedule. And some were simply that all houses are different and mine had some idiosyncrasies that needed workarounds. I have been very pleased with the quality of the final product in every case. Any issue that I found along the way, during construction or months after, was addressed immediately and at no additional cost to me.

- Roselyne T.

The work was completed very professionally! After inspection of the work, I was totally satisfied with the quality, attention to detail, and timeliness in completion of the work. I appreciated their constant communication and recommendations for improving the work project, and I always felt well informed about the work being done. Based on their outstanding performance and price, I am going to contract them to perform work on my other property in the very near future. I highly recommend K-N-J Home Repair for home repairs and painting. They are trustworthy and highly capable of completing the multitude of home repair tasks that always need to be done!

- William D.

Down East Carpentry and Handman Services

The best! He is Professional, Consciencious, he does everything in a timely fashion, he does what he says, David and Gavin are just the best!

- Gracemarie E.

I assisted where appropriate and, therefore watched a good deal of his work. He was well prepared and did excellent work. He is not one to stop what he is doing to talk, so there was little conversation. I was impressed by that, particularly since he was being paid for hours (and material).

- Brice S.

James Gardner Construction

So far, it's going really well. I'm very pleased. They have been pleasant and kept me updated all along. I went on vacation while they have been working on the house4 and I got e-mails the entire time I was gone. They've been clean and all the construction stuff is taken care of when they're done. All the work they have done has been spectacular. The estimate was very good.

- Johnny F.

His name is Bill. We have used him quite a bit. He is wonderful. We love him. We always tell him that he is the man. A lot of people in our area don't want to work, and when they do work they charge us a lot of money so that they don't have to work all the time. They just rip us off. We live at the beach, and there are not a lot of dependable people here. Bill is not like that at all. He is very hard-working and very dependable. He charges by the hour and is very reasonable. I really don't have enough good things to say about him. If he says he would be here at 8:00 in the morning he would be here by 7:50. He would take a 30-minute lunch break and would eat right off of the driveway and would get right back to work. He is very reliable, very honest, and a very good person. He is phenomenal.

- Laurie S.

Neely Custom Builders LLC

Due to Hurricane Irene we had water damage to 2 bedrooms; not flood damage. Initially, the insurance adjustor thought the water that came into the house came from either the windows not being sealed properly when the house was built (2007 - builder: Jimmy H. J. Morris - would NOT recommend), or from the holes in the siding after 3 1/2 shutters came off during the hurricane. Overall the entire process went great. Originally we thought certain repairs would be done, but after Mike tore out the walls and removed the insulation to the problem area, an even bigger issue was discovered as the cause of damage to both bedrooms - which happened to be a builder (house builder: Jimmy H. J. Morris) error. Mike was able to identify the original problem and fix it which was great. Upon mutual agreement, the repairs were adjusted in order to fix the problem. Less walls were torn out, part of the actual house frame was replaced due to rot and black mold, since apparently water had been getting into the house since it was built (4 years), but was not known until Hurricane Irene pushed an abundant amount of water through to soak the carpet in both bedrooms. Had it not been for the hurricane, we would never had known the frame was rotting in that one area and that black mold had developed. We are so thankful that Mike is an expert in building houses and that he was able to find the root cause and fix it. Mike, his nephew Patrick, their carpenter, and their drywall person is everyone that was involved in the repairs. They all did a wonderful job and I would use them again, and would highly recommend them as well.

- Jenna H.

They got here and got the job DONE... The work was done under budget. VERY HONEST.

- Cindee L.

I could not be more pleased with their workmanship, their professionalism, and the overall renovation experience as a whole. During the process, Tony found a few problems we had not anticipated (that is not unusual with an older home), but he also found ways to save money on the total project without sacrificing quality and safety. The decks are finished an the bathroom is underway. I cannot recommend Elite Developers highly enough. They send regular photographs of the progress and have kept us up to date on every aspect of both projects. They even came up with a better design for the front deck to make the stairs easier for my parents to climb. Not only do they do good work, Tony and Jeff and good people. I will definitely use them again.

- Thomas S.
General Contractors in Kinston