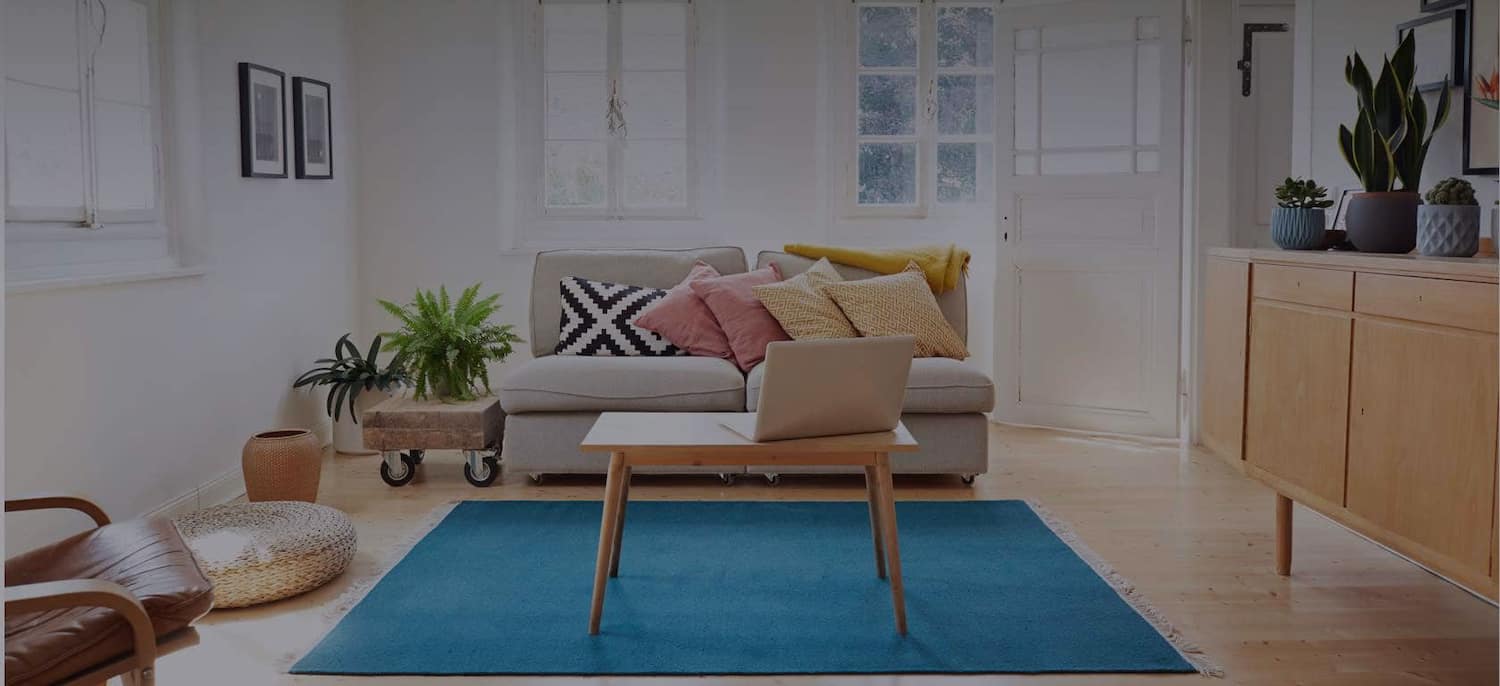 Get matched with top Locksmiths in Fayetteville, NC
There are 1 highly-rated local locksmith service.
Recent Locksmith Reviews in Fayetteville
James Magnifico was very professional and courteous. He's also someone I completely TRUST and will recommend to my friends. He rekeyed two Medeco locks, installed a third Medeco lock, rekeyed three additional locks, fixed the lock on my sliding glass door, and made 16 keys. I will just say that I initially called a different locksmith and did not have a good feeling. I then went to Angie's List and saw all of James Magnifico's well-deserved "A" reviews. Jame's prices ended up being hundred of dollars less than the other locksmith's.

- Nicole S.

The Southern Lock Doctor Inc

Impressive service! I called at 9:30 am and Mr. Williams was at the house about an hour later (he had one service call ahead). He was professional and provided superior customer service at a very reasonable price. He was detailed and very clear with pricing - no surprises. He went above and beyond and I highly recommend his services.

- Laura W.

The Southern Lock Doctor Inc

I called he (Maurice Williams) answered the call @ about 12:30p and said he was on his way in to Fayetteville and it would be 2:00 before he could get here then arrived @1:30. Looked at what I told him I needed and he went to work and got it done in a mannerly time and way. Thanks Lock Doctor

- Mary D.

The Southern Lock Doctor Inc

Excellent! Mr. Williams came right out when I frantically called him this morning, due to the dead bolt on my back door would not lock from the inside. After hours, trying to fix it myself I realized I needed to call in the experts. Mr. Williams was very professional and fixed my problem within 20 minutes! He only charged me $40 to do so! Which was quite cheap to the price many charge just for making a house call. Then as he was leaving, I asked him if there was a way to make my screen doors on the same key as my main doors. He took a look and said he could do it. And he only charged me $10 a door to do so! I love having all my doors on the same key! It makes my life much easier! I would HIGHLY recommend The Southern Lock Doctor!

- Brandon W.

The Southern Lock Doctor Inc

Excellent service! Timely, friendly and knowledgeable. Rekeyed 5 sets of doorknobs and deadbolts; had to pick the locks on all 5 doorknobs and 4 of the deadbolts because we only received a key for 1 deadbolt. Had the work done in about and hour. All the locks match a new key. Overall we spent less money than if we put in all new hardware and saved ourselves a LOT of headache! Thank you!! (Unsure of the exact date we had him out! But it was this month.)

- Amanda K.

The Southern Lock Doctor Inc

We recently moved into a new home and wanted all the locks changed. Mr. Williams arrived promptly when he said he would. (He even came out on a Saturday!) We told him what we wanted, and he even went to the local hardware store to price a specific kind of lock my husband was thinking of using. He came right back, did the job quickly and neatly, and gave us a discount because we told him that we found him here, on Angie's List. We are very pleased with the work he did and will definitely use him again in the future if we need a locksmith. We highly recommend The Southern Lock Doctor!

- Tina H.

The Southern Lock Doctor Inc

Very professional! Per our arrangement, Mr Maurice called at 11:00 am prior to arriving. I requested he arrive later and he arrived on time. He greeted me, asked me to guide him to the doors requiring re-keying, and he went right to work! I casually mentioned the deadbolt that was a bit loose and that I was thinking about purchasing a new deadbolt from Lowe's but decided not to because it was still functional. He said he can fix it, and he did! I paid with a credit card on site...very convenient! I will recommend him to people I know without hesitation!

- Aubrey N.

The Southern Lock Doctor Inc

Ok....in order to write an honest review I have to give the good and not so good. So starting with the not so good I was expecting Maurice at 10 and when he didn't show I called to confirm our appointment time. Maurice answered promptly and immediately apologized for running behind schedule, stated he was on his way and showed up shortly after we ended the call. For those who have a problem with this...swear you were never ever late for an appointment of any kind and you can claim to be holier than thou! Alright to what is really important. The man knows his stuff...he came in and jumped right on the task. Before I knew it I was signing the final paperwork. He was clean, professional, efficient and knowledgeable. Once he had all the cores installed he check for proper operation using all the keys he cut and each one worked to perfection then and still does. Bottom line if I have any need for a professional locksmith Maurice is the first on my list to call....the man is top-notch in my book. Thanks Angie! T.

- THOMAS C.

The Southern Lock Doctor Inc

Excellent service! Maurice is a true professional. He was professional, responsive and did a very thorough job. I would highly recommend him.

- Deborah C.

The Southern Lock Doctor Inc

Locksmith arrived within 15 minutes of my call and re keyed 5 locks in less than 30 minutes. Service was prompt, professional and everything works perfectly. Would definitely use this company again.

- Amy P.
Locksmiths in Fayetteville
Locksmiths in Fayetteville