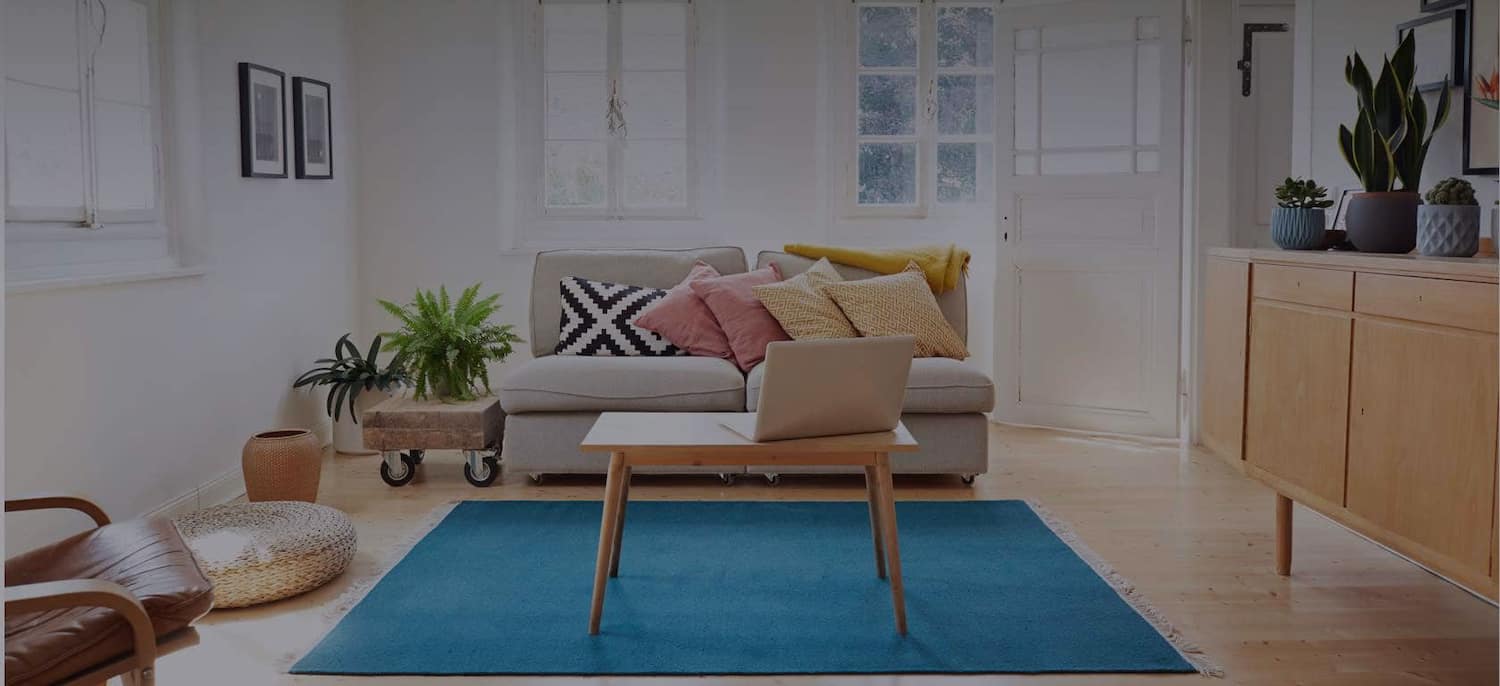 Get matched with top Sunroom Patio Enclosures in Tupelo, MS
There are 5 highly-rated local sunroom patio enclosures.
Recent Patio Enclosures Reviews in Tupelo
O.D.W. Residential Contractors L.L.C.

Went very well I have no complaints what so ever very friendly people and hard working I would prefer them to any one

- Justin L.

Tim Cravey and his man Eddie did an excellent job. They recommended semi-retired roofer Tommy Yates to replace metal roofing that was no done correctly by another person with a membrane roof. Tommy's son Van who is a licensed contractor came and repaired the structural issues caused by previous handyman Brad Fountain and Tim Martin did. Van worked tirelessly and fixed the mess we had. I have already recommended them to another person who needs their roofing replaced.

- John S.

Went well. Came in time, responsive, professional. When error noted in order, quickly fixed. Still helps post purchase with any issues.

- Stephen A.

They did an excellent job! If anything, this project was overbuilt. This is the 3rd project that the Shirley brothers have done for me and they do excellent work. I had to wait in line to get them for this last project, but it was definitely worth it.

- Wally V.

Gulf Coast Patio and Screen

Brian and his crew were wonderful and delivered the product to perfection. They cleaned up after the job was completed and even replanted some grass that had to be taken up. They stayed with the job until it was completed. It is even better than what we expected. From the time we called the company until the job was completed was 2 weeks. It took a week to completed the job. We were skeptical of hiring someone from the internet but it turned out to be the right company. In conversations with the owner, he wanted to make sure we received the product that we were wanting. If you are looking for someone to screen your pool, please call Gulf Coast Patio and Screen. You won't be disappointed!!

- Sherry D.

We are very satisfied with all the work. He came out several times to discuss our plans and tell us the cost of the project. He gave us a contract before he started. He was very professional and very personable. I would like to add that he and Art worked long hours in the extreme heat. He would discuss with us everything he was doing as he went along. He is very precise with his work and takes great pride in the finished product. We highly recommend him.

- Gloria V.

Maclin Security Doors Inc

I found this company on angies list like i usually do and all is usually good. But not this time. I called them for the service, patio cover was put up that week in 2 hours. The guy that put it up said if it leaks when it rains mark the spot and I'll be back to caulk. He never returned, i called to ask about it and the guy's first response was "you just now calling" I'm not please with the cover at all! It has deep groves on the top, which catch leaves. These leaves go straight to the gutters that came with the cover. The gutters are cluttered every time it rains! We are not able to clean them every time it rains and you should not have to. They are constantly stopped up therefore the gutters back up in the patio. I would never use this company again, they are not professional with service or any problems. I even told my sister about them right after i got the top and she got one, she's got the same problem. I read some bad reviews on this company last night when i googled the company. I really believe in angies list and will continue to use her but not this company ever again. The first pic is where water leaks in. You can see the drops of water even tho it's not raining now. The second pic is where it backs up inside the patio. You can see the dirt on the inside where it rained 4 days ago.

- Kathy W.

Gulf Coast Patio and Screen

The entire process from start to now finish has been horrible, nothing but a complete nightmare. From the very beginning the crew Chris sent was late, what should have been a one day job turned into two days. They left a giant mess in my yard for me to clean up and what is worse, two days after the crew left it rained and the patio cover leaked from about 10 different places. I had water leaking into my attic, in the corner by my back door which now has caused the wood on my door to rot. After the first rain I called Chris immediately to report the leaks. I was told her would have a crew back at my house within a week to make the repairs. A week passed and no workers showed up. I texted him and he assured me, he was sending someone. A month passed and still no one showed and countless phone calls later still no one showed and nothing was done. Finally in later November my husband got ahold of Chris, at which time assured my husband he would send a crew to fix it when they had a job in our area. Several more months went by and my husband got upset at how bad it was leaking and how it was starting to rot our door. In late January/ Feb my husband finally got in touch with the owner Darwin, he told my husband he stands by his work and it shouldn't be leaking ect ect ect. We got the same excuse and put off that he would send out a crew to look at it and fix whatever needing fixing, but again no one ever showed. Well yesterday May 24, 2015 my daughter, sister and I were sitting out on my patio when It started to rain, it started leaking so we got up to come into the house when the entire patio cover caved in and fell to the ground right where we were just sitting, I want to add that there was no severe weather, (i.e tornados nor straight line winds.) I was very shakin up and proceeded to call the owner yet again. I spoke with the owner and Chris who once again, but this time they acted like they had no idea who I was and the owner said I had never called. The owner then suggested I file a claim with my homeowners insurance because he feels it had nothing to do with his craftsmanship. I am completely discussed at the way I have been put off, I can not get out my back door because its unsafe with it hanging down and everything under it is destroyed from heavy twisted metal smashing down on it. I copied a few of the pictures I hope you can view them. Buyers beware, he will rob you of your money and never finish it properly!

- wynetter r.
Explore Our Solution Center for Helpful Patio Builder Articles
Find Sunroom Patio Enclosures in
Sunroom Patio Enclosures in Tupelo