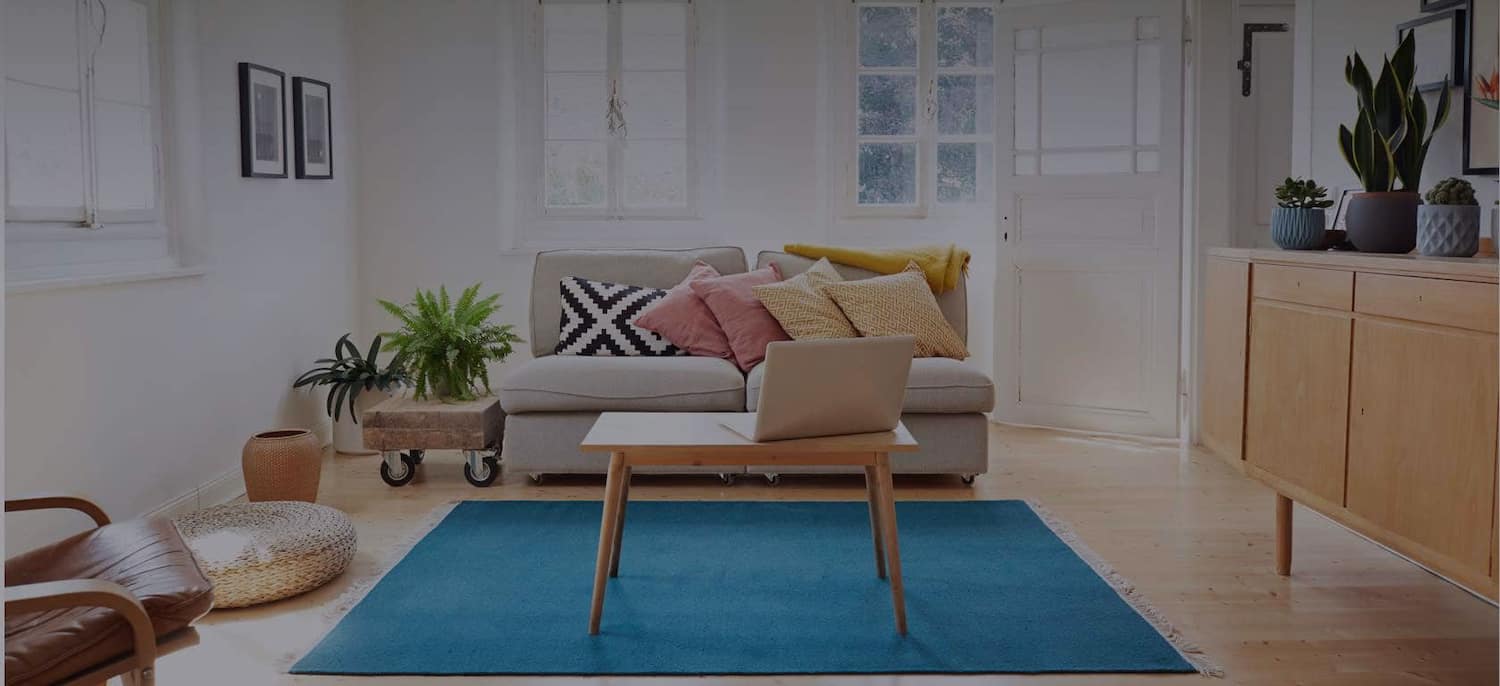 Get matched with top Wallpaper Companies in Rochester, MN
There are 1 highly-rated local wallpaper company.
Recent Wallpaper Hanger Reviews in Rochester
ROBERTS WALLPAPER & PAINT

Roberts Wallpaper and Paint has done at least 20 different painting and wallpaper projects for me including wallpaper removal, wallpaper hanging, interior and exterior painting and staining over the last 12 years. Every project has been completed to my satisfaction in a timely and professional manner. He is very busy, so is not always immediately available, but when he starts a new job, he begins when he says he will and does not and quot;abandonand quot; the project until completion. Various projects that he has completed in our dental office he has done in the evenings and on weekends to minimize the disruption of our business. His knowledge of paint and materials if vast and is a valuable resource on all related projects

- alicia b.

I have had Ginny do a lot for me, so I am speaking from long experience as opposed to just one time. Ginny is professional and gets right to the point. She is sensitive to her client's personal tastes and gentle in guiding him/her in the right direction. Her prices are reasonable, she shows up when she says she will, finishes her work on time, and she is discrete and unobtrusive while in your home.

- Jane M.

ROBERTS WALLPAPER & PAINT

First, Taff gave us a firm price after visiting our house. He committed to the day he would do the work. He arrived on time. He proceeded to do the work exactly as he had promised, finishing when he had promised. He cleaned up after himself, helped us move furniture back. We wrote a check. He seemed pleased and we were thrilled. Before actually doing the work, Taff did give us some guidance choosing the wallpaper, for which we were grateful. We have used other people to paint, sometimes with mixed results. We would use Taff again, without reservation.

- Hans M.

ROBERTS WALLPAPER & PAINT

Taff Roberts has worked his magic in 6 rooms in our 130 year-old home. From the planning stages to the final results, Taff and his staff are professional, knowledgeable and kind. Before each job, Taff spent time with us in our home, making sure that he knew exactly what we wanted. He offered advice regarding wallpaper and paint choices, and provided an accurate estimate of costs. While painting the 17 foot-high skylights in our kitchen, or finishing the finest wallpapering details, Taff's experience and knowledge was evident. Taff arrived on time and finished the work on time. Older homes often offer surprises during renovations, but Taff's expertise never wavered. He patched and prepared surfaces, and hung wallpaper on walls that were never easily square! We are ecstatic about the final outcome, and we look forward to working with Taff again.

- Monica D.

INTERIOR BLESSING PAINTING AND DECORATING

It went wonderfully!  I looked forward each day to their arrival.  They were good company and they made dramatic improvements each day.  This house has an open layout...can easily see into a number of rooms from many locations.  I had chosen colors 'I liked'.  They pointed out how much more attractive it would be if the colors 'flowed'...complemented one another from room to room.  As they explained this color scheme, I began to trust their experience and judgment.  It paid off big time in satisfaction!  I gave most of the paint I purchased to my daughter for her new home.  I retained a couple of the bolder colors and we worked with those.  (Moving through a bold dark brown to caramels, deep creams and soft yellow.)  Everyone that has been in my home comments on the interior warmth of the home and the professional workmanship.  I wish I had conferred with them prior to purchasing colors...but very happy I stopped before I had committed to a larger mistake.  This was not an easy interior to paint...several vaulted areas and two-story staircase.  I watched in awe how they accomplished with great skill that color line where the walls and ceilings meet...a perfect line (no paint on the ceilings)  They have a combination of a wonderful artistic eye and great skill.  They have a kind and generous spirit.  They had been recommended to me (some of those recommendations were paint professionals).  I plan on calling on them in the future for any painting decisions and work.

- Sandra J.

Al did a great job.  He was punctual and professional, cleaned up after himself, and made sure that we were happy with his progress each day.  He made a point of saying that he would rather hear about mistakes right away so he could fix them than have to come back to a job after it was supposed to be done.  I appreciated his desire to do a good job, and looked hard to make sure that everything was as I wanted it.

- Robin T.

I have used Ginny's services many times over the years, and I cannot say enough about her. Her talent for all things domestic is beyond description. I call her a walking miracle maker. Since she has done so many things at my house, I cannot comment on one thing in particular, but I can attest to the fact that she is thorough, punctual, discreet, and professional. It doesn't matter what your style is; she will listen to you, take the time to understand what you are looking for and guide you in the process of getting there. Her work is impeccable.

- Jane M.

Blaine always does excellent work.  We have worked with him for over 20 years.  He was able to coordinate his work with plumbers and flooring working who were also working at the time.

- Edward W.

SORENSEN & SORENSEN PAINTING

They are very good at applying two different paints on adjoining walls without flaws.  The lines are perfect. Sorensen ruined, however, every single wood surface inside and outside my house.  Failed painting jobs on improperly prepared wood is very difficult to repair.  They were unable to admit to severe damages, tried to bully me, and had excessive financial demands.    - In the living room, the paint chipped off the wall within 4 weeks (photo).  - They painted the outside porch only  incompletely.  Worst, they did not prime the porch frames at all, then leaned the still wet frames against each other so that the single layer paint that was not primed just chipped and wiped off.  Sorenson never returned to fix this either.  -  Sorensen had severe difficulties painting my front door and the color has chipped off in places very quickly.  They had to repeat painting the door several times and stated they would not charge me for it because they used the wrong paint (car paint!).  We, however, received an additional $10,000 bill in addition to the $60,000 they had already cached in.  When I requested fixing all the damages first, Mr Sorensen himself stopped by the house with his cousin one morning when my husband was at work and bullied me into paying more.  Only with the help of an attorney were we able to stop their demands and appearing at our property.  Nothing has been repaired or completed.  

- Birgit K.
Wallpaper Hangers in Rochester
Explore Our Solution Center for Helpful Wallpaper Hanger Articles
Wallpaper Companies in Rochester