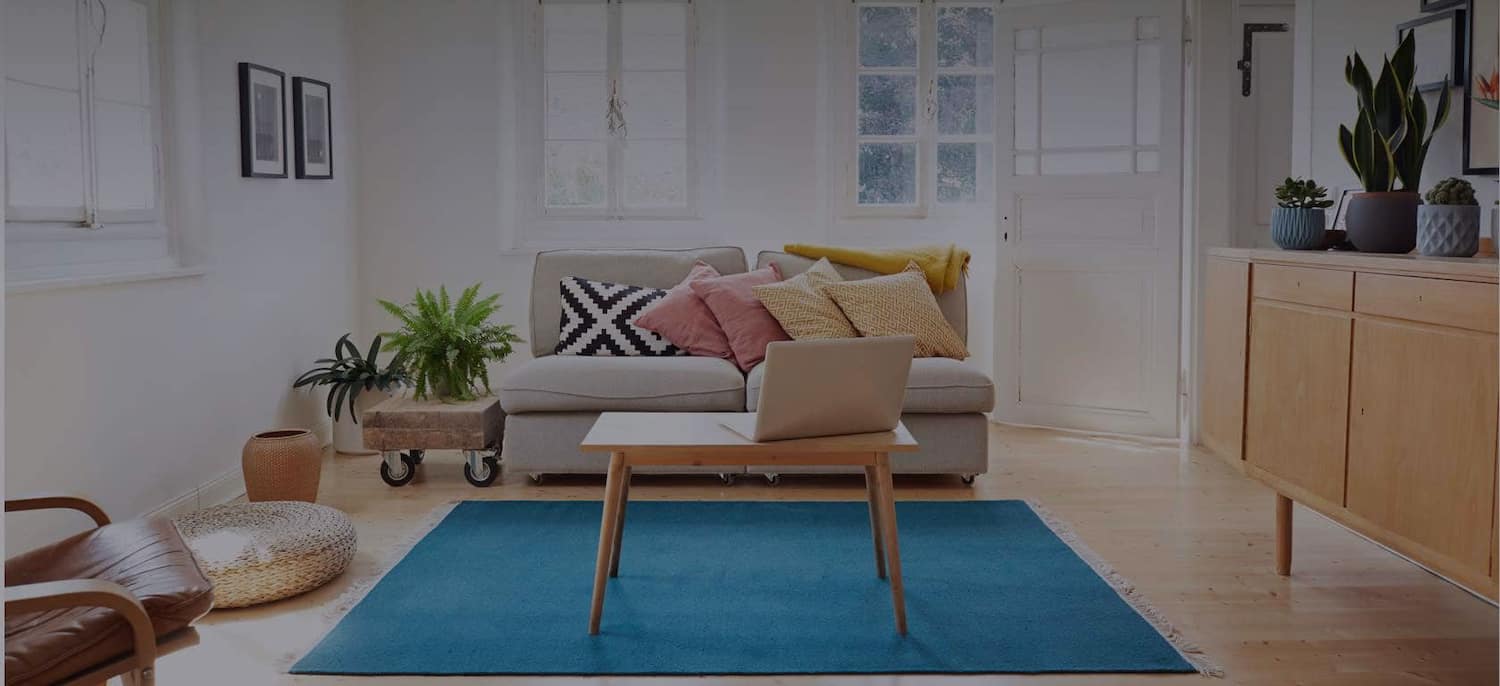 Get matched with top Ice Dam Removal in Hamburg, MI
There are 16 highly-rated local ice dam removal.
Recent Roof Snow Removal Reviews in Hamburg
Snow was removed and salt put on the roof to help melt the ice. Our house is one story in the front and 3 stories in the back. It took about a week for the salt to melt enough of the ice to stop the leaking into the house. Our ice was very thick in the front; less in the back. Job was done quickly as they had 3 guys on the roof; the only downside was they buried my dryer vent under 4 feet of snow. I had to get my son-in-law to dig it out. The price was a little high compared to another company I had contacted, but Lockhart was able to come out the soonest so I used them. So far I am not disappointed that I did. They will be doing additional work for me (gutters, roofing, and potentially siding) and I will do a review on each of those also.

- vicki G.

Every person we had contact with was pleasant, professional, and on time. We were told it should be a one day job, weather cooperating, and with the nature of the work, there was no firm date set. Small negative--The shingles arrived on a Friday without any prior notice, which could have been a problem if the job was scheduled for that Monday, as a signature was needed, and permission for the heavy delivery truck to use our cement driveway (no damage occurred). I was at jury duty and my husband had almost headed off on errands. The crew arrived promptly on the 11th, draped the tarps, and got to work, finishing clean up by 6. My husband had worked as a roofer when younger and had put on that second layer of shingles over 35 years ago, himself -- so is knowledgeable. They kept him updated during the day and he is quite satisfied with the job they did. They put Fire and Ice shield four and a half feet up from the eave edge as we have deeper eaves. Clean-up was reasonably well done (I would have preferred fewer holes in the tarps to begin with), and after their raking and magnet rolling was done, I didn't find too much stray stuff to pick up and no damage was done to plants. Visually, it is a very clean, precise job and we've had some good rainstorms since and no leaks. Husband says, "I would highly recommend this company to future customers."

- Carla G.

I would have submitted this review literally years earlier but have just now joined Angie's list. Several years ago, we contracted Lockhart for a complete re-roofing job on our ranch style home. At the time, I was pleased with their work from what I recall. No incidents. In appx 2011, we developed ice dams in our gutters. Not being experienced in this area and having used them before, we called Lockhart to have them removed. They quoted us a fee of $200.00 and came out the next day. The crew was here for literally less than 15 minutes and all they did was shovel snow from the roof. I did not pay the fee and Mr Lockhart himself called me asking why. I told him I was not paying $200.00 to just have a couple guys shovel snow from the roof and that the service was for removal of ice dams. Mr Lockhart told me he could charge whatever he wanted and that ice dam removal was a very labor intensive job and and quot;impossibleand quot; to do in just a few minutes. I asked him why he quoted me $200.00 when he knew that's what I wanted done, not snow removal, which we could do ourselves. After several minutes of arguing, I agreed to pay for only the snow removal, which was still $100.00. We ended up removing the ice dams ourselves after doing some online research, and he was right about one thing: It WAS a very labor intensive job. Shortly afterwards, we noticed damp patches and mold in the corners of 2 front bedrooms. After investigation and having several contractors look at the cause, it was discovered that Lockhart had not roofed the structure properly in the first place and had not had enough ventilation installed in the soffets/roof, which more than likely contributed to the ice dams as well as causing the dampness and mold. I will admit we did not have enough insulation in the attic, but when Lockhart had orginally re-roofed the house, we specifically asked about that and were told and quot;you should be fineand quot;.

- Jennifer M.

To be fair, the sales and initial installation process was good. Decent communication along the way. During the installation - there was a section of roof that was bare and not tarped securely enough overnight - which allowed some rain to leak in and stain some of my bedroom ceiling. The next morning the boards over that area were taken up - the insulation was lifted and the entire area dried. Since the roofing was completed - there has been no leak there since. We also were able to make agreeable arrangements to fix the stain inside - no problems there. Accidents happen - and they handled that one well. Part of their re-roof was to replace all of the roof's can vents with a ridge vent system. Note the home has never had an issue with ventilation (I've NEVER had ice dams or icicles in any of the 13 years that I've lived there) - but I was told that this was so much better, etc. etc. The roofing job was finished late October, 2013. Over the course of the winter - one (and only one) section of roof was a solid ice dam all winter long. I've done all of the research - I know what causes ice dams - bad ventilation. There is now a large stain in our kitchen almost 3' x 3' where water continually poured in from the ice dam in this one section of roof. During the winter - Goods DID come out a few times and salt the area to get the ice melted and drained - with promise that whatever needed to be done to prevent future issues would be done as soon as the weather was mild enough to do so - they would call me to schedule time as soon as the snow had melted. Another side issue is where they did not trim the shingles properly where the garage transitions to the house. Since settling -a row of shingles has all bunched up like little tee-pees. After months of not hearing from them - I called them and was able to schedule an appointment about 2 weeks out. When they did come out: - they agreed that the untrimmed shinges were an issue and he would send someone out to take care of them (never happened). - I was given excuse after excuse why the newly formed ice dam problem couldn't have been their issue (even though they did change the entire ventilation system of the roof). The entire reason that I chose to do business with this company was their warranty and positive reviews from other customers on this site. They offer a 10 year, no questions asked warranty on the entire roof. In fact, my house has two skylight windows - both of which were less than 5 years old - but on their inspection they required that one of them must be replaced so that they could stand behind the entire roof as a whole with the warranty. To date - I will probably have to continue to chase and complain to this company to get my issues taken care of. I spent a LOT of money to replace a roof that probably really didn't need a full replacement - just so I wouldn't have these kinds of issues. I also paid a lot more money than other quotes I received - because I wanted to deal with a reputable company so I could rest assured that issues after the installation were taken care of.

- Anthony G.
Roof Snow Removal Services in Hamburg
Explore Our Solution Center for Helpful Roof Snow Removal Service Articles
Ice Dam Removal in Hamburg