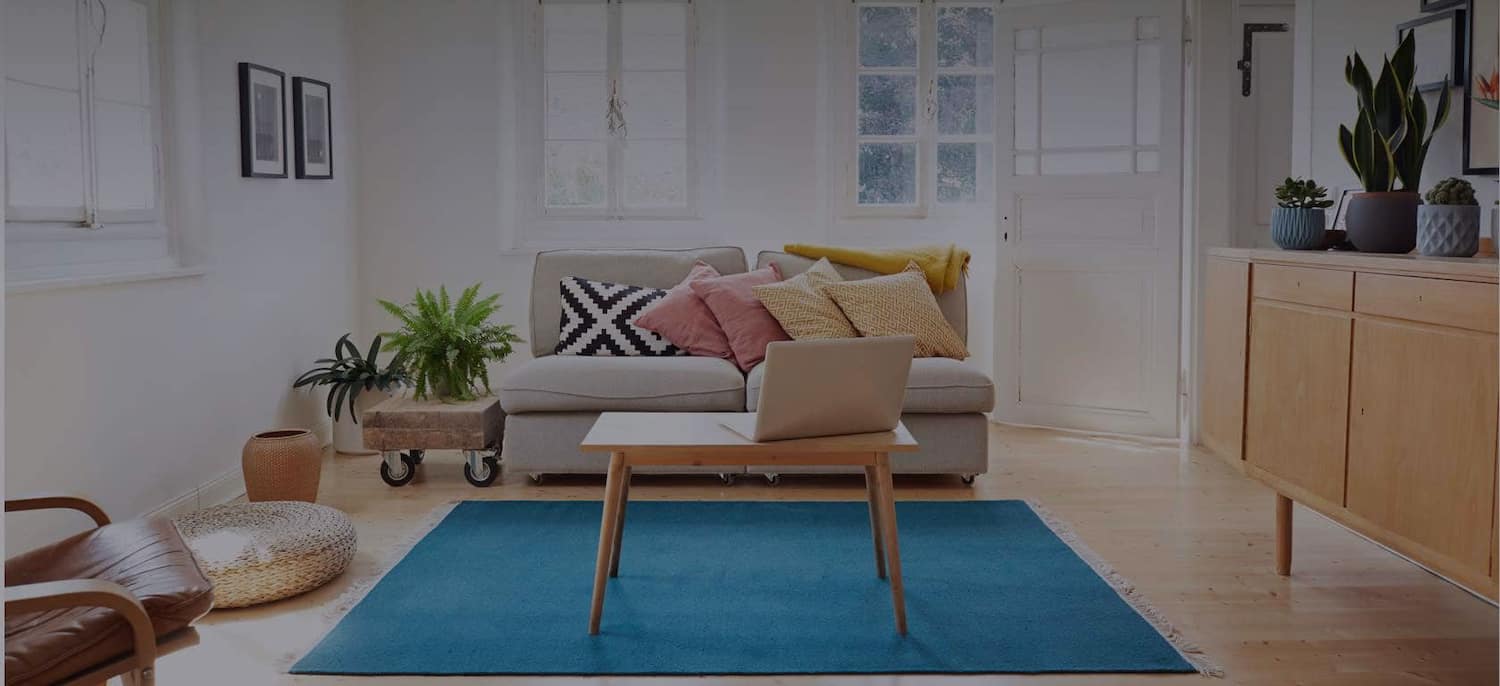 Get matched with top Dog Fence Installers in Coleman, MI
There are 3 highly-rated local dog fence installers.
Recent Dog Fencing Reviews in Coleman
Michigan Hidden Fence Inc

Very quick service provided by very polite young man. This is the second fence I have had installed by this company (I moved). They call to follow up with you and are very attentive.

- kim l.

Michigan Hidden Fence Inc

Service was fast and easy! It only took about an hour and a half to get installed and the person that came out knew what he was talking about. I am very happy with the service

- Cassidy M.

Michigan Hidden Fence Inc

I've had my hidden fence installed for a little over four years now and LOVE it. They are very affordable and friendly. I'm very happy with the product and service. Whenever I have needed assistance with my fence, whether it be something as simple as that the box in my garage making noises or something as difficult as when my husband cut the fence wire (yes, this has happened), Michigan Hidden Fence has been very helpful in solving my problems. The customer service representative listens to my problems and will attempt to assist over the phone with step by step explanation before scheduling a on site service representative. When I've needed a service representative they were quick to arrive and timely. I have nothing but amazing things to say about Michigan Hidden Fence. I would strongly recommend them to anyone looking to install a hidden fence. Two thumbs up!

- Eveliz G.

I originally quoted Invisible Fence and Hidden Fence, with quotes between $1200 and $1600. I concluded that a wireless fence would be best suited for my property, especially at the lower cost. I selected the Havaheart brand wireless fence and purchased it via telephone directly from them. Before I could install the Havaheart I had surgery and a move to my new property. Once I got around to installing the Havaheart I encountered problems with the batteries (they would not charge) Havaheart asked me to return the batteries, but before I did this I took them to a battery store who recommended a bump charge to see if the charger just could not recognize they were in the charger. This worked and the batteries charged up. After exhaustive trial and error, THERE WAS NO WAY THE HAVAHEART FENCE WOULD WORK. I tried it on all three levels and in every room, but the signal would not allow the dog to walk around my house, and it even had random blind spots that would have shocked the dog for having done nothing wrong. When I tried to return it, Havaheart refused to accept it back because I had exceeded the thirty day return period. Even though their unit would not charge and I had to repair it myself, and even though the unit does not work on my property. I am currently using my credit card company to fight this. Now as for Invisible fence. It just so happens that Brad from IF sent me a marketing email just as I was fighting it out with Havaheart. He offered me a nice late season deal and I went for it. Perfect timing. The install was excellent with great coordination with me on where to put the fence (they put it exactly where I wanted it regardless of how difficult it would be to lay it down). My trainer was friendly and very knowledgeable. Do date my dog is working with the fence very well and I am looking at starting to pull the flags next week. For the record, I was only willing to shock my dog at a level I was willing to shock myself, whatever he got, I got. He does not like the shock and neither do I, but it does keep him in the yard and away from danger. I would do this again faced with the same circumstances. I would not consider a wireless fence again, particularly the Havaheart brand. The issue of hidden or random shock zones is far to serious a concern for me, never mind the other issues I spoke of.

- William H.

Fence install was fine, but during install he said the ground was too cold to bury and that he'd come back in the spring to bury. Took several calls to get him out, and he buried about 20% of the line and left. After I hit some exposed line with my mower that should have been buried, he said he would fix it but can't actually bury line in high grass (would have been nice to be told that up front!). After several follow ups and calls and no answers, I've had to replace the line myself. Crap service, trust him as far as you can throw him.

- Kevin W.

Will Scott fence nice at first. I should have known he was a total a-hole when I came home one day and he was parked in the middle of my driveway blocking me so I couldn't even pull in my own driveway I should have just fired him then. But anyway I was advised by another company to check the depth of the posts that he had installed and when I did I was surprised to find some of them were only at 24 in 22 in 18 in 12 in and one posed by a tree was even 10 in in the ground. I have photos of all of this for proof I have no reason to lie of course that's what Scott told me I was a liar. Why would I lie Scott I wanted you to install a fence at my house and you did a crappy job and tried to rip me off. And then you even told me to f off on the phone. Thank God I called Michigan fence who has been installing fences in Michigan for who-knows-how-long. My advice to anybody out there do not hire these people and if you do you better check their work. Oh and one last thing is Scott it's your responsibility to call Miss Dig because the contractor supposed to have that put in their name and you didn't do that. Do you even have a contractor's license? Because if you do maybe I should contact the State of Michigan. And tell them what Shady work you're doing

- Mike M.

They did okay. I wouldn't say they did great. This was a wire fence, they could have tightened the wire to the post a little better. I had them come back out because the wire was sliding down the steak and was bowing in the center of the fence. I would shop around before using this company again.

- R Douglas B.

I inquired on invisible fence and when I asked about pricing he went off on me about how his price is what it is and that you get what you pay for etc. I was just inquiring and simply asked why he was higher - what did he have to offer that would justify me paying more. I told him I had a very difficult breed of dog and he told me not to tell him how to perform his business. We ultimately had to rehome the dog as it did not work out and to be courteous I just e mailed him and told him that the former owner (who is a vet) and has raised and bred this breed of dogs for 40 years - did not recommend fence.He said he was the expert in dog containment and do not bother to contact him as he would not consider doing business with me because I had spoken to someone else about it. He said virtually do not reply to him he would notify his staff that they would not consider me because he had customers that spent much more money than that. He in my opinion was very unprofessional and rude.

- Patricia T.
Dog Fence Installers in Coleman
Explore Our Solution Center for Helpful Dog Fence Installer Articles
Dog Fence Installers in Coleman