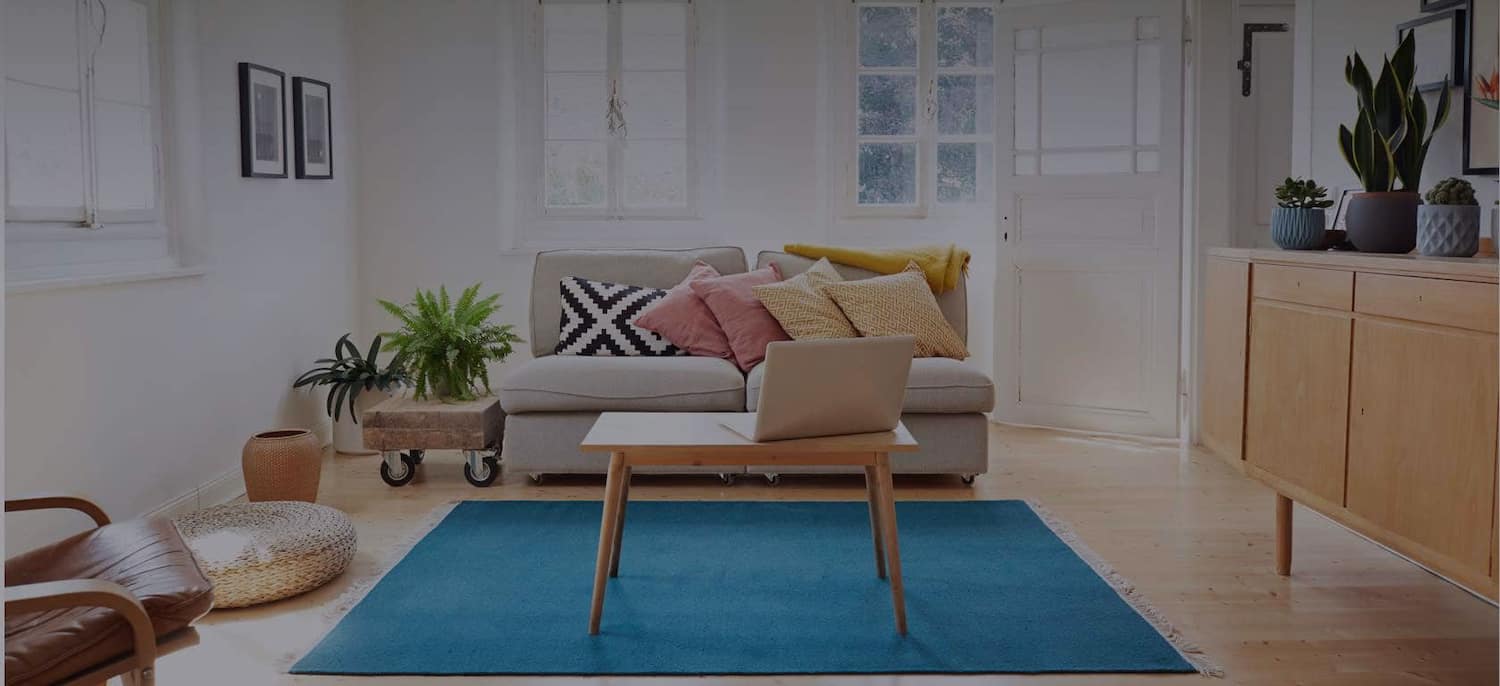 Get matched with top Egress Window Installers in Brooks, ME
There are 0 highly-rated local egress window installers.
Recent Egress Window Reviews in Brooks
The installer, Rolando, was very professional in putting our windows in. He certainly is an expertise at what he does. He repaired the sills when needed and made adjustments if that's what had to be done. At one point in the day we had a Florida afternoon downpour. We tried to have him come into our home and stay dry, but he refused, so he got really wet! Really impressed us. The windows are gorgeous and add so much to our home. Great job Ronaldo!

- Linda H.

David Schweich Construction Inc

FROM MY FIRST CALL TO THE FINAL RESULTS, THEY WERE VERY PROFESSIONAL & PROMPT. THEY DID A GREAT JOB.

- KATHERINE T.

I had a rental house with a leaky roof. They replaced the roof with a metal roof, added trusses to remove a flat roof over an attached porch. Job was quoted in advance and I was charged as quoted. They came in and worked on schedule and completed work when specified. Good job and no issues with roof since. I have used them several time for different jobs with excellent results each time.

- William L.

The contractor started off good but failed to follow the law and establish a written contract. He got the renovations done but it took him over 6 months when it should have taken 3 or max 4 months. His crew would walk off or go to another job and I never knew when they would be on my job. After everything was paid to the contractor he left the job. The electric, trim, ceiling, stairs and one room were never completed. He did do a great job on the metal roof but the building was more than a roof.

- John N.

A-Smart Home Improvement Inc

A-smart home improvement was supposed to complete the shell of the home, and complete the interior so it would be sheetrock ready. - The owner told us it would be completed in 14 days it took 2 months. - The owner sold us on his crew, he said all of his guys have been with him for years and are the best of the best. Many days they didn't start work until noon and left at 4pm. - It took them 5 days to put on the roof. - Before the roof was on they put in the subfloor, it down poured that night and the subfloor got soaked and had puddles on it. When I called the owner and told him everything was wet he said "Hey it's construction stuff gets wet". - The owner called me one day while I was working and said there was some strapping they need to do but he didn't account for it, I told him if we need it done then do it. We then got a bill for $1400. 23 pieces of strapping that cost just over $80 and the foreman said it took him 2 hrs to put up, the owner charged us $1400. My wife and I talked with other contractors and they all said strapping should always be included especially if the home is to be sheetrock ready. -The foreman told the owner he was short a truss but the owner said just make it work. It wasn't until the wife and I pressed him on the issue that he had the foreman mirror a truss only suitable for sheetrock. - The wood siding was buckled and you could see directly to the outside. - The owner never did a final walk through. - The secretary called me toward the end of the project and told me to give the final check to the foreman and never offered a receipt. - My wife had to pick up trash and cigarette butts every night after the crew left. - We had to pay the drywall contractors an extra day and a half to finish strapping, framing and putting in nailers just so they could hang sheetrock. (All of which should have been done by A-SMART.) - The owner instigated a confrontation with my heating contractor over the brand of heat pumps we were putting in (apparently Mr. Smart didn't like the brand we chose, but it wasn't any of his business and as he admitted he has never installed any heat pumps but he has friends that have.) After all is said done A-SMART is probably a decent shed builder. His price was very affordable but it is a perfect example of you get what you pay for. Spend a few extra dollars and get a quality product do not hire A-SMART.

- BRAD L.

He was suppose to start when the materials arrived at Lowes. We got a call from Lowes Oct 2nd saying all the material was in and that the contractor would call that day or the next. One week later we hadn't heard a word from the contractor so we called Lowes to see what was going on. They said they would have him call us on that day, we were leaving town that day and wouldn't be back until late on Monday. Tuesday the contractor called and said he wouldn't be able to start the project until the 22nd of Nov. Needles to say that didn't fly in our eyes. So B.S. Carpentry the B.S. must stand for Bull S***. We were ready to cancel the entire job but Lowes came up with another contractor that started the next Monday.

- Richard B.

This guy is young and inexpeirienced.Took long breaks that I paid for.They put a window in crooked.I told them so an they would not staighten it .Now I have to have it redone . They were on the phone alot. not working.We argued over the time because I was paying by the hour and he charged me $300.00 for 3 hours work, when the agreement was $300. for an 8 hour day. He threatened me and I was very intimadated by Brandon. Very unprofessional.

- Shawn E.
Egress Window Installers in Brooks
Explore Our Solution Center for Helpful Egress Window Installer Articles
Egress Window Installers in Brooks