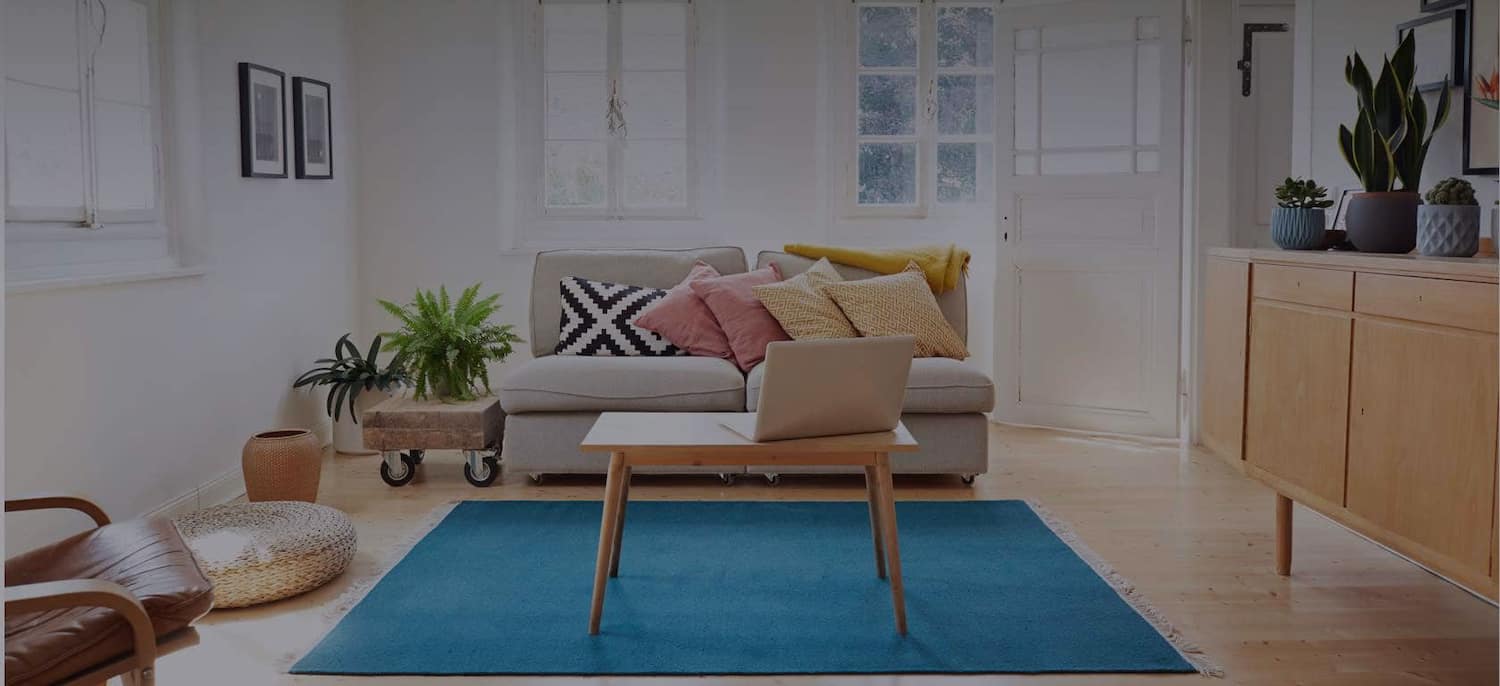 Get matched with top Locksmiths in Walkersville, MD
There are 3 highly-rated local locksmiths.
Recent Locksmith Reviews in Walkersville
The locksmith suggested a less expensive way to do what I wanted. I took him up on it and saved a bundle.

- JOHN P.

They are phenomenal. He can rekey locks and all kinds of stuff. His shop is nice and clean, and they are honest about their product. They don't want people to come and complain. I would rate them highly. They were so professional, I appreciate them for that kind of professionalism.

- ROBERT h.

BRAD'S SAFE & LOCK SERVICE INC

Brad and his assistant were right on time and great to work with. We took Brad to each of the four doors that needed locks and he explained the pros and cons of placement and type. After he saw all the doors, they got down to business. We felt that we were in very good hands and left them to it while my boyfriend and I did yard work. In about three hours, the job was complete. No mess, everything done exactly the way he said it would be plus he tightened up hinges, added strike plates and generally secured some really old, rickety doors. Though we had forgotten to print out our coupon, he still very kindly gave us our Angie's List discount. He even gave us the name of a more local locksmith that he trusts so if in the future we need someone on shorter notice (Brad is an hour and a half away), we can get prompt assistance. All in all, we have absolutely no complaints. Brad is fantastic, professional, caring and wonderful.

- Karen P.

RJ Lock & Security of Frederick Inc

The existing lock had gone bad the day before - apparently the tumblers broke while I was attempting to unlock it, causing the lock to remain stuck in permanent locked mode. To make matters worse, I had a window replacement crew coming in the next day to do some work, and they would need constant access between the interior and exterior of the house - the broken lock would limit them to using just the front door. So I called RJ Lock first thing in the morning and explained the situation. They were very obliging, and managed to get two of their locksmiths on-site by late morning, squeezing in my work between two other appointments they had already scheduled. The guys explained what happened to the lock, installed a new lock, and realigned the lock to make it latch with less effort. They worked very quickly and efficiently, were very professional, polite, and personable. Nearly a year later, the lock still works fine. I would definitely recommend these guys!

- John S.

RJ Lock & Security of Frederick Inc

Very well. Rich was very professional and organized. He seemed very efficient in the way he went about his work. He described the bill very thoroughly.

- Jeff C.

Office person were the best asked questions and when the tech arrived he had the correct parts work was accomplished in short time. on a scale of 1 to 10 10 benign best i rate a 10 would recommend to anyone.

- Michael N.
Locksmiths in Walkersville
Locksmiths in Walkersville