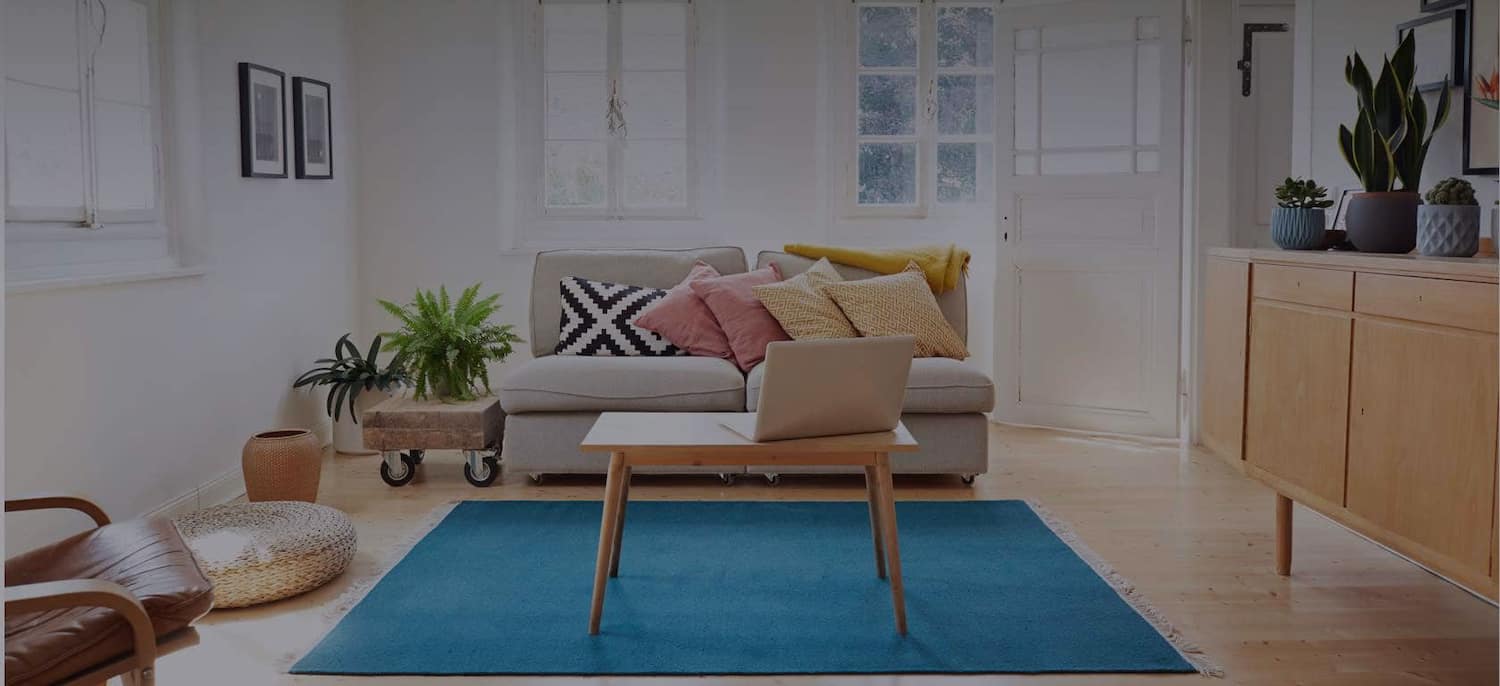 Get matched with top Garage Builders in Port Allen, LA
There are 8 highly-rated local garage builders.
Recent Garage Building Reviews in Port Allen
Legacy did a fantastic job. It was a small part of the garage I wanted enclosed and accessible from inside the home and it looks like it was originally built with the home. I was very impressed with the attention and detail they gave to this project. It was a small one so I didn't expect a contractor to give it much attention but they did. Stayed on schedule and first rate workmanship. I am definitely hiring them again.

- Marianne B.

Everything went very smoothly and the results are amazing. The roof looks perfect, and we love that we can use our screened-in patio again.

- Richard P.

Louis/Legacy was referred by a friend. Best referral ever! Louis listened to what I wanted and quoted us on the work in phases, as I requested. The quotes were reasonable an in line with others I had gathered. Lewis's subs were responsive and respectful. They started on time and gave a full day's work. The job was finished in a timely manner. The end result was exactly what I wanted. I was very happy with Louis's support throughout the work

- Linda C.

Working with Legacy was a great experience. The bathrooms are beautiful! Louis and his crew were so pleasant and easy to work with. "We want you to be happy" was truly what they aimed for. We have other work to be done and plan to hire them again.

- Patty P.

Legacy Builders just finished an addition and full remodel of our 75 year old home in Mid City and we are thrilled with the work. They helped us update the entire house, while staying true to the character of it. They updated the existing portions of the home (sheetrocking and fully renovating the existing bath and kitchen) so that the look and feel of it all could match the addition of the home, as well as building a covered carport that matched our home and a covered patio. We were nervous about doing so much to an older home, but felt really good about it after starting the work with Legacy. The project ran smoothly because they are great communicators. We always knew where each phase of the project was, what was being worked on, and what was next. They were very honest about what our options were within our budget and were a great resource in helping us get the look and feel we wanted within it. It really felt like we were a team, and like they cared about the outcome as much as we did. Every crew that worked on our home did excellent work, and were also professional and respectful of us and our property. The contractor and specific teams met with us about our expectations at each phase of the project. They kept a neat, safe workspace the entire time. The finished project looks top quality and was well worth the money spent. I would absolutely recommend them for any building or remodeling needs.

- Erin B.

My experience was great. They were on time and price was right. My shop turned out just like I wanted.

- Wilson C.

If you are looking for an honest, reliable, customer friendly contractor, this is the one. Robb from day one returned all calls and kept us in the loop each step of the way. There were no surprises. Our build was something that they had never done before, and it came out just as we wanted. You get what you pay for they say, but I think we got more! You won't be sorry if you hire him! Nicest contractor we ever used!!!!!

- Loretta B.

Mr. Ferriday was one of the most responsive contractors I contacted. I added on 1200 sq.ft. of shop with engineered room in attic trusses. This was a very custom build and not your run of the mill slab and stick construction job. Some of the contractors contacted bulked right out of the shoute because I wanted this addition built in a very specific way and in a tight hard to access area. Mr. Ferriday of very attentive to the job. I never had to track him down.       I subbed out the plumbing and electrical work myself. Mr. Ferriday had no problem with that and worked great with my subs. This was not true for all contractors. Many wanted only to use just their people and were not willing to let me sub out the electrical and plumbing. Home Works was not the lowest bidder, but the quality of the work and ease of the project made the extra cost well worth it. That has not been my experience with other contractors in the past. We are extremely pleased and will be using Home Works for all future projects.

- James B.

Overall, the experience went pretty smoothly. They finished the job in a timely manner and as we went along, I had made changes to the project and they were still able to finish the project with no delays. I'm happy with the work completed and I would highly recommend them to others.

- SUSAN L.

I love architecture, always have, always will. This combined with an unhealthy fixation on HGTV's flipping shows led me to purchase a true fixer-upper in a historic neighborhood. I truly didn't realize just how much fixing up my nearly hundred-year-old home needed. This realization dawned on me right about the same time I realized I wasn't a carpenter and neither was my fiance. The gutter backing up and flooding directly into my mail slot one day really helped drive this point home. We sought out and interviewed a few contractors with zero success before stumbling upon Legacy Builders on Angie's List. We liked the aesthetic portrayed on Mr. Louis's website and we obviously loved all the glowing reviews. I really appreciated the first contact, we both interviewed the other for fit. This really made me feel like I had someone genuinely interested in the project and that I wasn't just a paycheck. At the start of the quote process, Mr. Louis took excellent notes, many photographs, and accepted my written list of expectations. He arranged interviews with window subcontractors and offered his advice on what questions to ask and what I should be thinking about long term. There was never any judgment and I was never made to feel dumb or even worse, cheap. It was important to me that all the new work fit the old work and Mr. Louis really took that to heart. Numbers discussed, contracts were signed, and the work began. When everything was said and done, we had all of our windows replaced, the entire house scraped, siding replaced, soffits, replaced, house repainted with two accent colors, gutters replaced, porch screened in, shed torn down and replaced with a custom build that was painted to match the house, carport was essentially rebuilt, subfloors were shored up, the front room where the flood occurred had the wall torn out and rebuilt, wainscoting added, wallpaper added, and decorative accents added. We also had light fixtures changed in a couple of places. That's a whole lotta work and a whole lotta time to be seeing someone and their crew. It says a lot about Mr. Louis and his crew that we all still like each other and the fiancé and I are planning our next project for a few years down the line (bathroom renos). Throughout this entire process, Mr. Louis was exceptionally conscientious and communicative. I personally am not a micro manager and I really appreciate that the job was done well and executive decisions made when necessary without the project stopping to wait for my opinion. Touching base and checking in is one thing but I don't like to revisit the same conversation over and over. Mr. Louis was well deserving of my confidence and the house is amazing. Now the sordid topic of coin, despite little surprises coming up here and there, our final numbers were almost exactly what we were quoted! Like, within a couple of dollars. How often does that happen? And our house was transformed from a rotting, haunted mess into a truly beautiful and unique piece of architecture that stands out in our neighborhood. We are proud of our home and looking forward to the next phase of our life (wedding bells and kids). It makes us happy to know that we have someone like Mr. Louis and Legacy Builders to get us through all the changes that will come and the updates that will need to be made as our lives go on and our family grows.

- Rachel S.
Garage Builders in Port Allen
Explore Our Solution Center for Helpful Garage Builder Articles
Garage Builders in Port Allen