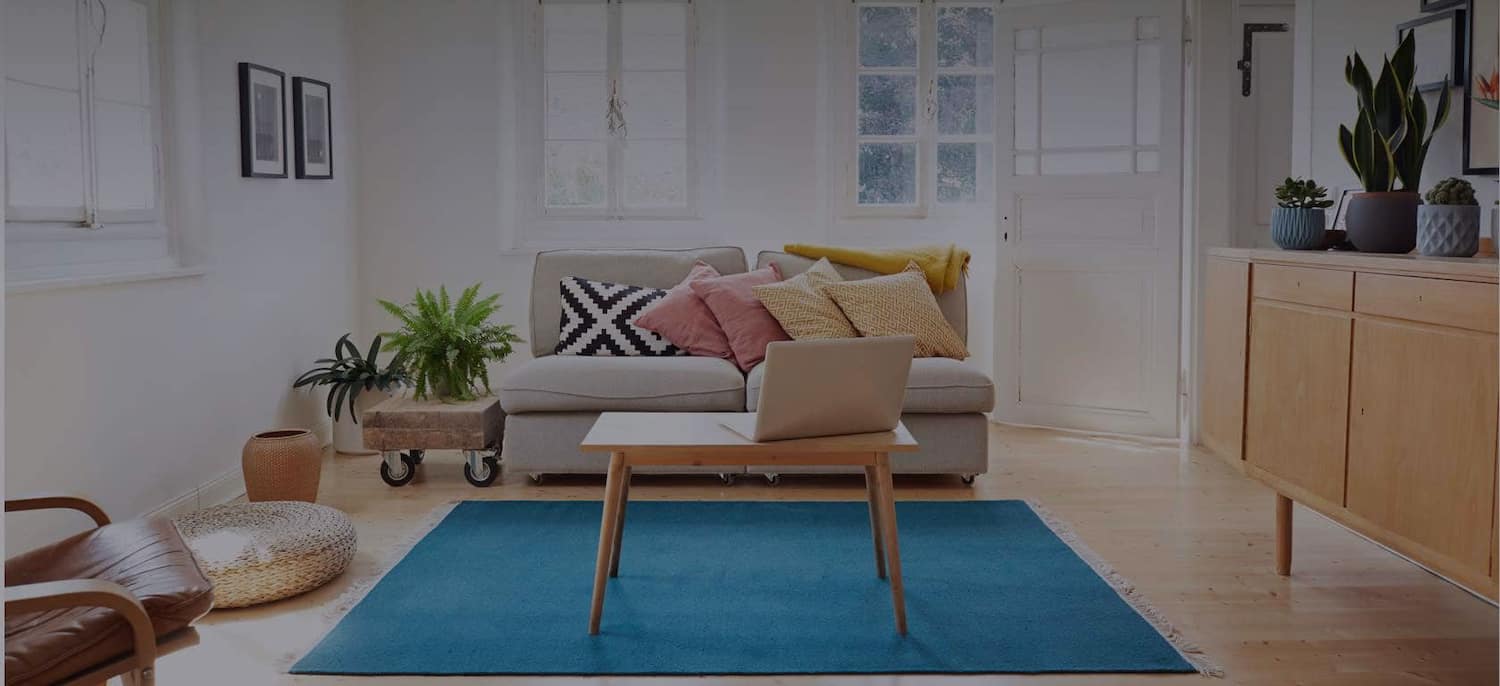 Get matched with top Cabinet Refinishers in Covington, LA
There are 10 highly-rated local cabinet refinishers.
Recent Cabinet Refacing Reviews in Covington
Greg Scallan General Contractors

Everything went very smooth and was made beyond my satisfaction. Very punctual and willing to help get everything up to a high standard

- Patrick R.

American Heritage Renovation LLC

Everyone was incredibly professional and nice. They did everything quickly, and even came back and did a small installation without payment--despite my attempts to pay them for it. They were also very communicative and helpful in future projects as well. I will use them again in the future, for sure.

- James M.

American Heritage Renovation LLC

IT WENT VERY VERY WELL THEY DID A GREAT JOB CLEANED UP AFTER THERE WORK PLACE OLD WATER HEATER BY ROAD SIDE FOR TRASH TRUCK TO PICK UP.

- JUAN J.

American Heritage Renovation LLC

How did it go? Well, let's just start by saying the GC Zach is THE contractor from heaven! We had an under slab water leak in our group home which resulted in flooding damage behind our kitchen cabinets to our office and bathroom floors. From he 1st day, Zack (and his helper Anthony) was super reasonable, very meticulous, super easy to work with, very clean, very personable, very communicative ahead of time, and the list goes on and on! I have never worked with a contractor who was more professional than Zack - period. He handled the kitchen cabinet remodel with such surgical precision that he was able to save the expensive granite countertop which was not only VERY difficult to complete, but saved us a tremendous amount of money by not having to replace! It was simply an honor and huge blessing to not only have Zack work on our project, but just to know him as a person. For him it's not about the money, it's about his pride in his work, We thank God that we found Zack and we look forward to having him work on many projects for us in the future. If you want a GREAT renovation contractor who is going to back his word, complete your project successfully and timely at a reasonable price with attention to detail and excellence - call Zack! Guaranteed - you will not be disappointed!

- Sam M.

American Heritage Renovation LLC

Was highly recommended by a person who had previous work done. Zack and Anthony did an excellent job. Had an old jacuzzi tub removed from a very small bathroom. They replaced tub, tiled the walls and installed new fixtures. Turned out exactly as I had imagined. Also replaced two toilets as well as old water heater. Had two kitchen lights replaced and cabinet refacing and molding in kitchen area as well as a new closet door and drywalled a hole. All work was done expertly and professionally. They were very neat and there was no mess. Zack kept me informed daily as to their progress. I plan on contacting them this year to do further renovations.

- Diana J.

Dennis takes cars of all my honey due lists. He has built a bookcase,hung ceiling fans, undermount kitchen cabinet lights, hung new interior/ extior doors, and just anything I need his help with.

- Debbie L.

I relocated to New Mexico and needed long distance renovations on my old house in Meraux, LA, to get it move-in ready for listing. Despite some initial scheduling issues and a couple personal crises, Bret was very accommodating in scheduling through my agent. I received estimates and invoices promptly via email with very clear & accurate work estimates for basic work and noted undetermined additional costs including a flat fee for going to the store plus the cost of any materials needed to complete work. I was able to hire one worker for $495 to do eight hours of work on my different projects, much more economical and convenient than attempting to contract work from several different companies for small jobs like mine. Jody did an excellent job with the odd & ends I needed. He repaired a windowsill badly chewed by my 140 lb. Mastiff. The house has since been painted, and the repairs are invisible. He did a fine job creating a shelf and repairing the under the sink cabinet which was damaged due to a leaking faucet. He selected & installed the door to the garage. The additional expense beyond the 8 hours of labor was the $75 shopping fee and a reasonable $300 for materials including the pre-hung door, wood for the window sill & kitchen cabinet, and sundries. After the floors & painting were done, I scheduled a second visit to finish my odds & ends. The job was supposed to take 2 days, but Bret knew we were trying to list the house ASAP and were well behind schedule. My father died in May, and my agent had a personal crisis so things were a bit crazy. I was very pleasantly surprised when Bret called to let me know he scheduled two technicians and got everything completed in one day. Window blinds, ac vents, wire closet shelving, closet door tracks, and exterior shutters were all installed properly. Jody did a fine job installing the cabinet skins (which I ordered & pre-paid) on the sides of the lower cabinets, He recommended that both ends be replaced for a more uniform look so both were done. The pressure washing made a world of difference & gave the house added curb appeal. All estimates were accurate and reasonable. The work was completed timely and the quality of work went beyond my expectations. Overall, I absolutely recommend Mr Fix It. I even recommended them to my mother so you know I'm satisfied.

- Gretchen Wiemann U.

Tool Belt Services LLC Handyman Service

I would definitely recommend this company. Greg (the owner) and Ron (his assistant) arrived promptly at 8 am both days they were scheduled. They repointed and relaid some old bricks that were loose in my walkway and steps and reinstalled some plastic latticework that had come loose from the house. They also replaced a pull cord for a ceiling fan. I had asked them to replace a different ceiling fan with a chandelier but once they realized the scope of the work, Greg recommended that I hire an electrician to replace the fan as it involved some electrical work that was beyond what they were licensed to do. I appreciate when a professional tells me honestly that I would be better served by someone licensed in that field. Greg had told me when I asked him about the light replacement that he would have to look at the fixture first. If it was a straightforward replacement, he would be able to do it but since he is not a licensed electrician, he would not be able to do anything that involved wiring (which, as it turned out, this project did). I also wanted them to replace some cabinet hinges that had broken. The hinges, it turned out, were very old and hard to replace. (I have had that problem with these hinges before, so I know that it is the case). Greg took the broken hinge and promised to try to find a replacement online and come install them if he was able to find it. I felt fully informed through every step of the process.

- Darlene D.

Cole Construction Network LLC

Cole Construction was extremely professional and timely. Their bids were always fair and were able to be completed at or under the estimated cost. They did an excellent job of listening to our ideas and offered many solutions to help us get the kitchen we've always wanted. I have MANY more projects that I would love for Cole Construction to oversee in the future.

- Bryce W.

The Artful Home By Daina G Tate

Wonderful - Kept coming up with more small projects - She would advise us concerning projects and products to do prep work (sanding, wiping down, etc.) - We would then call her in and she would work on an hourly basis. Then we would do any finishing touches than any idiot could do. She can make cardboard look like granite, walls fauxed to millionaire looks, advice on decor( she just has the "eye") - She can do paintings - in walls, doors, or canvas - she is humble, honest and fair - but she typically works on million dollar homes with satisfied customers.

- Suzy S.
Cabinet Refacing Contractors in Covington
Explore Our Solution Center for Helpful Cabinet Refacing Contractor Articles
Find Cabinet Refinishers in
Cabinet Refinishers in Covington