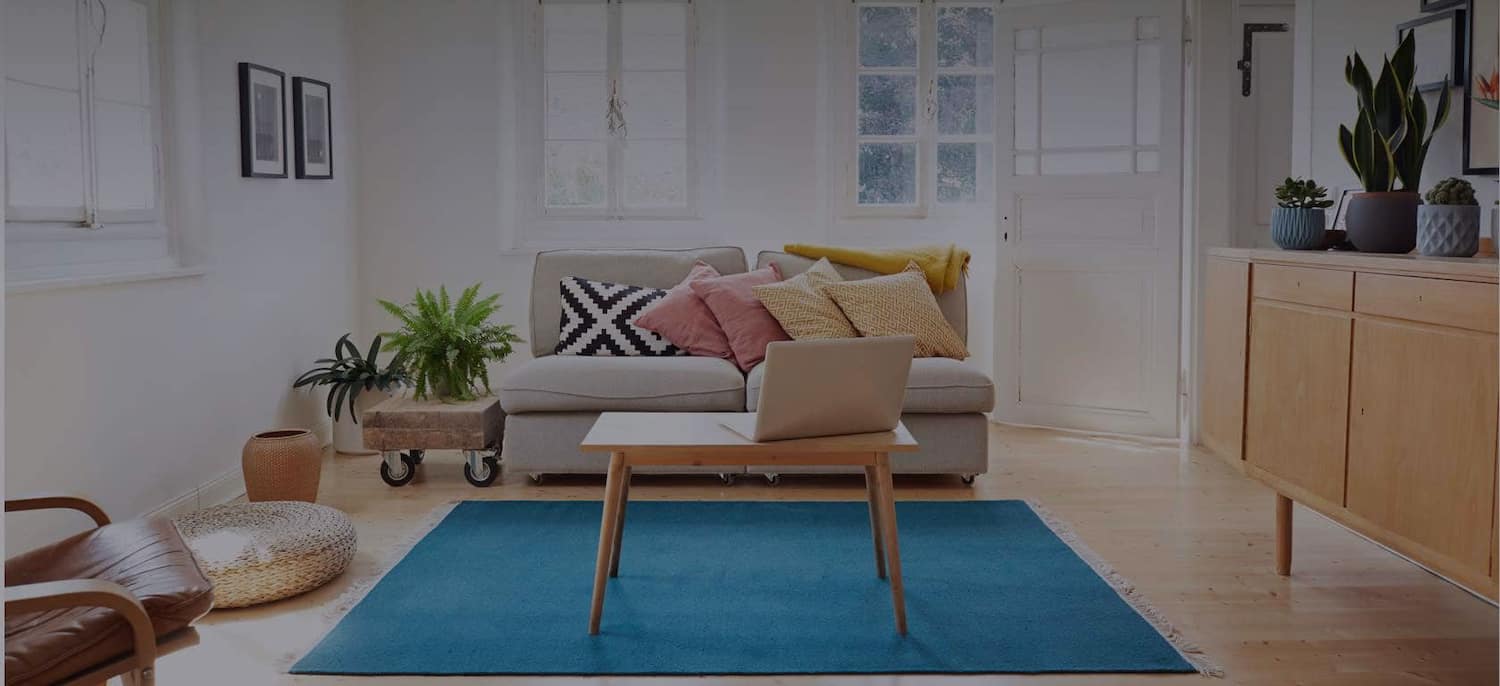 Get matched with top Locksmiths in Philpot, KY
There are 2 highly-rated local locksmiths.
Recent Locksmith Reviews in Philpot
Bell's Lock & Key Service

He was excellent. He is professional, nice and we felt at ease with him doing work in the house. We would 100% recommend him to anyone.

- Allen E.

Our security system was possessed. We came home after being away all of Saturday to find our alarm beeping at us. It did this at irregular intervals once or twice an hour all day and all night. It was loud enough to interrupt whatever we were doing. It was startling enough to make us jump. It was very annoying. Jim Kirkland had installed the system for us when we moved into our new house nearly six years ago. First thing Monday morning, I called Jim. We know he stays busy, so we expected to wait a few days, but he said he could be at our home, waaaaay out in the country, late the same afternoon, around 5 PM. He arrived at 4:48. After a quick, but thorough, diagnosis, he told us the problem was in the carbon monoxide sensor. Sometimes, they just wear out. He installed a new carbon monoxide sensor, then he did a complete system check to make sure everything else was working properly. Along the way, he told us that we probably did not need new batteries in our remote entry fobs. The system will tell us when the batteries are low. He also showed us how to turn off the chimes that indicate a door is open. That way, we will not go crazy when the grandchildren are here and open a door at least 18,000 times per day. In addition, we discussed the general home security situation in our neighborhood, mostly involving burglaries done by people to support their drug addictions. He said he thought our house was pretty secure with its monitored alarm system assisted by three dogs. He gave us an estimate on outdoor cameras trained on all the access points to our property from the road. We decided to depend on the dogs, and the shotguns, for a while. Besides being a fine technician, Jim is a good conversationalist.

- George M.

Better Than A Brick Locksmith

It went great, he showed up quickly even on short notice, was fast, efficient and affordable.

- annie m.

We had called during their off hours. The first business day back, they called us first thing in the morning. We explained that we just purchased a home and wanted all the door locks rekeyed. They were literally here within a half hour and their price was about 1/2 of other estimates we received. Very polite, friendly and they were in and out of here in about 20 minutes! Will definitely use again if needed. Highly recommend!

- Laura S.

Not only were they here in less than 15 minutes, they accepted payment using my daughter's debit card over the phone. They were our last hope, but in the future, they will be our main choice for assistance. Very professional.

- Dwain K.

Better Than A Brick Locksmith

It was reasonable. He's a super nice guy. He's really quick. When we call him, he gets out there just about as quick as he can. He's a really sweet guy. I think the biggest thing is he's always available because whenever you call somebody, it will be three or four days before we have a guy available to come down in our area. He's got uniform for his company and everything. He's very professional. It was quality service.

- annie m.

They are real nice people to work with. He came out right away and let us in. He was reasonable in his pricing.

- Linda & Gary C.

Grotts Locksmith Center Inc

One of our apartment buulding door locks had been broken and they were able to repair without having to replace entire lock mechanism. We called and even though we are approximately 45 minutes from them, they arrived within an hour, took less than 20 minutes to repair and now the tenants are happy.

- Kellie S.

I called the owner, Ed Wigel, at around 11am and asked if he could make an extra key for my vehicle. He said he would be able to come as soon as he was done with his appointments (my house is on his way home). I told him that was fine. Ed showed up at around 4pm which was fine as well. He spent about 15 minutes making me an extra key, tested the key in the doors and ignition to make sure it worked, and it did. Then since I have a history of locking my key in my vehicle (this is why i needed another key) He showed me where to hide the key on my vehicle where it will never be found by anyone else but i always know where it is. My overall experiance was and always has been excellent! Ed is very professional, curteous, and knowledgable, I call him for all my key needs. Highly recommend him to everyone!

- cassandra k.

We have lived in our house nearly seven years, long enough for all the light bulbs and batteries to need replacement. Sure enough, the security system gave us a message saying the battery in the front door sensor needed replacement. Kirkland's Lock Service had installed the system, so I called about this issue. Jim Kirkland, the owner, said he would stop in the next time he was out our way. I expected that answer since we live WAY out in the country. Even though Jim has made only two or three service calls to our house, I did not have to give him directions. Not only did Jim change the battery, he showed me how to do it, as though I will remember how in seven more years. All in all, we had a pleasant chat while Jim worked.

- George M.